Our plan after Dublin was to spend 48 hours in Galway. But before we made our way to the sea-side town, we made a pit stop at the Cliffs of Moher. Let me tell you, I wish I could have seen moher of these cliffs. #imsopunny.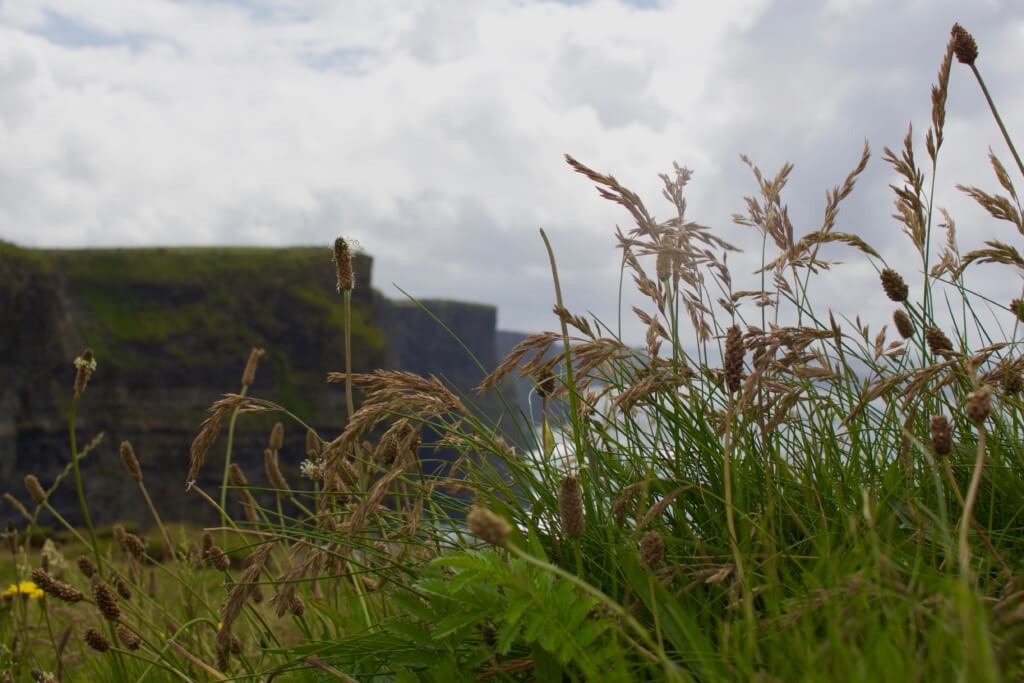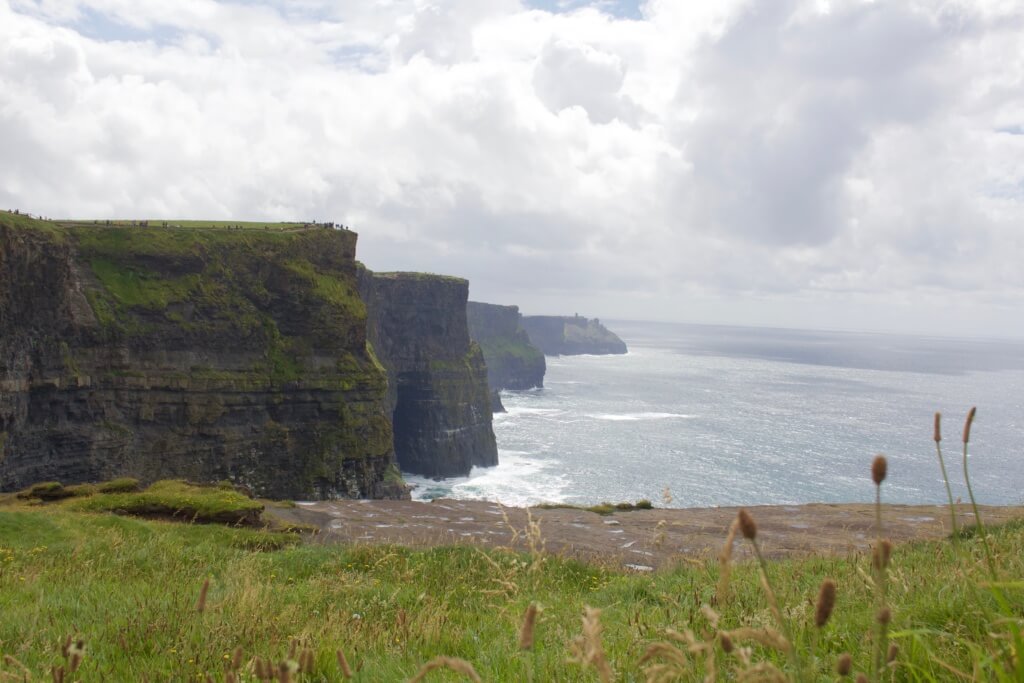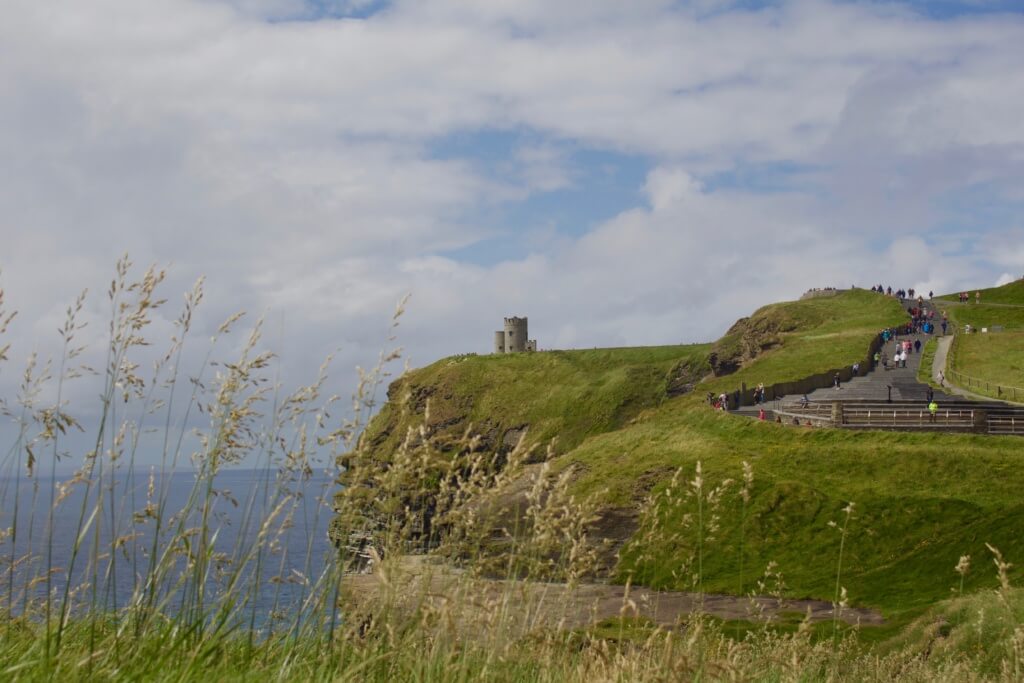 I wasn't entirely sure what to expect, but now I can't get enough. The cliffs are absolutely magnificent and breathtaking. Their also pretty terrifying if you get too close to the edge. The winds on the Cliffs oh Moher is super powerful, so make sure to bring an anchor or leash if you're going with anyone super ting. Just kidding, kind of ….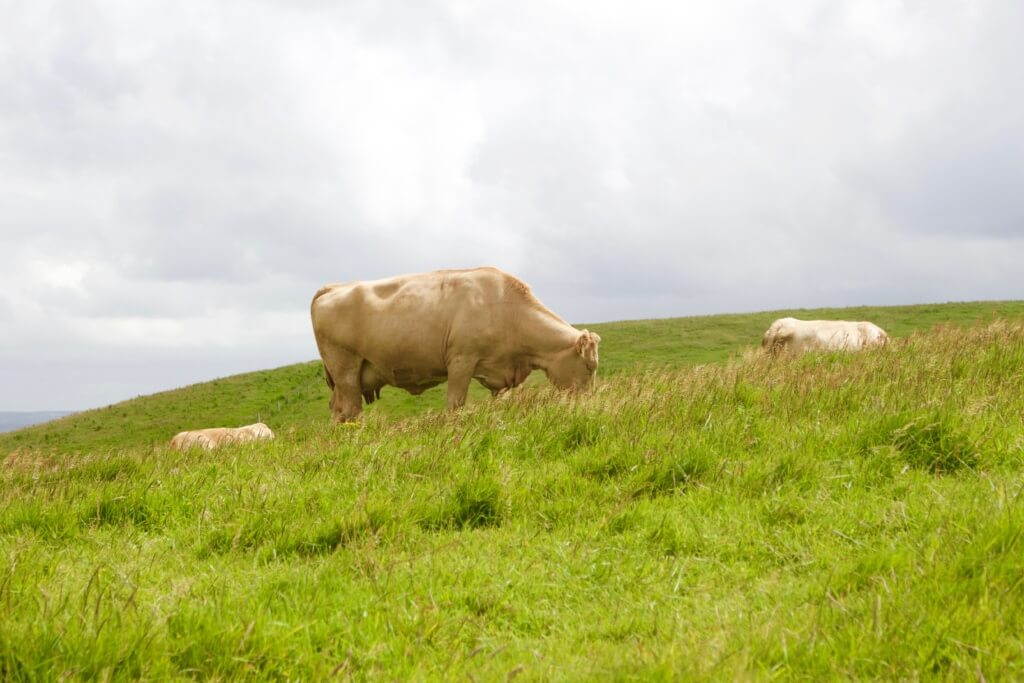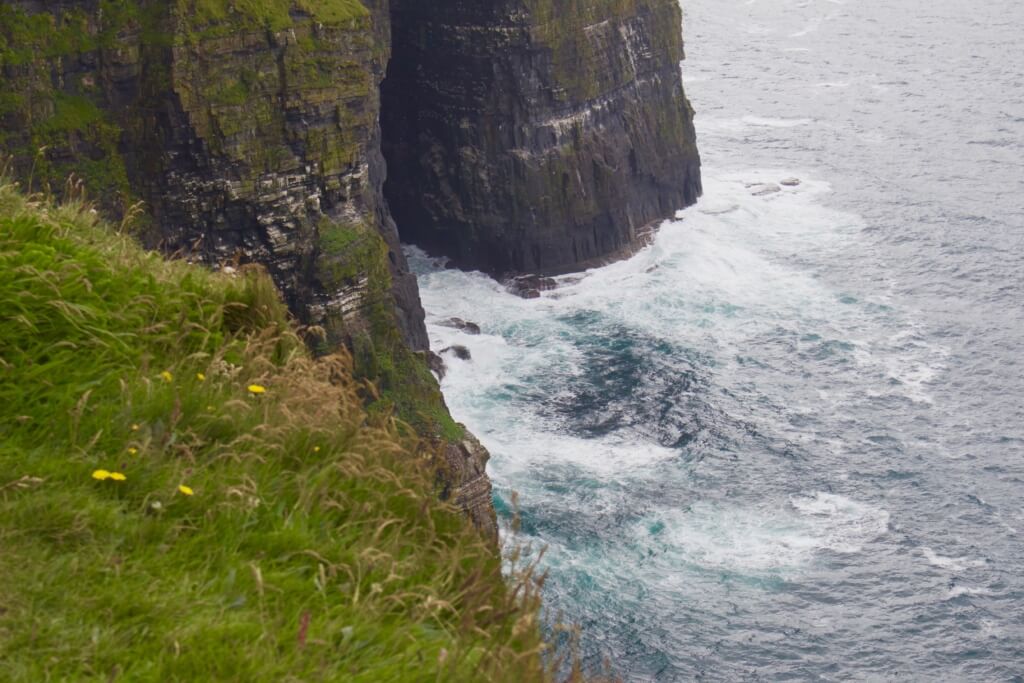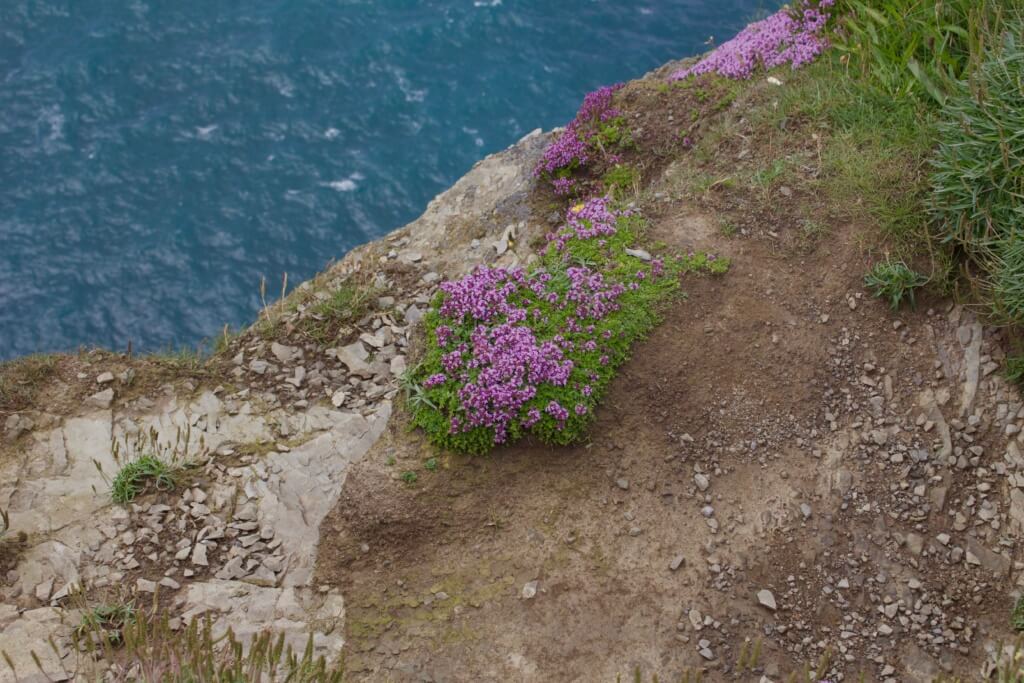 We most spent about an hour walking along the cliffs and we only walked a small portion of the trail. You could easily spend half a day there — I imagine picnicking in the grass would be such an amazing experience. You'll be with a bunch of other tourists, but it will be so worth. Take me back!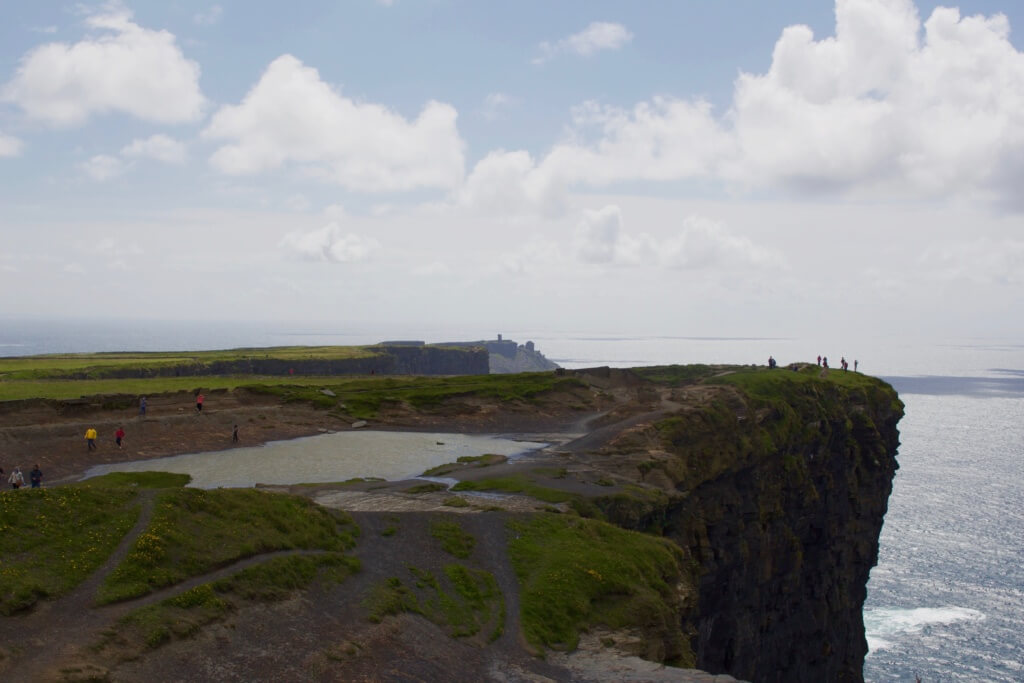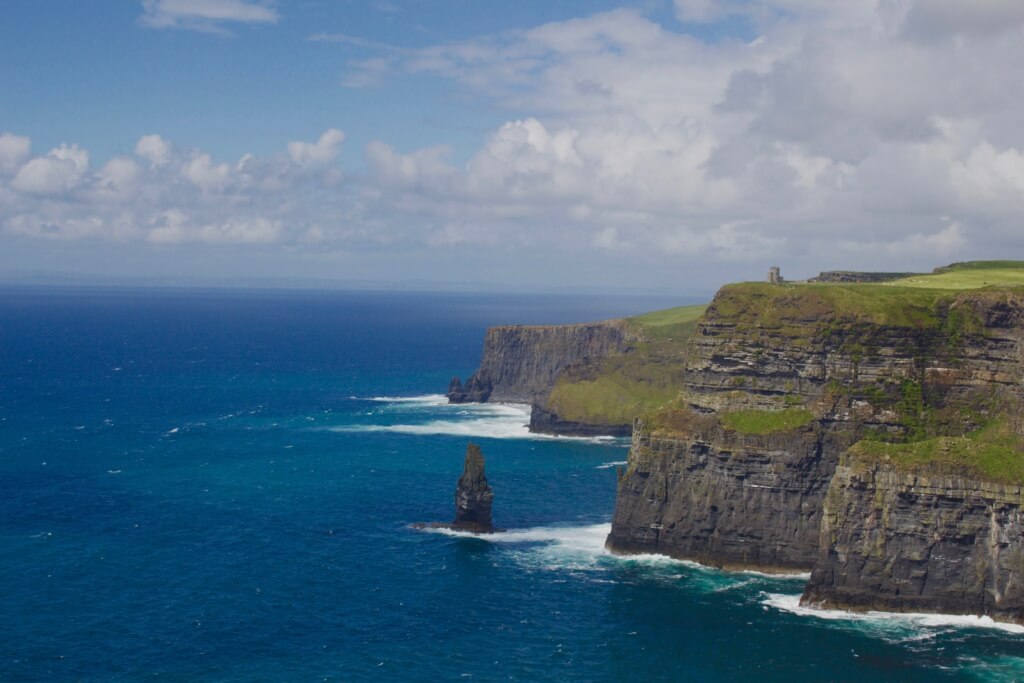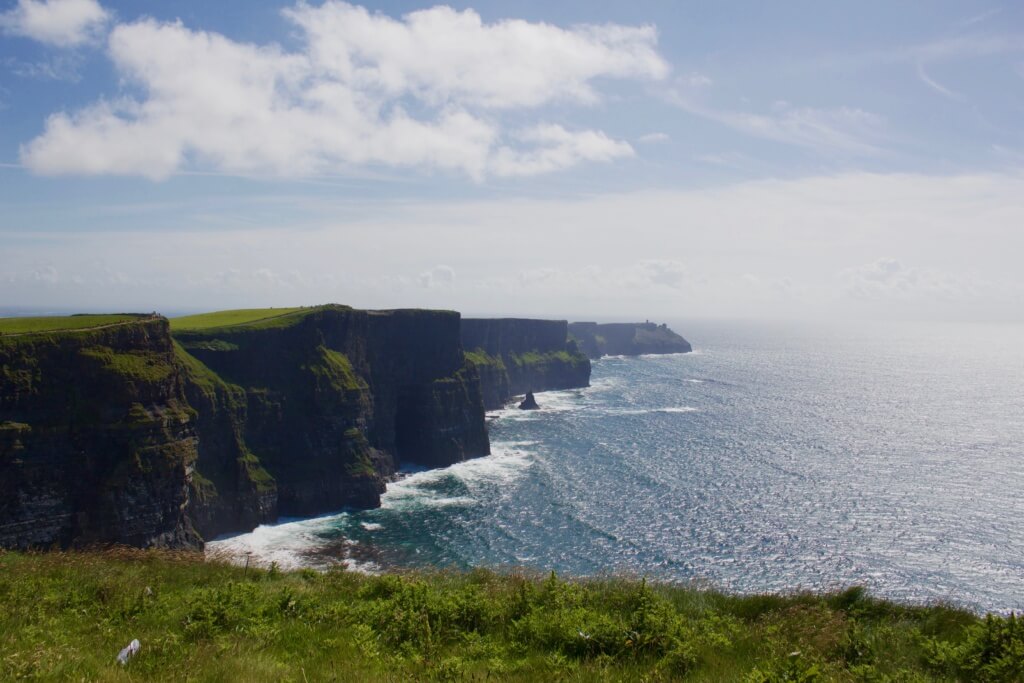 ---
Tell me: Have you been to the Cliffs of Moher
---