---
Lark Hotels provided me with a complimentary overnight stay. All opinions are my own
---
My sister came to visit last week, and in addition to exploring Boston, we headed up to the north shore for 24 hours in Salem. Our day in Salem was magical. Sorry, I had to. Now that we have the horrible puns out of the way, let's dive in to how we sent our time in town.
Granted, we went for a pretty touristy experience, so be forewarned that there are a decent amount of witch-related items in my city guide. We spent most of our 24 hours around the Essex Street Mall, so next time I go I want to make it down by the water to see what else the town has to offer. Share any recommendations in the comments!
---

Where to stay

---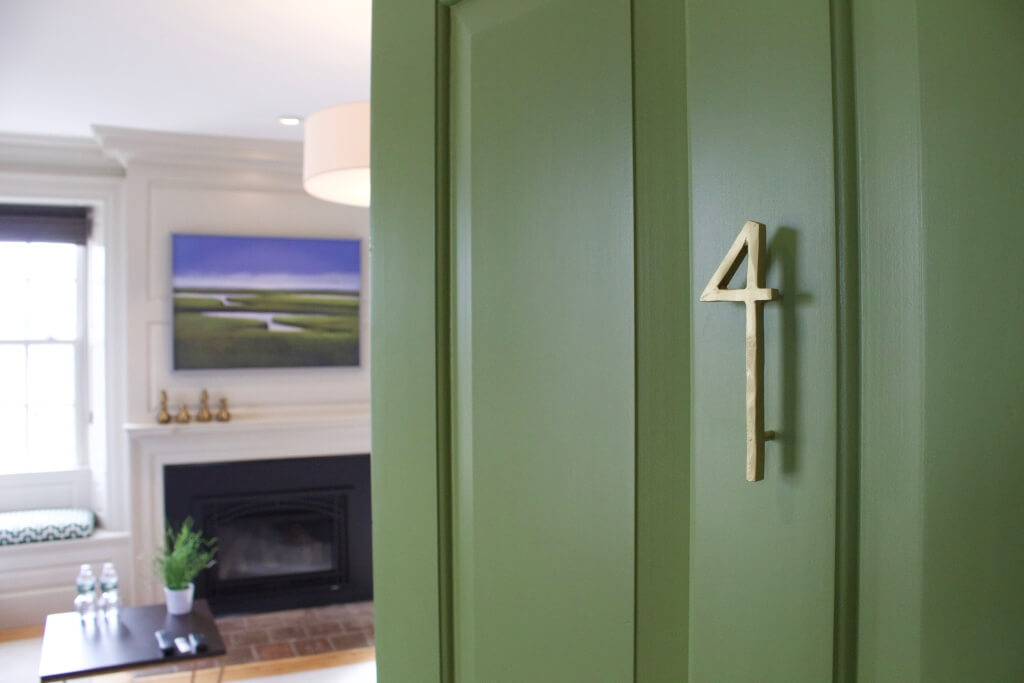 The kind folks at Lark Hotels hosted us at The Merchant for our night in Salem, and we could not have asked for a more perfect place to lay our heads. The space was gorgeous, the rooms divine and the location perfect. The Merchant is just across the street from the Essex Street Mall and the rest of downtown Salem. You can read more on our stay here.
---

Where to eat and drink

---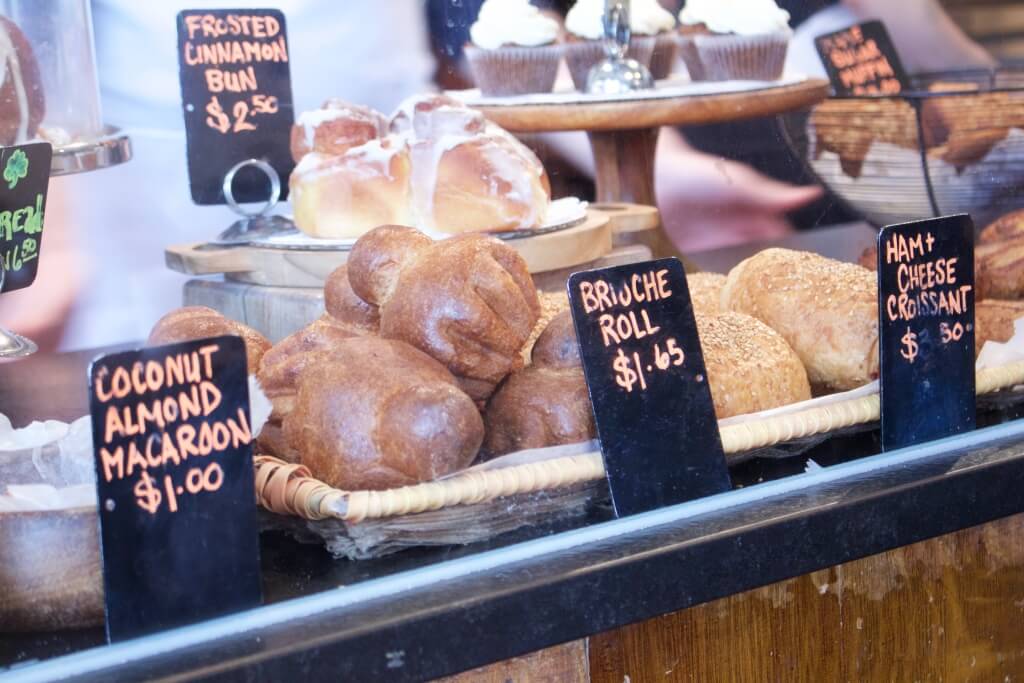 ---

What to do and see

---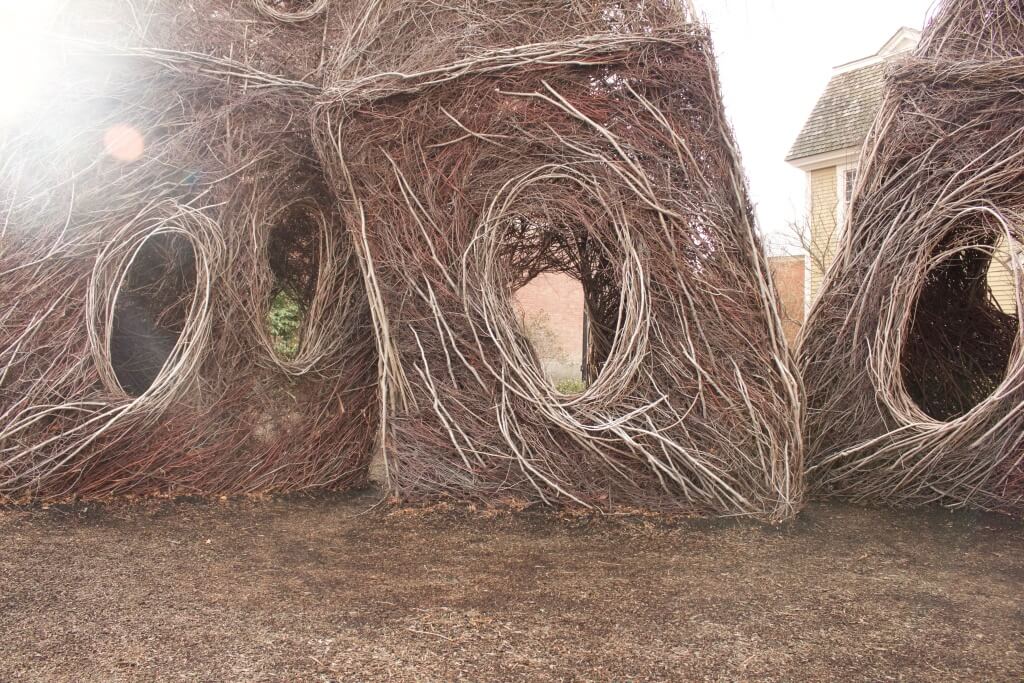 Hocus Pocus Tours – This 90-minute walking tour does a great job of mixing history and ghost stories. You will learn a lot about what happened during 1692 and the witch trials and get a couple of ghost stories to satisfy your spooky craving. The tour guide Susan and her husband are obviously passionate about Salem and love providing their customers with an exceptional tour.
Crow Haven Corner – So I have nothing to compare it against, but we had a great tarot card reading experience with Nickolas at Crow Haven Corner. As a tarot card virgin, I had a fun time hearing about my alleged future, plus, you leave with a customized "mojo bag." What more could a girl ask for? Plus, while in Salem, you have to do something magic-y, right?!
Salem Witch Museum –  Salem With Museum is the perfect place to go if you want to learn the abridged version of the witch trials and the evolution of witches and their portrayal in media/society. The entire experience takes about 45 minutes and involves approximately 50 giant stuffed Puritan townspeople dolls. Or maybe they're statues?
Essex Street Mall – This is the main drag of the "downtown" Salem tourists come to see. It's lined with magic and souvenir shops, but it also boasts the Peabody Essex Museum, which is supposed to be amazing. While I don't think you need to spend a lot of time on the mall, it's worth a stroll.
Ropes Mansion – AKA Allison's house from Hocus Pocus. As if this one needs an explanation … stop by, pose for a few pictures and imagine that the Sanderson sisters are out to get you.
The Witch House –  Former home of witch trials Judge Jonathan Corwin, The Witch House is the allegedly the only structure still standing with direct ties with the witch trials. You get to walk around the house, read about the trials and check out what life looked like in 1692 – spoiler alerts, the beds don't look like they were too comfortable. It's not necessarily action-packed, but an interesting sight for the history buffs.
Salem With Trials Memorial – The memorial can be a very somber stop on your trip. There are 20 stone benches – 19 to represent those hanged and 1 to represent the man pressed to death during the witch trials. Each bench is inscribed with the name of the deceased and the date of their execution. Not necessarily uplifting, but worth a visit.
StickWork – Built in 2015 by sculptor Patrick Dougherty, StickWork is a temporary (sadly) installation featuring five structures built from Norway maple, striped maple, sweet pepper bush, American buckthorn and beech. You can walk through the structures and marvel – how on earth did they construct them?!
---

Where to shop

---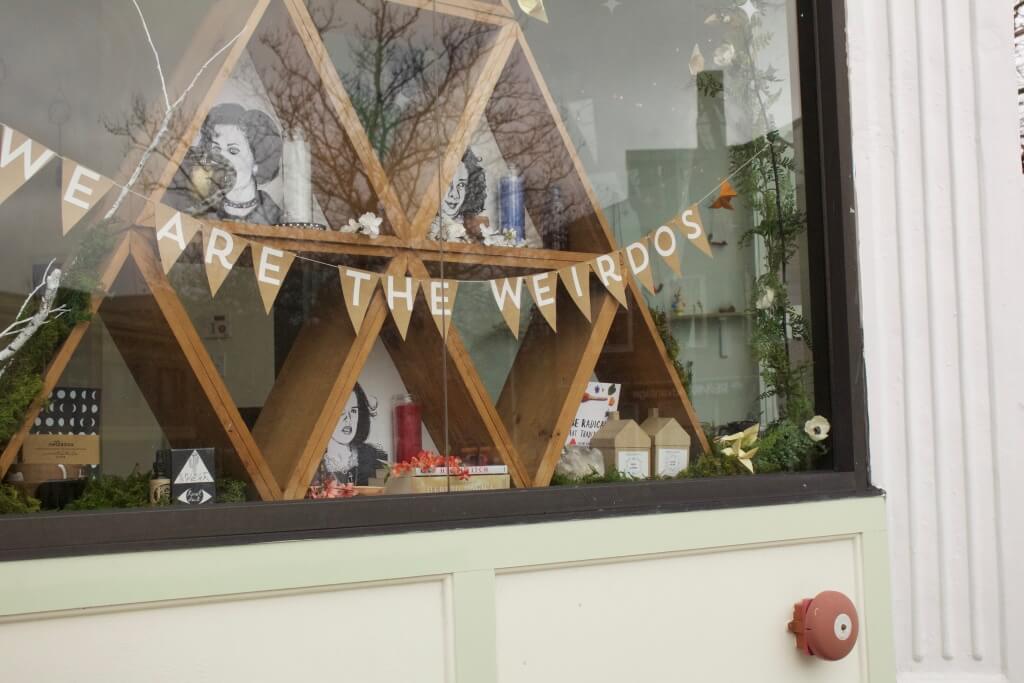 We didn't do a whole lot of shopping while in Salem, so you're left with only two recommendations. #sorrynotsorry
HausWitch – Magicy stuff + impossibly cool interior design stuff = HausWitch. That's basically all I really need to say. I wish I could move in right this second.
Roost & Company – It's like the non-commercial Paper Store. Cards, cookbooks, random trinkets and local jewelry grace the store shelves. I even bought a card that reads "I love you more than french fries." I plan to give the card to myself as I eat french fries.
---

What to know

---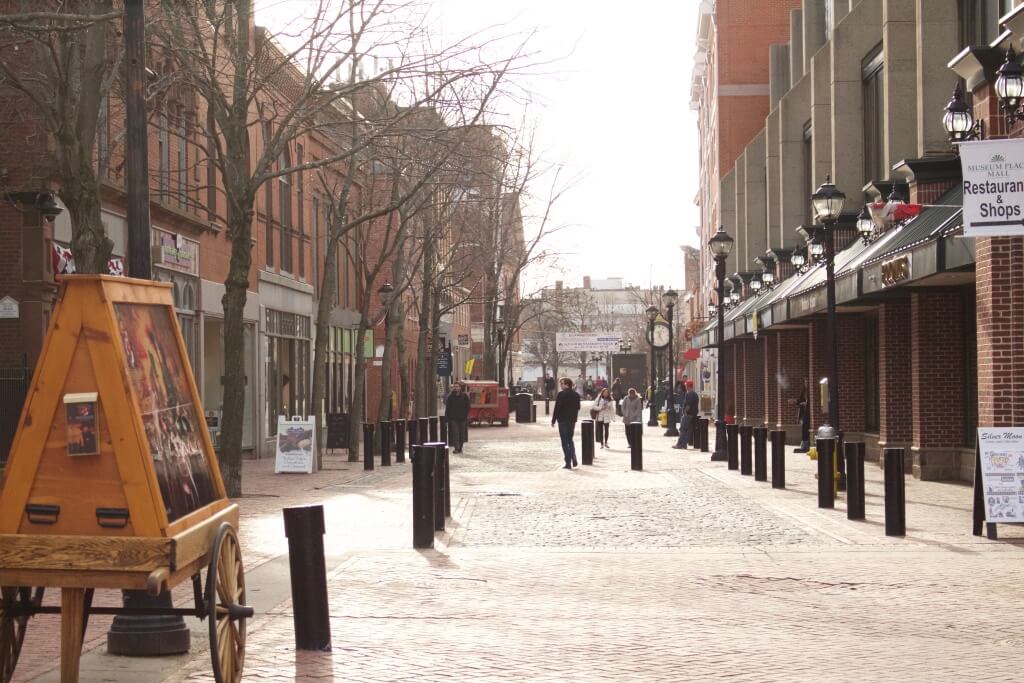 People in Salem take the witch trials very seriously. When you actually think about the trials – 19 innocent people were hanged – it's pretty devastating. There's more to Salem than just cheesy ghost stories, so take a moment to learn about the history – I'm sure you'll be able to find some to talk to you about it.
There is a serious off season. It seems like most of the stores/museums open up in May and are open until the end of the fall. If you go earlier in the year like we did, you don't have to deal with the tourists, but you also don't get all of the options. While I would still advise against visiting in October, I bet Salem in the late spring or early summer would be fabulous.
---

Rumor has it

---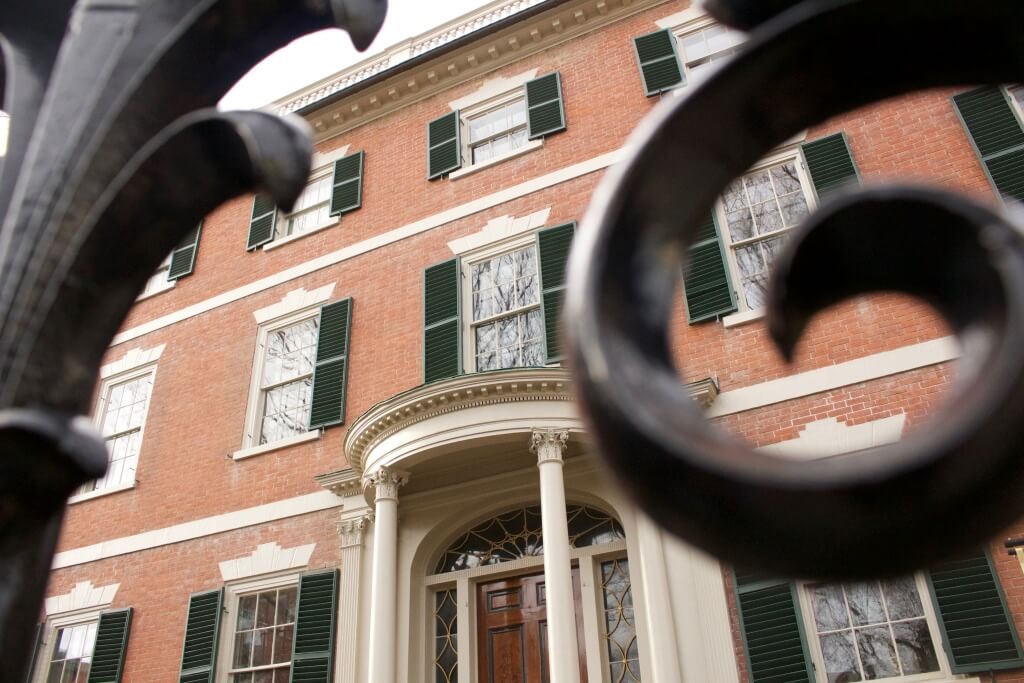 We didn't get to do as much as I anticipated during our 24 hours, so I didn't get to check these out. I can't promise these are amazing, but the internet rates them highly, so they might be worth the gamble.
---
Tell me: Have you ever been to Salem before?
---