After spending a quick 24 hours in Dublin, we packed up two cars with all of us adventurers and drove the roughly two hours across the country to spend 48 hours in Galway, Ireland. One my of boyfriend's friends studied abroad in Galway for a year in college, so we were relying on him to be our tour guide extraordinaire.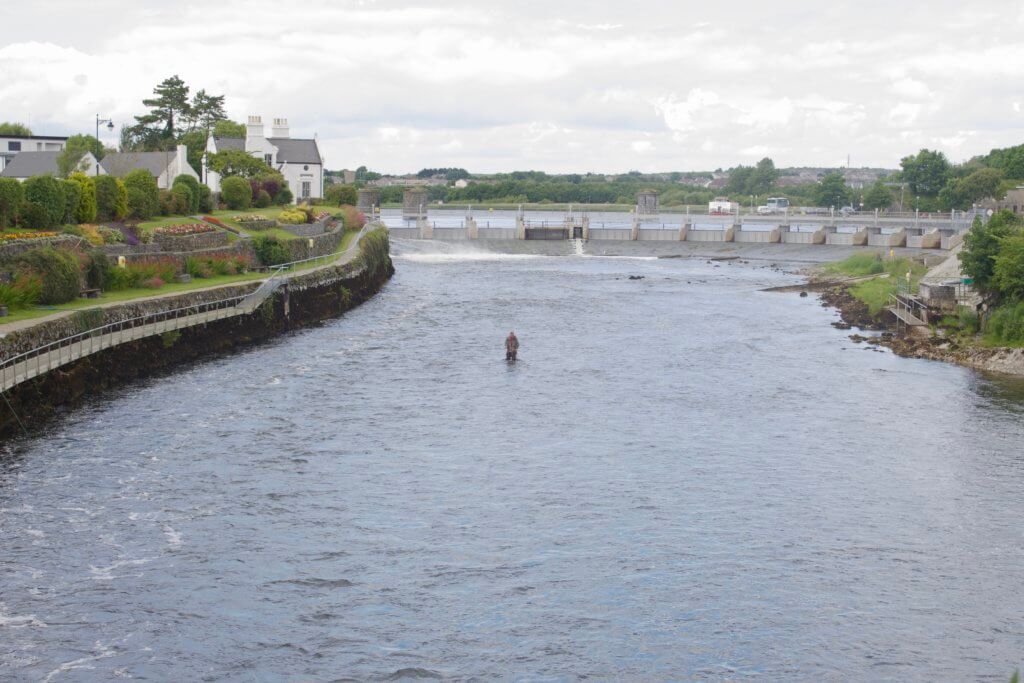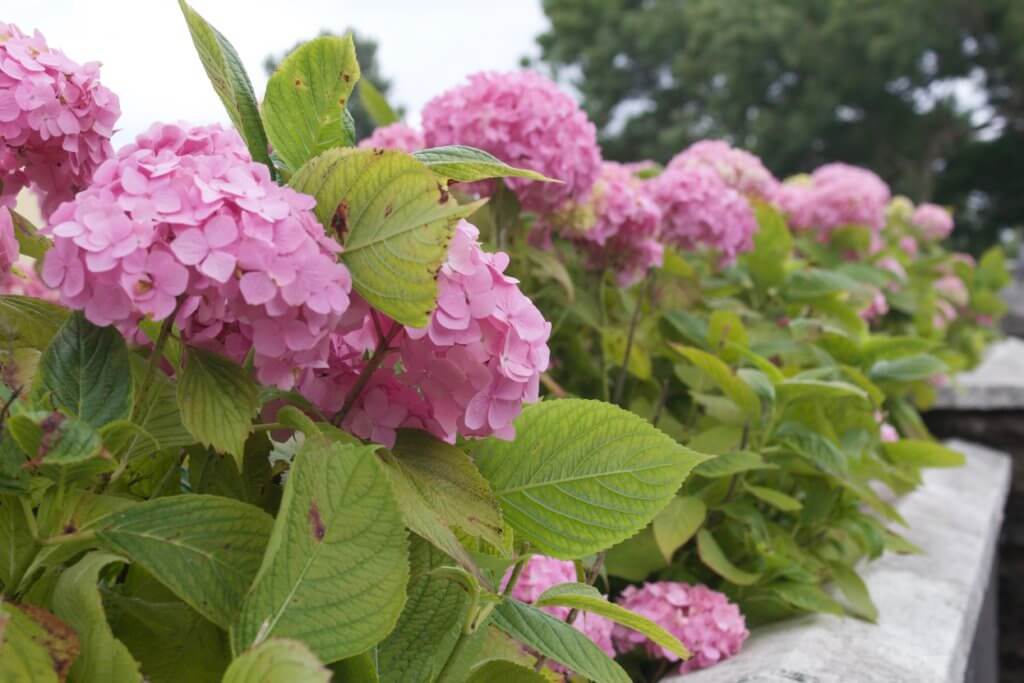 Galway is an adorable sea-side town on the western coast of Ireland. Since I was traveling with other people who I can't boss around (aka not just me and my boyfriend) I was forced to be a bit more laid back with my plans. Normally I have all day planned, but I went with the flow of what other people wanted to do. I'm rambling about this because it means I have a bit less on my below lists than I normally do.
---

Where to Eat and Drink

---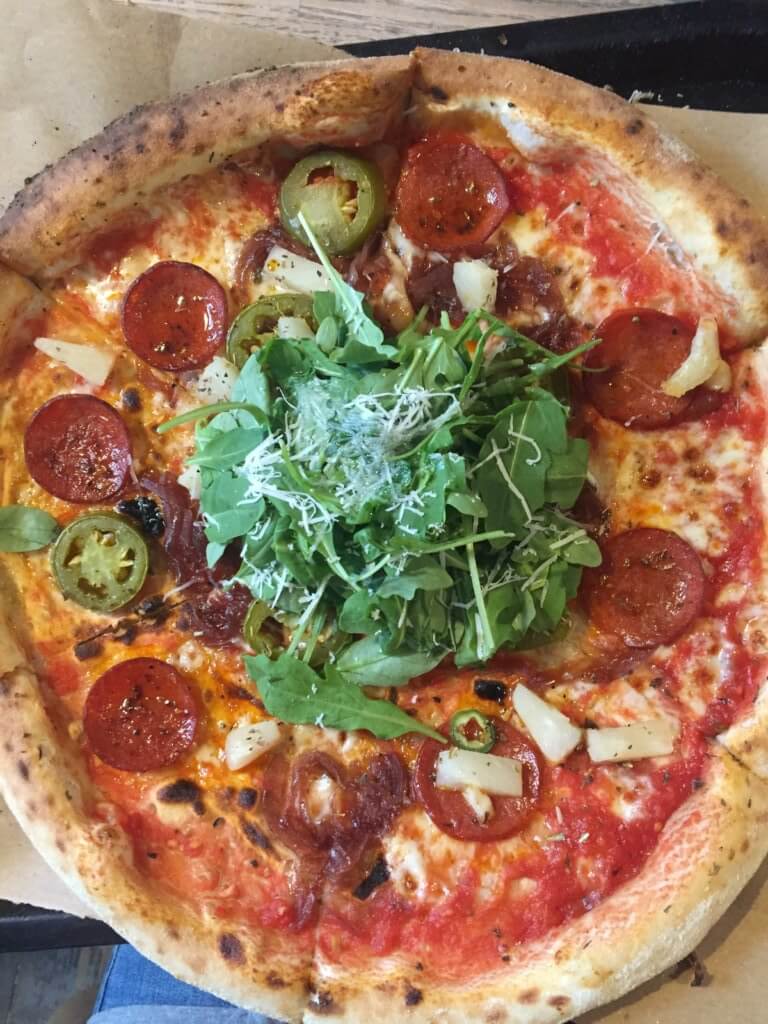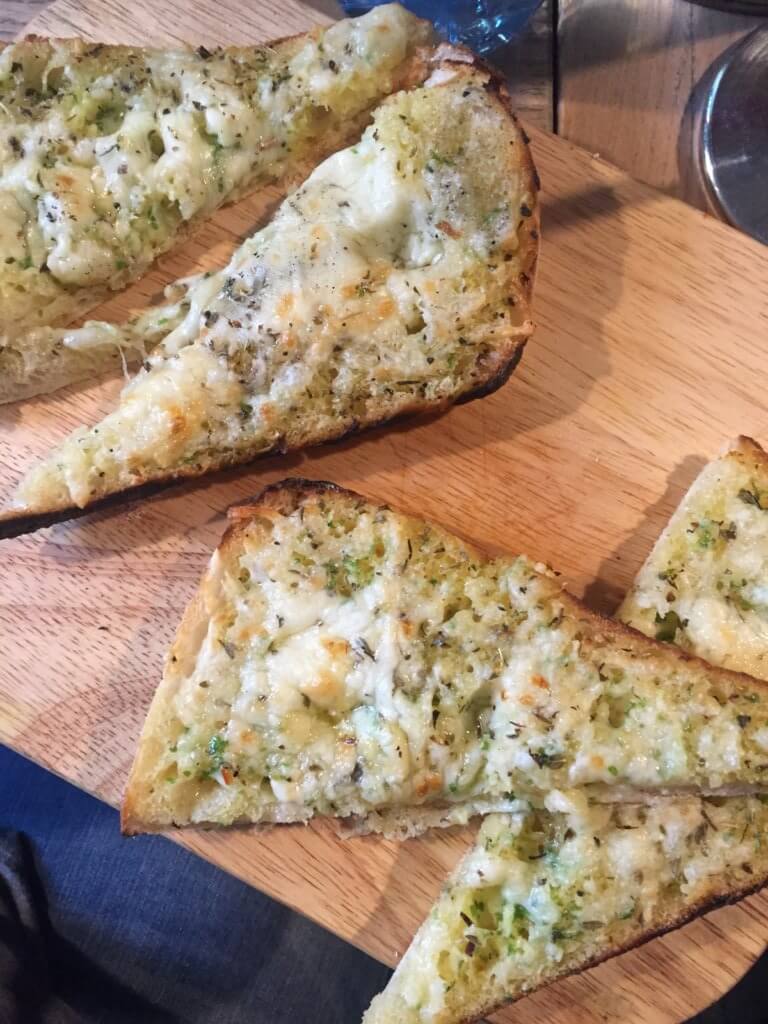 ---

Where to Shop

---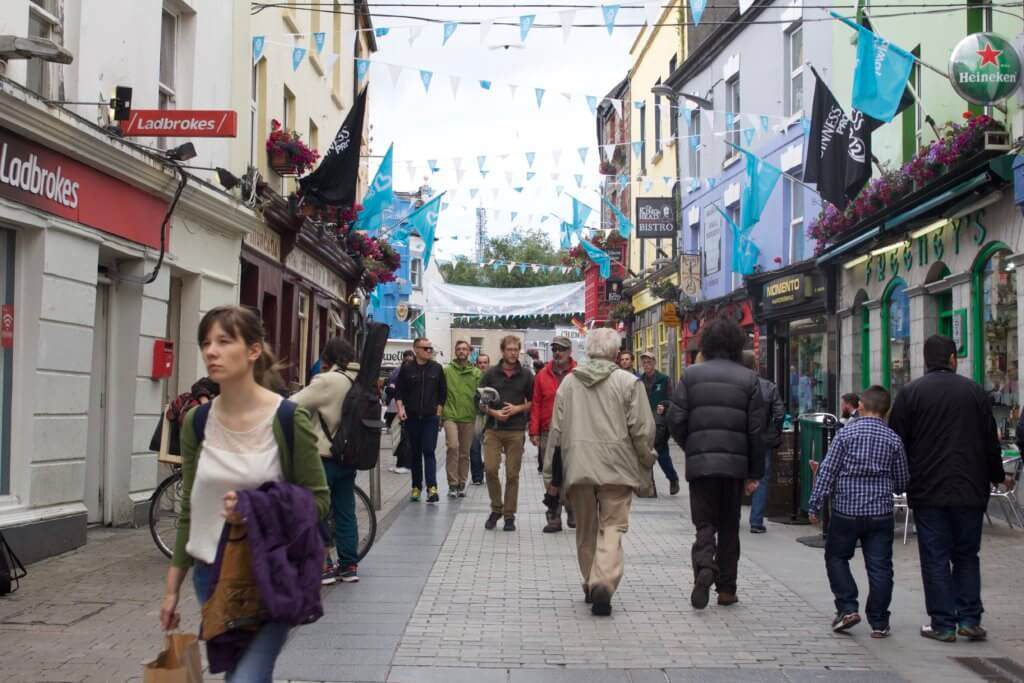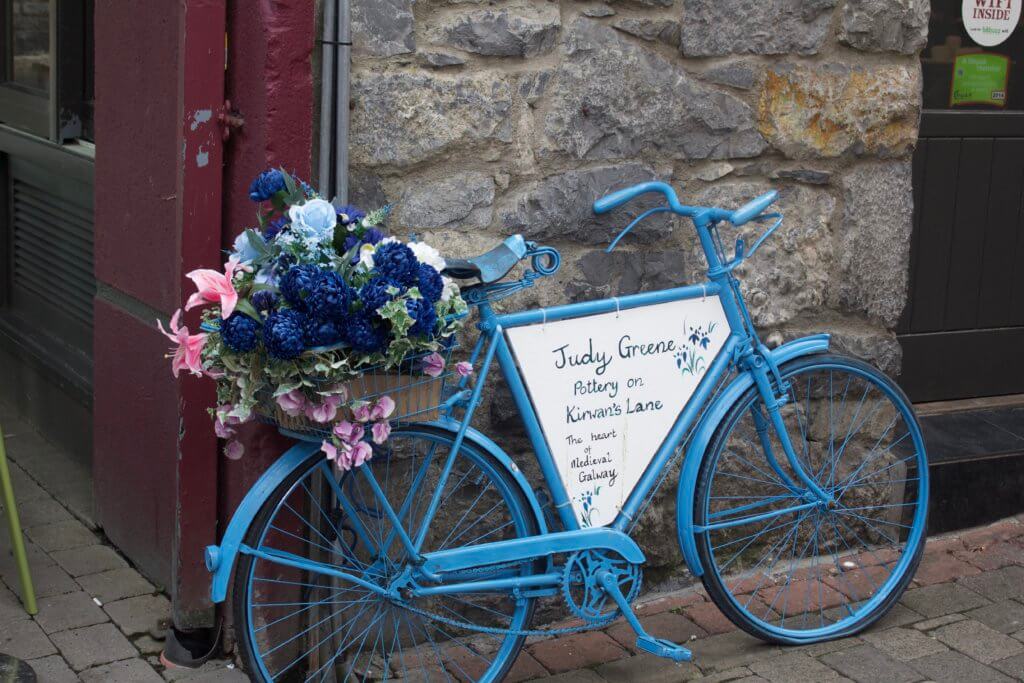 Cloon Keen Atelier –  Perfume is one of my favorite souvenirs to pick up during my travels. This spot is absolutely luxurious and carries some seriously unique scents. I came away with Lune de Givre. They sadly don't ship to the US, but if I'm in Galway again, I'll be back. Mark my words!
O'Máille – This small store is filled with all of your hand-knitted dreams. I got myself a fabulous burgundy pompom hat (you can see it here) and I always get compliments on it.
Claddagh Jewellers – When in Galway, get a Claddagh ring, right? I actually didn't as I already have one, but this store is impossible to miss and has a million different options for all of your Claddagh needs.
---

What to see and do

---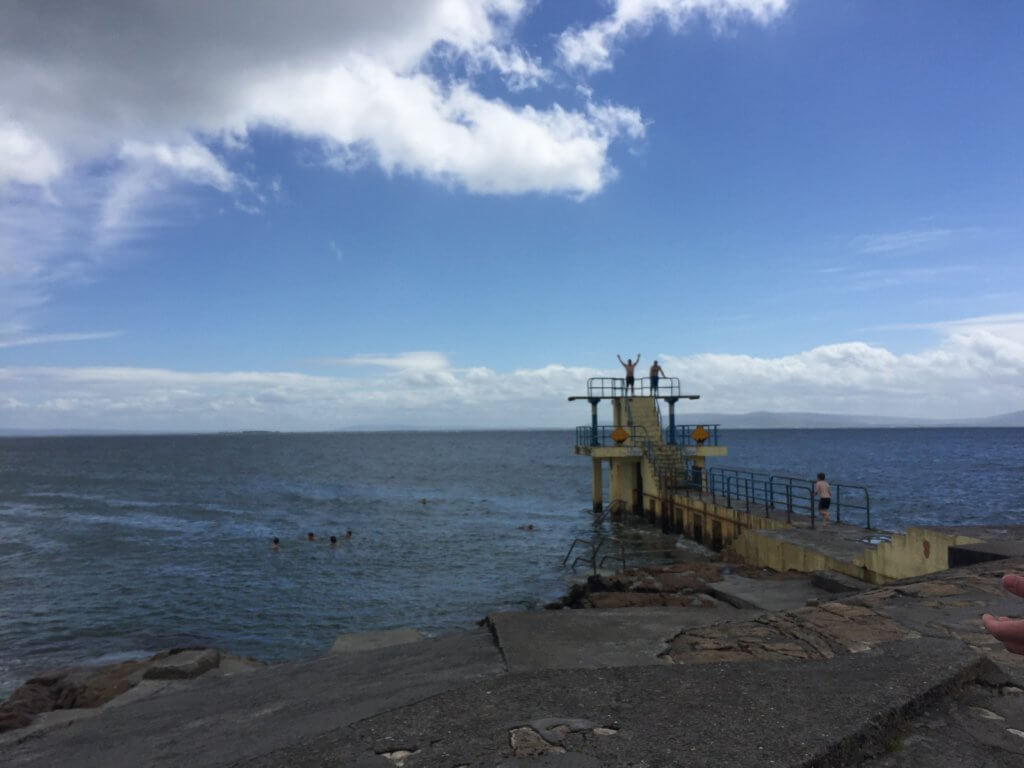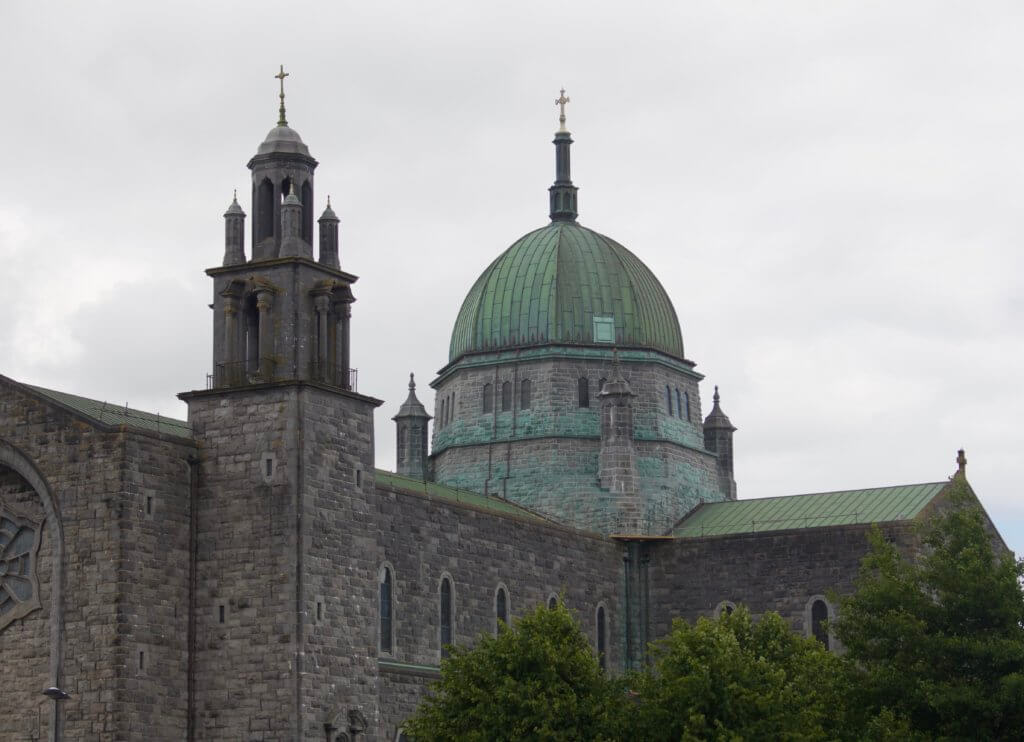 Jump off the Blackrock Diving Tower – If you like adventure, swimming in cold waters and being super cold, then jumping off the Blackrock Diving Tower is right up your alley. Even in the summer the ocean was ice cold, but everyone seemed to get the jumping notice. Tourists and locals alike were jumping their hearts out.
Walk around the Latin Quarter – With shops, restaurants and pubs, the Latin Quarter has something for everyone. It's quaint and charming … it's every travelers walking-around dreams come true. Plus, it makes for some idillic photos.
Admire the Galway Cathedral – I'm not a church-goer, but I like to go to churches while traveling to look at the architecture. Take a moment to stop by Galway Cathedral to enjoy the brick, stained glass and God … if that's your thing.
---
Tell me: Have you ever been to Galway before?
---