---
Some of the products or services mentioned in this post were complimentary
---
Some things I like: brunch, flowers and friends. What do you get when you combine all three? A brunch at Trade with some of your blogging besties and an Alice's Table class. I have a good group of friends in Boston — some from my college days at Boston University and some from my post-collegiate jobs. But it's always fun to make new friends, which I'm able to do relatively easily through my blogging network.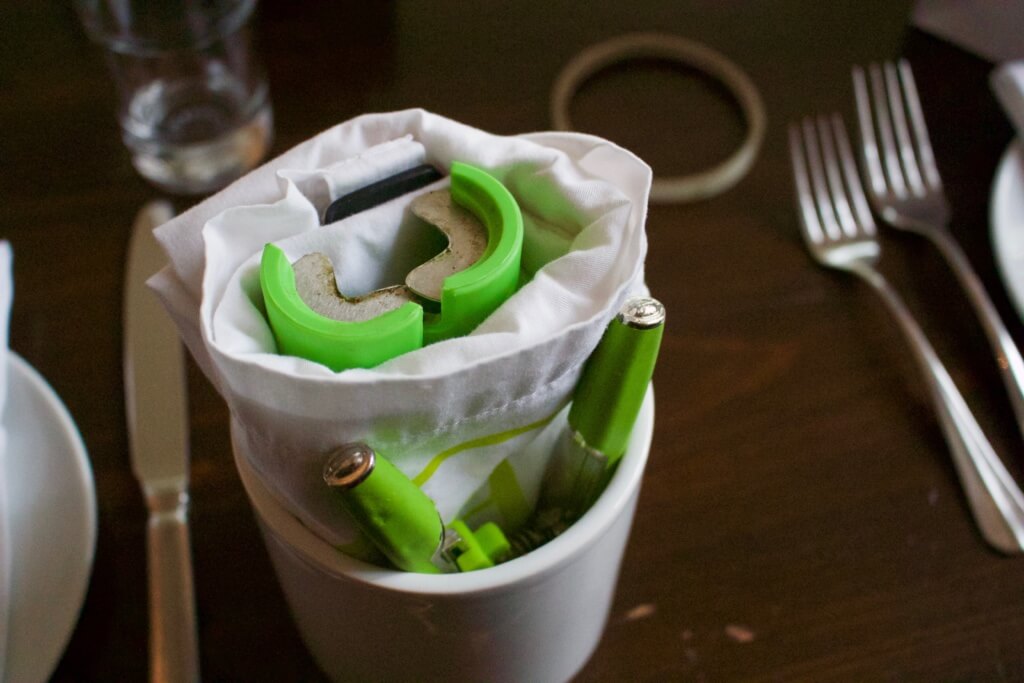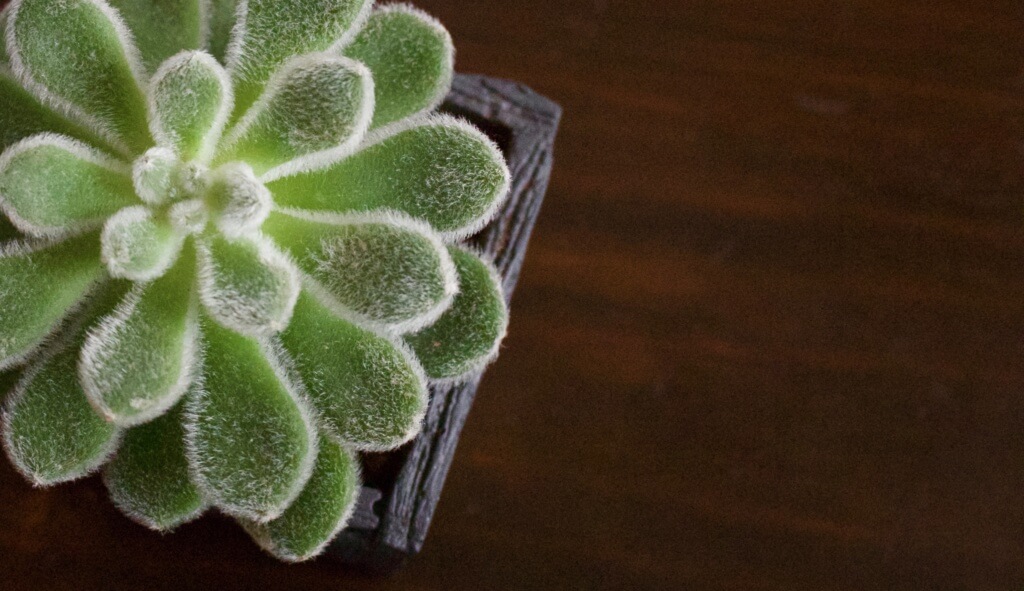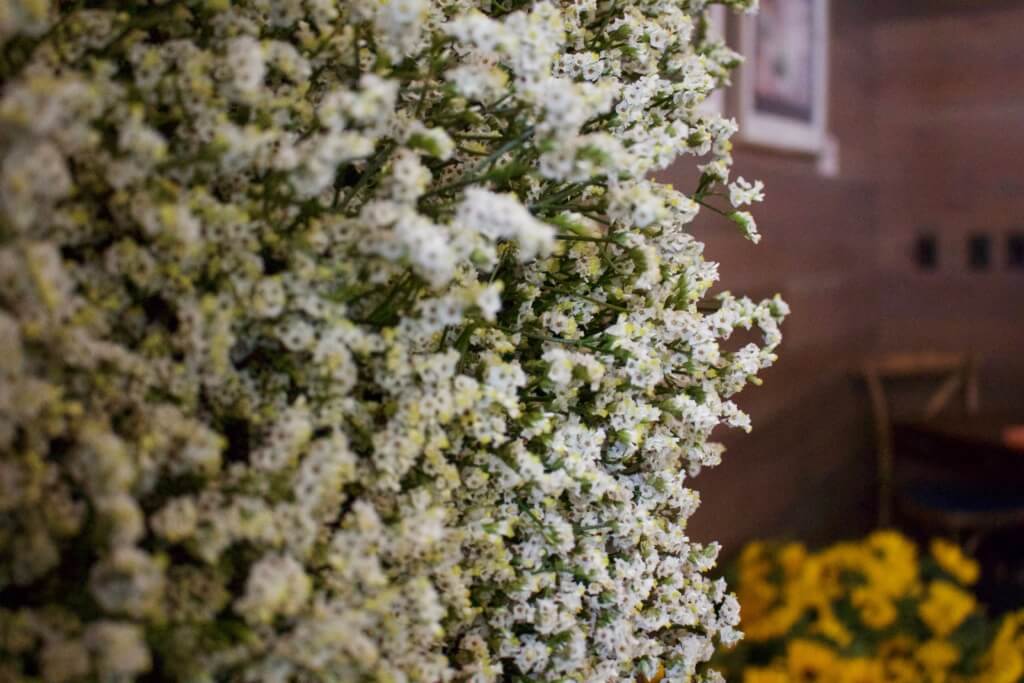 When Bumble BFF invited me to a brunch with some other blogger gal pals, I jumped at the chance. It was so fun to catch up with the ladies, make a autumnal AF floral arrangement and stuff food into my face. It was also fun to learn about Bumble BFF – an alternate version of Bumble. Instead of looking for dates in Bumble, you can search to BFF mode (as I'm dubbing it) in the app settings. Seriously though, how cool is that?! It would be the perfect tool for anyone new to town or just looking to expand their friend horizon.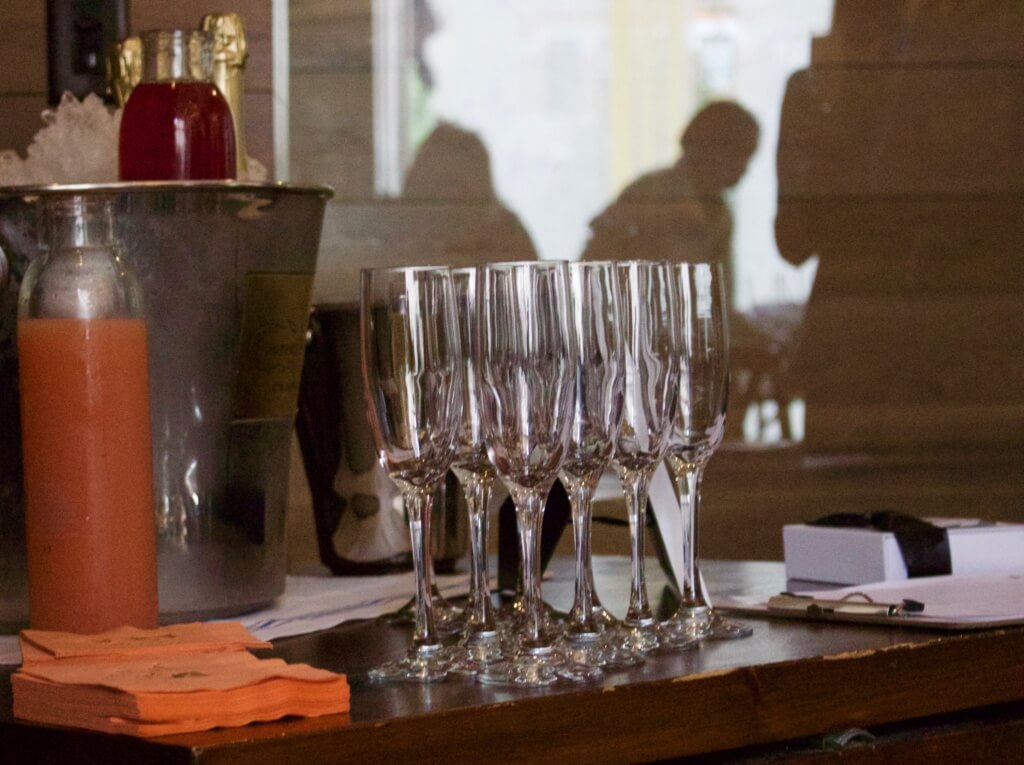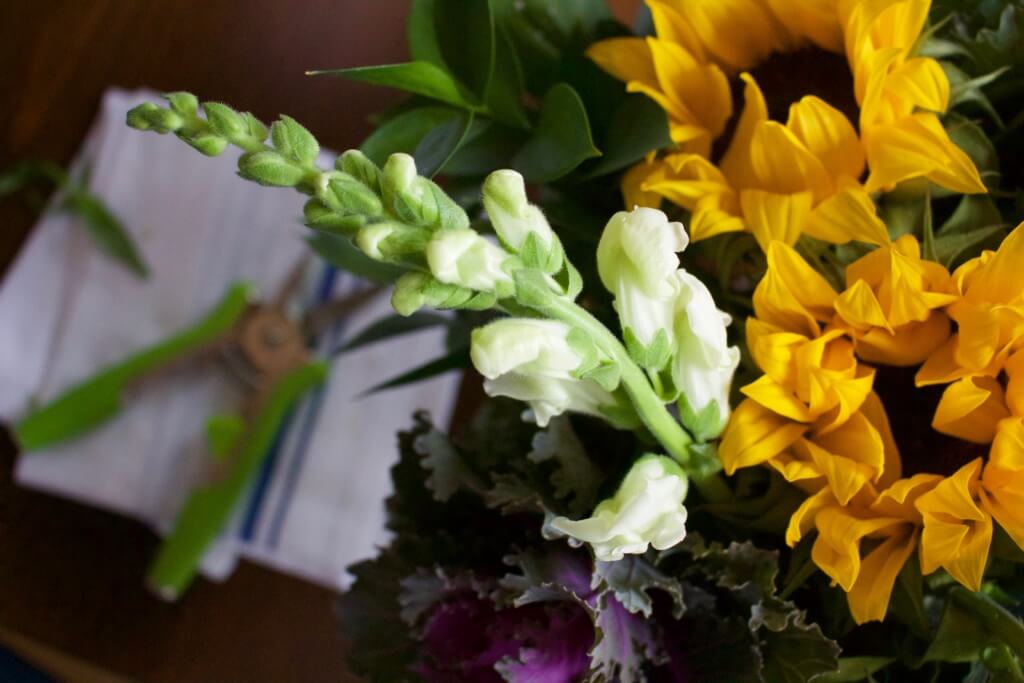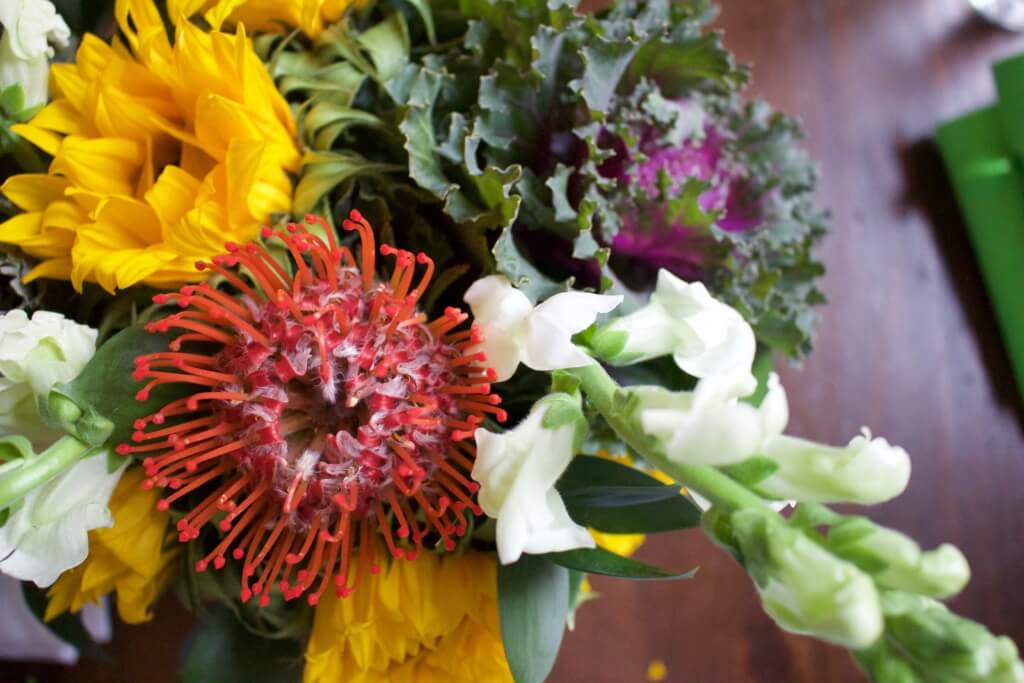 And what shall you do with all of your new BFFs? Take a class with Alice's Table, naturally. You'll arrange flowers, laugh and most likely sip on a few bubbles. It's seriously so fun to do something with your hands and have a nice floral arrangement to take home at the end of the day.
---
Tell me: How do you meet new friends?
---