---
Thank you to Joe's Newbury Street for the complimentary breakfast. All opinions are my own
---
It's the most wonderful time of the year. Holiday shopping time. And you know what goes best with a day spent shopping for your loved ones? A hearty brunch at Joe's Newbury Street to prepare you for the day ahead.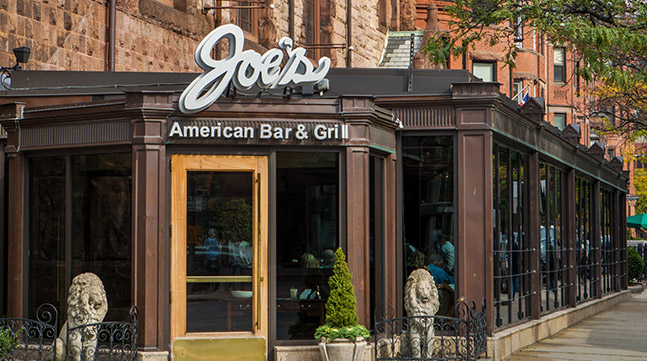 Joe's Newbury Street just launched a new brunch menu crafted by Executive Chef Dan Billo. Featuring everything from a fresh yogurt parfait to a savory crab cake benedict, the menu has something for everyone. During my brunch, I indulged in the granola, yogurt & seasonal fruit parfait, lobster frittata, maple-cajun bacon and a ginger-infused lemonade. I was in serious "treat yo self" mode.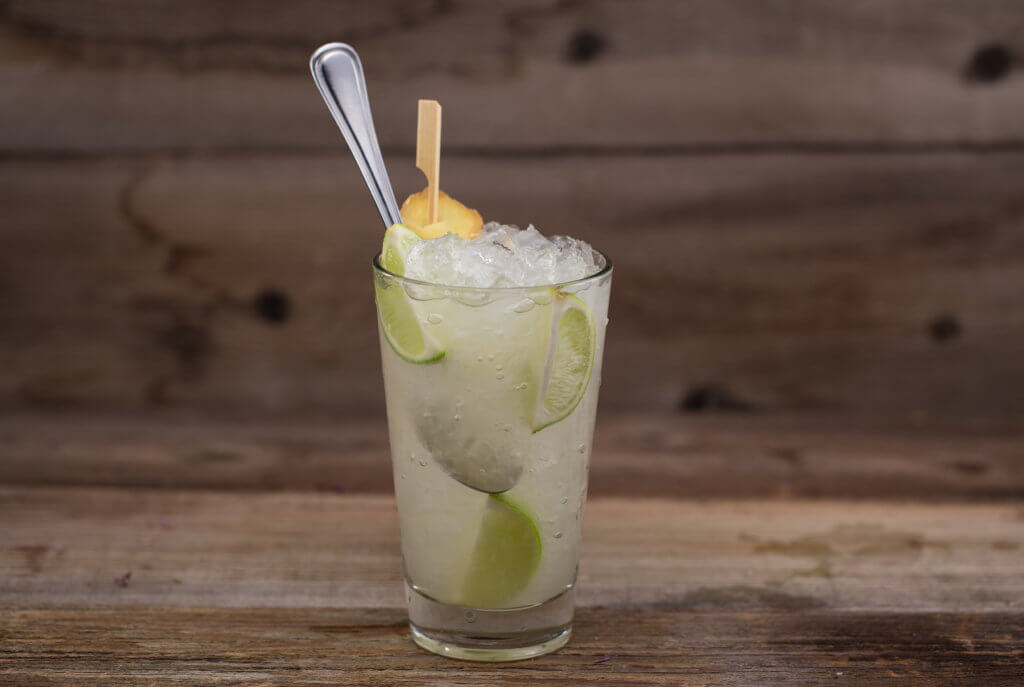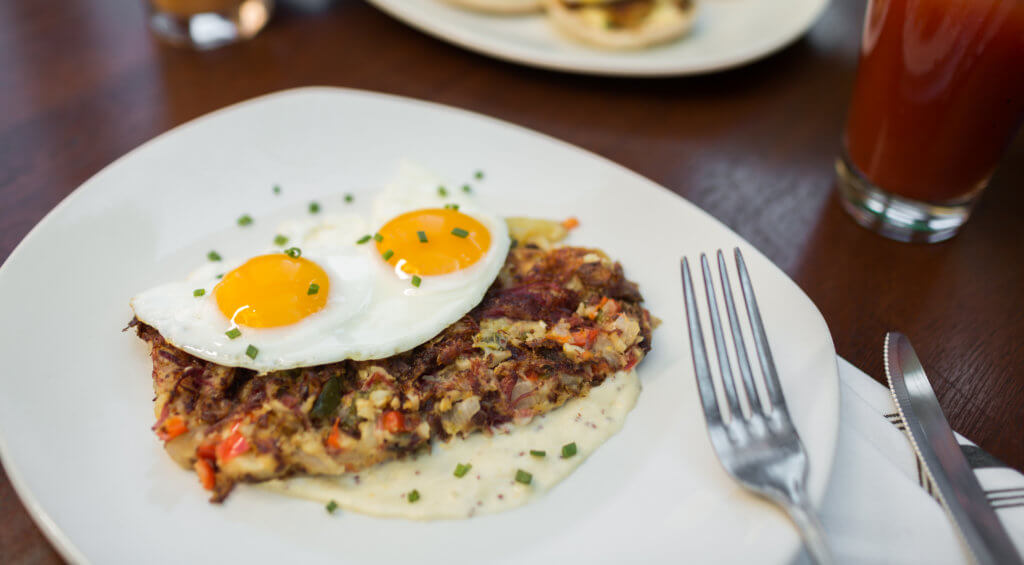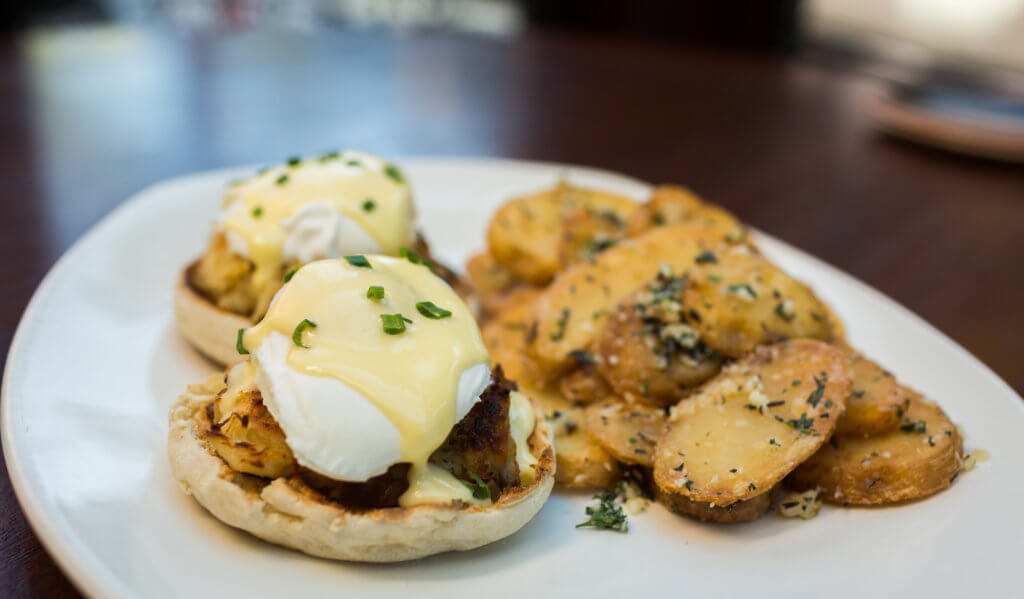 The yogurt is thick yet light and hand-infused with mint and honey by the kitchen team. Plus, they go with full-on seasonal fruit. None of that weird fruit-in-syrup nonsense. The lobster frittata was filling and satisfying with large chunks of fresh lobster. The bacon was perfectly crisp and delicious, as bacon is meant to be, and the ginger-infused lemonade was seriously refreshing.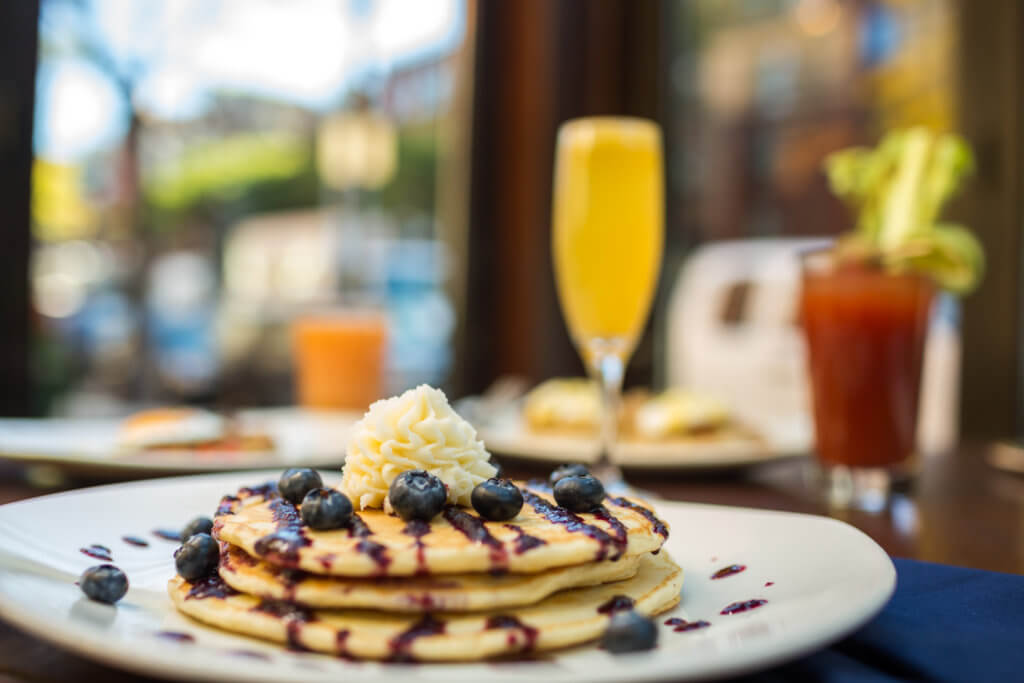 The best part? Joe's Newbury Street is open 7 days a week, 365 days a year. Monday – Friday: 7:30am – 1:00am. Saturday – Sunday: 8:00am – 1:00am. While not all Joe's locations can boast this amazing brunch menu, it should be rolled out eventually. But in the meantime, get your behind to Joe's Newbury Street to eat some brunch already!
---
Tell me: Have you ever brunched at Joe's Newbury Street?
---
Photos courtesy of Joe's Newbury Street