Hello you lovelies! I hope everyone had a lovely Thanksgiving full of food, family/friends, fun and maybe some shopping if you're into that sort of thing.I'm back at it with another Behind the Boston Blog post. Today, I'm introducing you to my favorite Agnes of Spoons and Stilettos.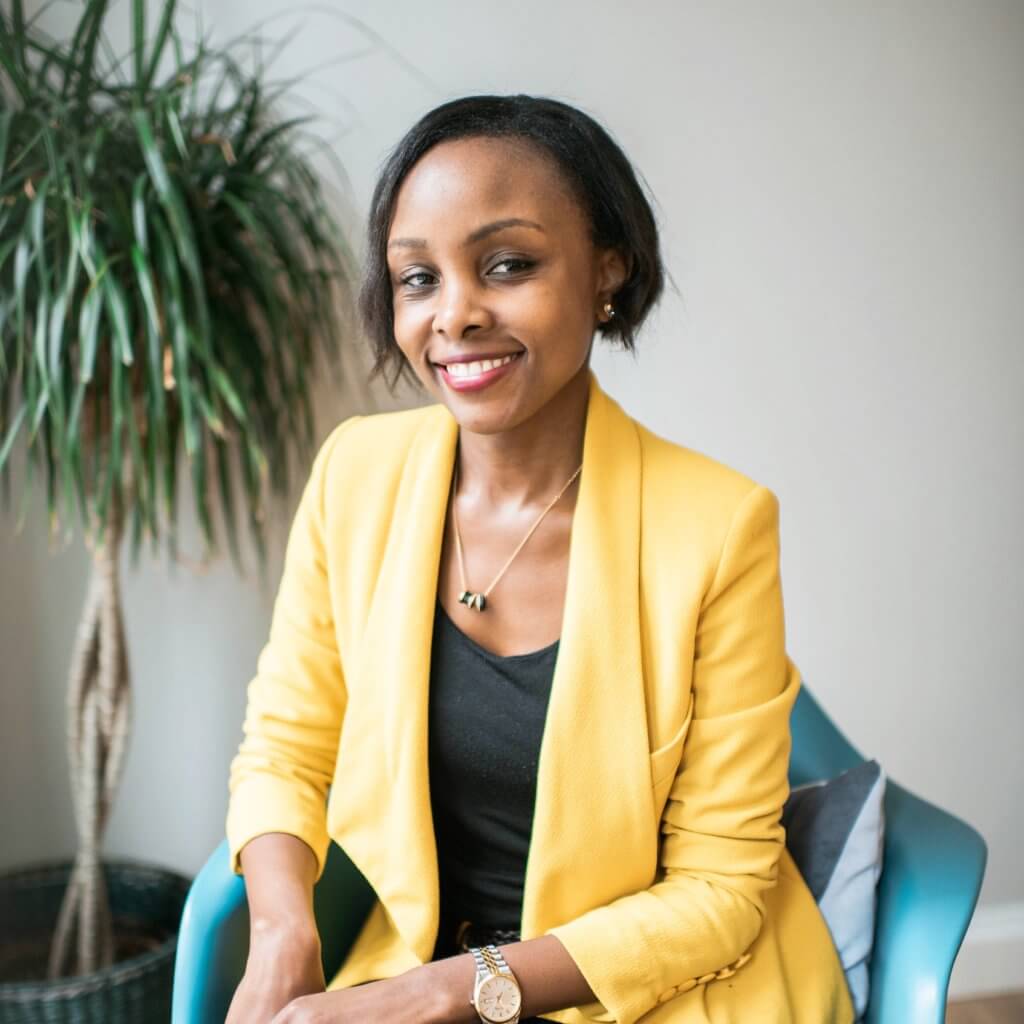 Agnes is my blogging BFF. We met about two years ago through the blogging community and we never looked back. We always shoot outfit posts together and I she cooks a mean meal. We go to almost every blogging event together and I like that she puts up with my absurd rambling whenever we're together.
---

HOW LONG HAVE YOU BEEN BLOGGING AND WHAT MADE YOU START?

---
4 years. When I moved to Boston I googled "how to make friends in a new city" and joining a blogging group was one tip that came up. Since I have always liked to cook and have a keen interest in fashion I decided a blog would be a great way to write about 2 of my favorite things.
---

TELL US A LITTLE BIT ABOUT SPOONS AND STILETTOS

---
I write a lifestyle blog with a focus on food and fashion. In addition to providing style advice and outfit ideas, I love to share homemade recipes made with fresh and healthy ingredients. I also share home decor tips and love writing about my dining experiences in restaurants.
---

WHO IS YOUR BLOGGER CRUSH?

---
Emily Schuman from Cupcakes and Cashmere. I love how she has grown her blog into a successful business while still providing great blog posts.
---

WHAT'S YOUR FAVORITE POST YOU'VE EVER WRITTEN?

---
My Healthy Breakfast Ideas post. I love a good breakfast and writing this post was a lot of fun and the words came easily. I felt it gave some value to the readers which is always my goal.
---

WHAT IS YOUR DREAM BRAND TO COLLABORATE WITH?

---
My ultimate dream brand to work with would be Chanel but on a more realistic note I would say Intermix. I always go mental when I walk into a Intermix boutique.
---
Tell me:  What do you love about Spoons and Stilettos?
---