What the what?! Christmas week has finally arrived. Hooray! Anyone else excited for opening presents family time? As an early Christmas present to you all, I've brought you a Q&A with the always lovely Amanda Light from the Boston blog Prim and Propah. I love how positive Amanda always is and how much she supports fellow Boston bloggers.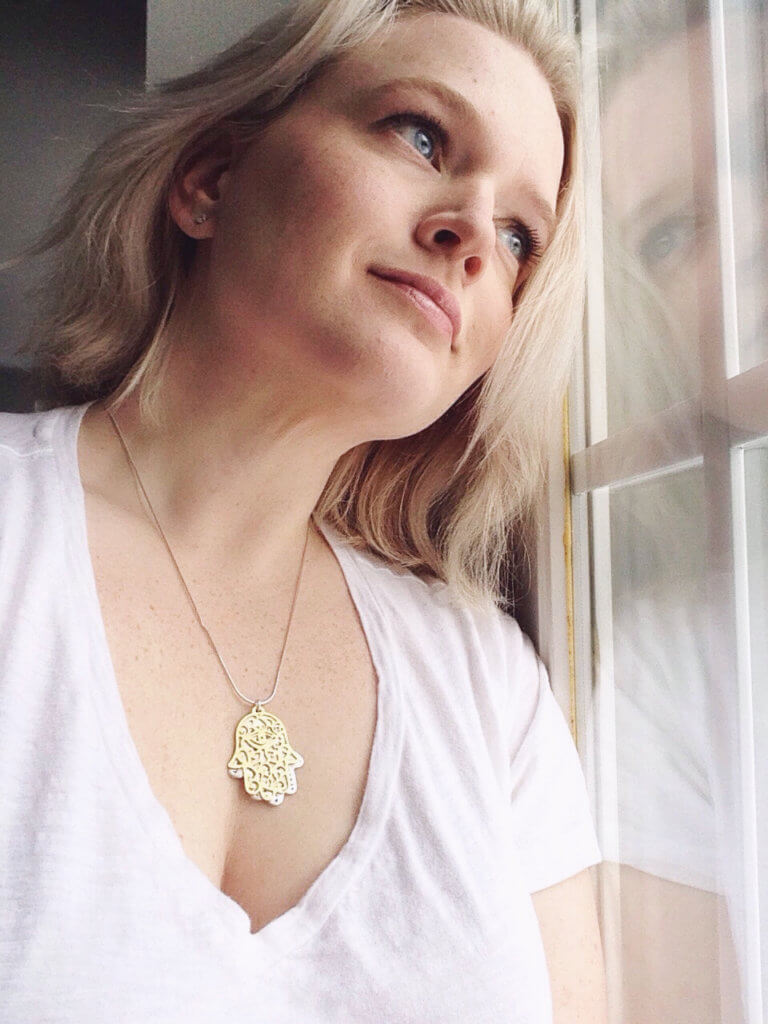 ---

HOW LONG HAVE YOU BEEN BLOGGING AND WHAT MADE YOU START?

---
It will be 7 years in June! My then boyfriend, now husband, recommended that I carve out a little space online to talk about all my craft projects. At the time, blogging wasn't a huge thing and I basically took a Blogger template and wrote about buying fabric and making Christmas tree skirts. That lil' ol' blog that could has become so much more than I ever thought it could be!
---

TELL US A LITTLE BIT ABOUT PRIM AND PROPAH

---
My blog started as a craft and fashion blog but has become a representation of me and the ways I have changed over the years. I write about a lot of things and try to be authentic, even with my sponsored posts. You'll see a lot of wellness, baking, family stuff, random rants and DIY/Crafty projects. While I try to be consistent in my themes, sometimes I just have to write a post about shoes… because, well, shoes.
---

WHO IS YOUR BLOGGER CRUSH?

---
I absolutely love Jordan Reid of Ramshackle Glam – she so stylish/pretty/smart and such an honest, sometimes blunt, Mama of two! I also really love Ty Alexander of Gorgeous in Grey out of NYC. I met her at an event years ago, and I've loved watching her blog/following/presence grow!
---

WHAT'S YOUR FAVORITE POST YOU'VE EVER WRITTEN?

---
My Batik DIY Yoga Mat Bag. I literally did this in an afternoon when the newborn was napping and I was so legit proud of how it came out… Two years later and I am still using this bad boy for yoga!
---

WHAT IS YOUR DREAM BRAND TO COLLABORATE WITH?

---
I'd love to work with someone at a jewelry brand to create something for charity. I know that seems like a total pipe dream bit if you're reading this Satya Jewelry, Belle Étoile or Michal Golan… shoot me an email! 😉
---
Tell me: What do you love about Prim and Propah?
---