---
This post is sponsored by Groupon
---
Blowout styles are one of the top trends for this season. What makes blowout styles (styles achieved by utilizing a blow dryer) so desirable is that they can be created quickly and last for days. Because blowout styles are so popular there are many blowout bars all over Boston.
Blowout bars only create blowouts hairstyles. Here is a list of popular blowout hairstyles to try out this season and a blowout bar and salon in the Boston you should visit.
---
Sleek and Straight Looks
---
These looks are great for busy women on the go that want a style that is easy and stylish. Also, they are extremely versatile and are appropriate to wear to everything from New Year parties to board meetings. They also provide a great foundation for many other hairstyles that can easily be achieved for days after your initial blowout.
---
Cascading Curls
---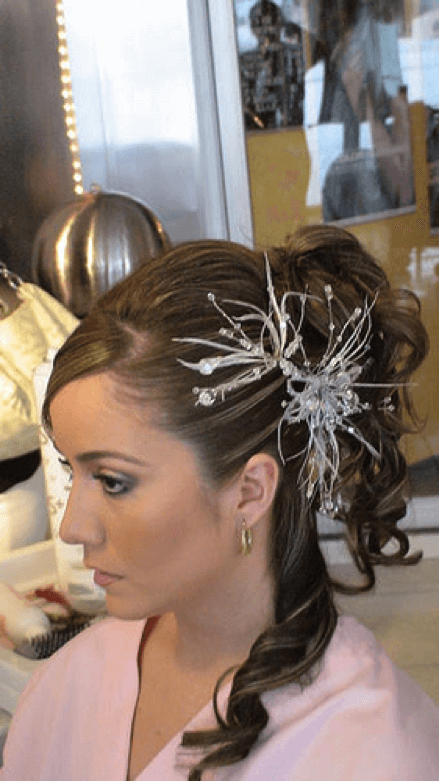 This style is your best bet for a fun and flirty style this season. For a touch of feminine whimsy, try adding finger waves to your style.
---
Chic Up-Do's
---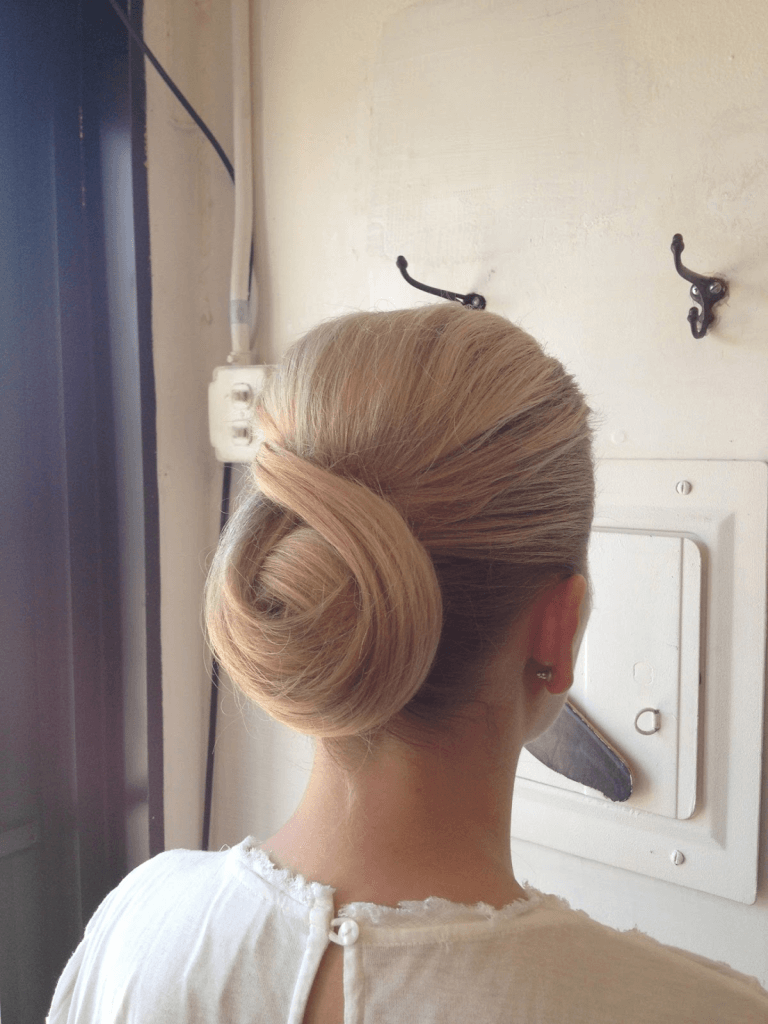 Whether you opt for a sporty messy bun or a classic braided style, an up do style is always your best choice for a simplistic look of sophistication. These styles look amazing whether you pair them with just a simple t-shirt and jeans or a classic little black dress.
---
Stylish Ponytails
---
No matter if you wear them loose, structured or on the side ponytails are a quick and easy way to look sexy and sleek. Try adding curls or waves for a chic and playful look.
---
On Trend Shorts Styles
---
Just because you have short tresses does not mean that you cannot take advantage of the blowout trend. Adding professional waves, spikes and dimensions to your short style is a great way to look effortlessly on-trend this season.
One great place in Boston to get where you can get all of these amazing blowout styles and many more is the Drybar. This new blow dry bar features great blowout styles for only $40. For more traditional salon services try Blo, a salon that specializes in blowout styles. And to find amazing deals on salons and blowout bars in Boston be sure to visit Groupon!
---
Tell me: What is your favorite blowout style?
---