---
Some of the products and/or services mentioned were complimentary
---
The other week, I joined Boston Chic Party for a barreless barre class (say that five times fast!) at Crane & Lion, a fitness apparel brand based in Boston. I have to admit, I hadn't heard of the brand before the event, so I was excited to check out a new local company (yay Boston!) and get my sweat on. Let's hear it for multitasking!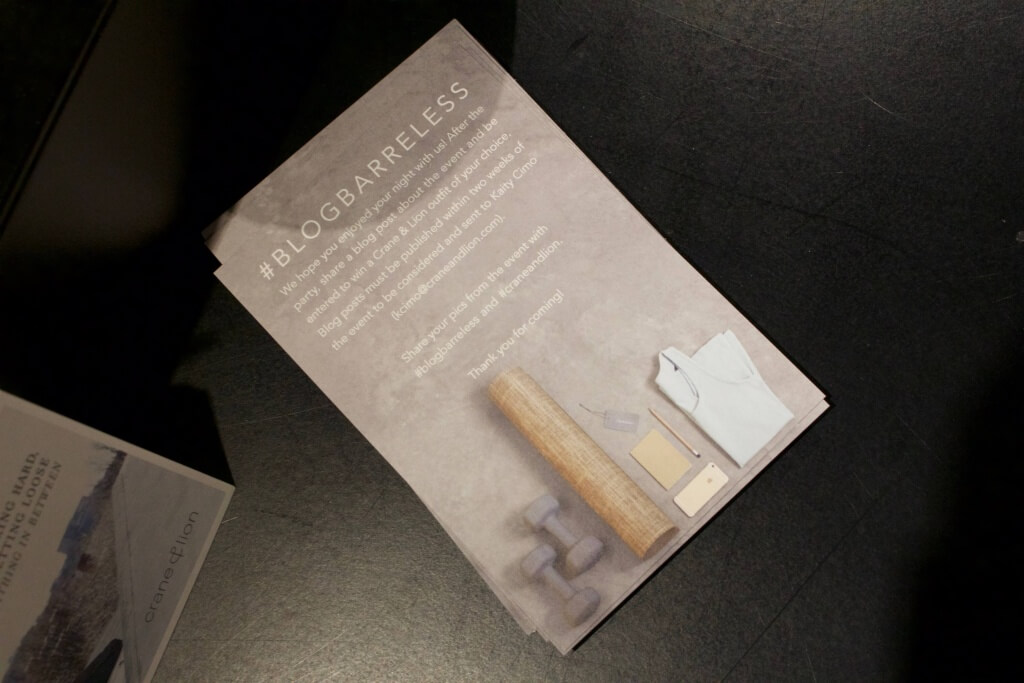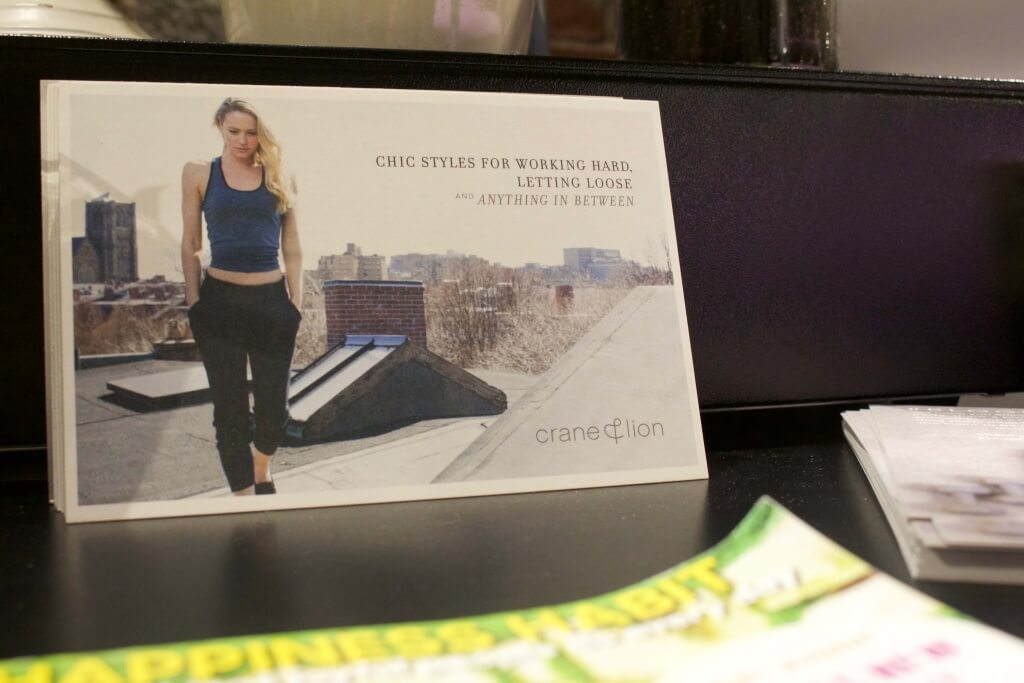 I was more tired than I'd like to admit by the end of our barreless barre class, but I can't say enough positive words about our instructor Jessica Diaz. She has great positive energy and an inspirational fitness story. Plus, she's adorable!
After working up a sweat, we got to check out all Crane & Lion has to offer – functional yoga gear that doubles as completely-acceptable-for-public athleisure clothing. I'm a huge fan of this wrap sweater, these jogger pants and this rain jacket. I'll take one of each, please and thank you!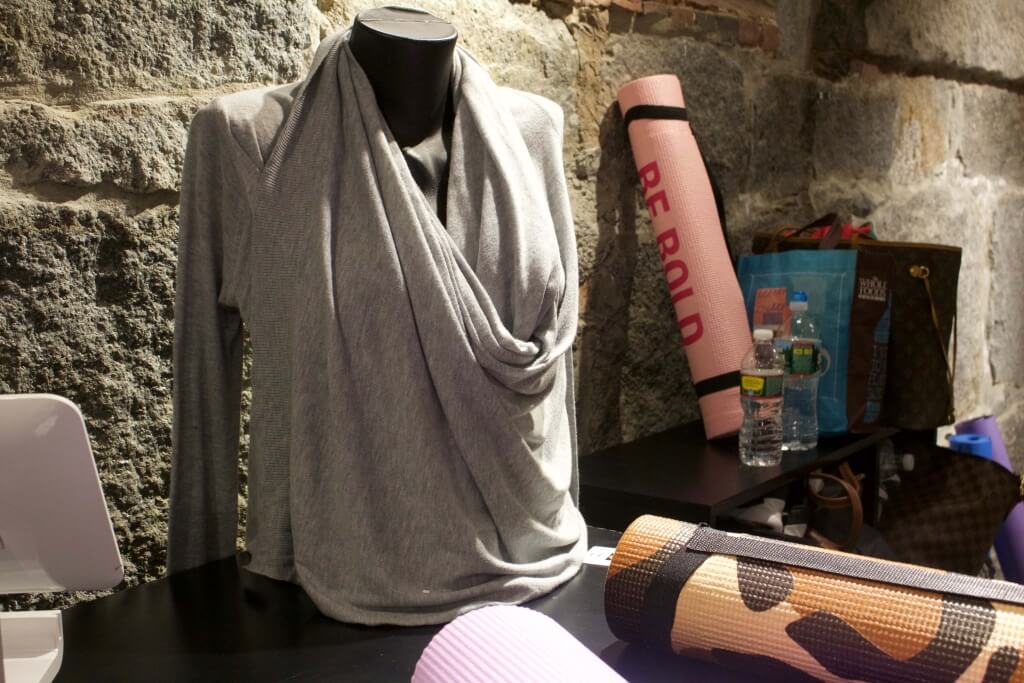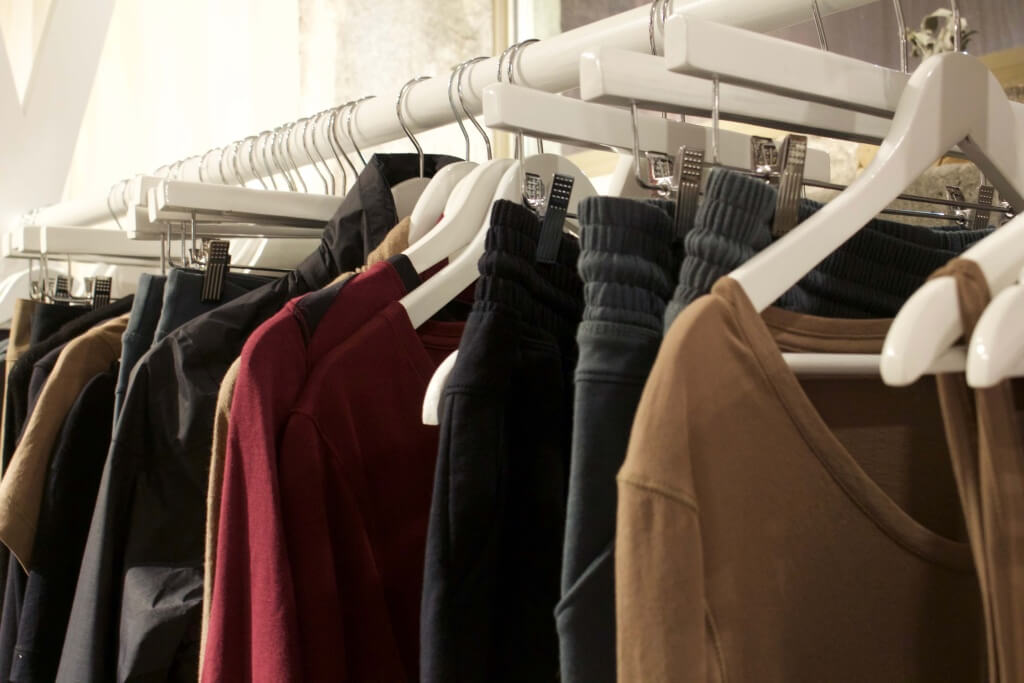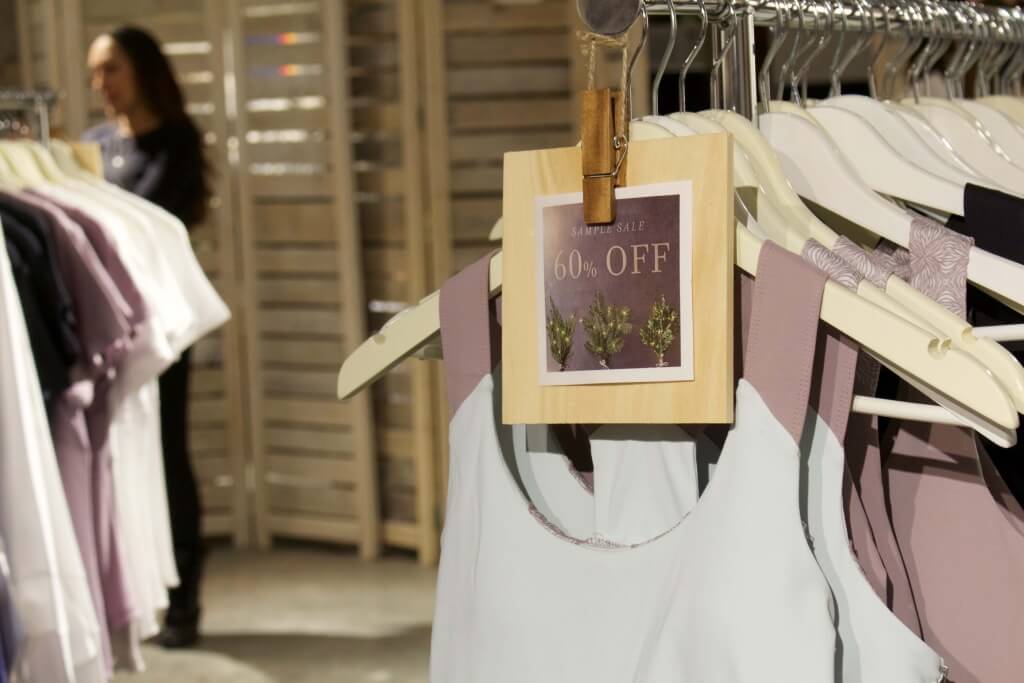 And good news for the Crane & Lion team and all of their customers – they are currently working to open two new locations (Beacon Hill and Nantucket). Exciting things are on the horizon, so make sure to keep an eye out.
---
Tell me: Are you familiar with Crane & Lion?
---