Hello there, you beautiful gems! In exactly one week from this post going up I'll turn 28 and I can't wait. I'm a poet and I didn't even know it. I'm one of those creeps who gets excited about birthdays still and couldn't care less about getting older. In fact, I love it! Each year brings something new and exciting, so why worry about your age? No time for that, thank you very much.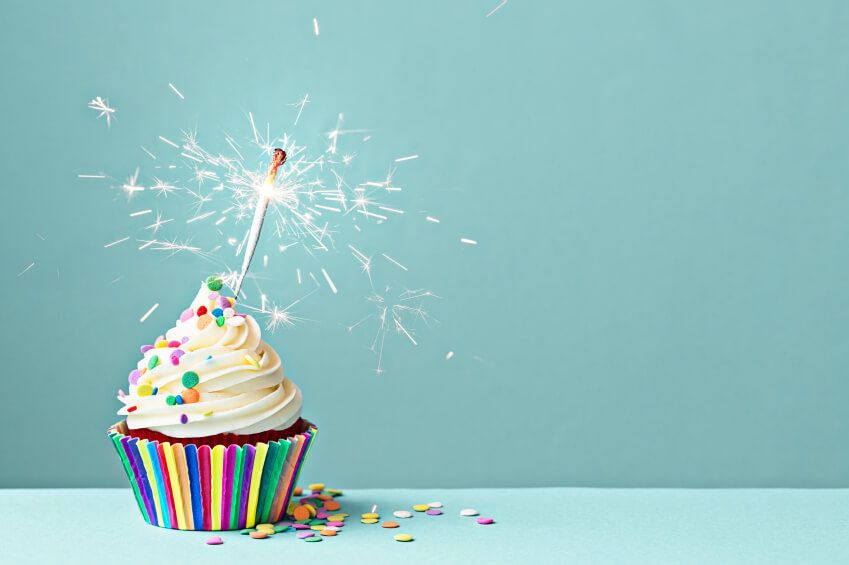 To celebrate my birthday, I want to give something to you, my lovely readers. That's why I'm giveaway away a $100 Amazon gift card! It's not a huge prize, but I hope whoever wins it will buy something nice for themselves or a loved one. I'll be drawing one winner after 9PM on Wednesday, April 27th and notifying that person via email the next morning. Everything else you need to know is in the rafflecopter widget below. Good luck!
---
Tell me: What would you purchase with an Amazon gift card?
---