Guess who's back, back again. It's the Behind the Boston Blog series, that's who! This time it's back with a Q&A with the fabulous Elissa Garza of Style Wire. Elissa is easily the friendliest, most well-known blogger on the Boston scene. Seriously, everyone knows her! She's always so chatty and welcoming to bloggers old and new. I've known her for a few years now and I'm excited for you to get to know her, too.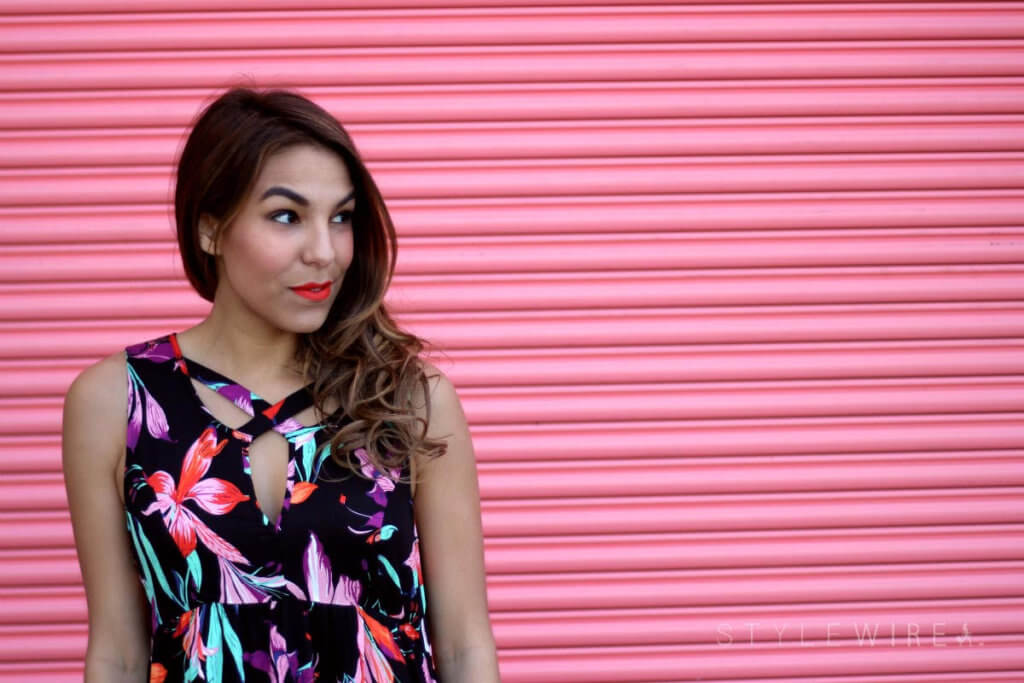 ---

HOW LONG HAVE YOU BEEN BLOGGING AND WHAT MADE YOU START?

---
4 years. I was feeling uninspired at my finance job and my boyfriend at the time said, "Why don't you start a blog? You have great style." So I did!
---

TELL US A LITTLE BIT ABOUT STYLE WIRE

---
I write about Boston adventure, fashion, and lifestyle; basically anything I think a twenty something should know about.
---

WHO IS YOUR BLOGGER CRUSH?

---
I'm obsessed with Color Me Courtney and Damsel in Dior. Jacy is from a town very near my hometown and we were on the same flight last Christmas and she was such a doll!
---

WHAT'S YOUR FAVORITE POST YOU'VE EVER WRITTEN?

---
Oh my gosh so many! But I love What I Wore: Ladies Lunch at Aquitaine.
---

WHAT IS YOUR DREAM BRAND TO COLLABORATE WITH?

---
I would love to work with Cos, Vince, or Kit and Ace again!
---
Tell me:  What do you love about Style Wire?
---