Hola, friends and a happy Halloween! I'm starting a new series here to introduce you to my fave Boston blogs (and bloggers). To kick it off right, I'm starting with Gabriella Valladares of By Gabriella.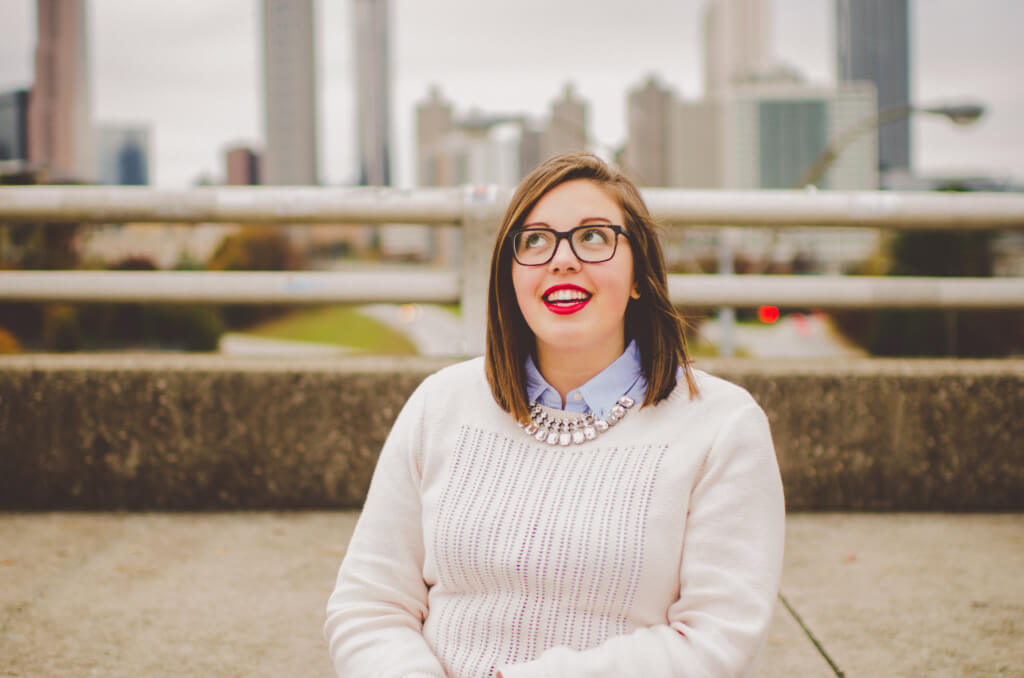 Image courtesy of By Gabriella
I first met Gabi 5 or 6 years ago through blogging …. obviously … and have looked up to her ever since. She always produces high-quality and visually-inspiring content that's easy to read. Plus, she's a super lovely lady IRL to boot. Here's a little Q&A with Gabi so you can get to know her a bit better. Happy reading!
---

How long have you been blogging and what made you start?

---
6 years! I moved to Boston in 2010 without knowing a single person in the city. I always loved writing, so when I found out that 'blogging' was a thing, I dived right in and created my first ever blog. Since 2010, I've now launched my second blog and have connected with so many incredible people around the world
---

Tell us a little bit about By Gabriella

---
I like to spice up my readers' life(styles) with cocktail recipes, DIY projects, entertaining tips, and more. I also share blogging + social media tips, thanks to my experience working in social media and marketing
---

Who is your blogger crush?

---
Ashley Rose of Sugar & Cloth. Her content is ON POINT. Every time.
---

What's your favorite post you've ever written?

---
My Grapefruit Bourbon Cocktail with Homemade Basil Syrup – it's definitely a reader favorite! It's a gem of a cocktail, and my favorite to date.
---

What is your dream brand to collaborate with?

---
J.Crew! I could fill my closet with items solely from the J.Crew brand family and aspire to collaborate with them one day! I've worked with Madewell once before (and it was a dream!), so I think I'm like 50% of the way there 😉
---
Tell me: Have you checked out By Gabriella yet?
---