To start off our week-long European adventure this summer, we spent 48 hours in London, England. It was probably closer to 55 or 60 hours, but that's just a less cool title. Another truth: we were both a bit underwhelmed by London. I know, very controversial. I went into the trip thinking London would be a quaint, charming city. Spoiler: it's a giant, sometimes grungy, city. It reminds me of NYC, if NYC was in Europe. I should have known this, but I am just an idiot sometimes.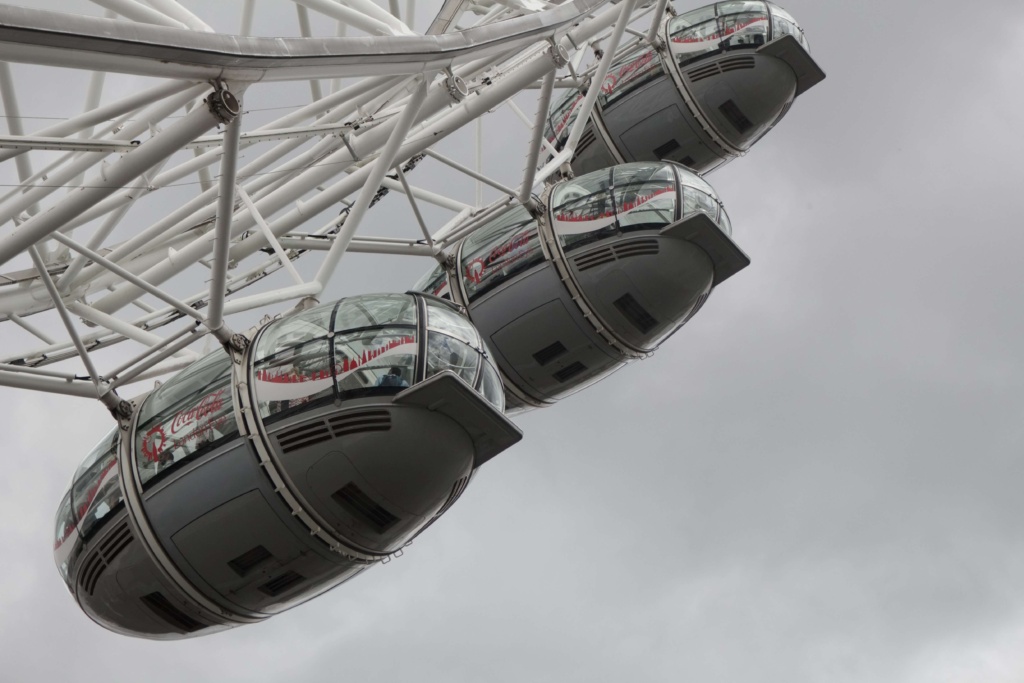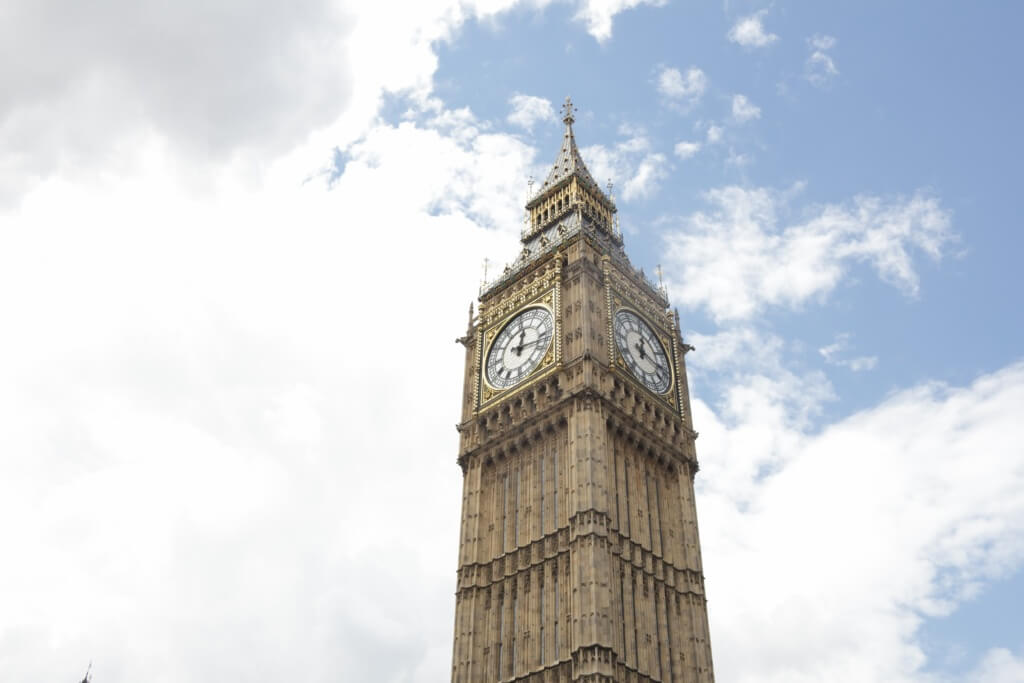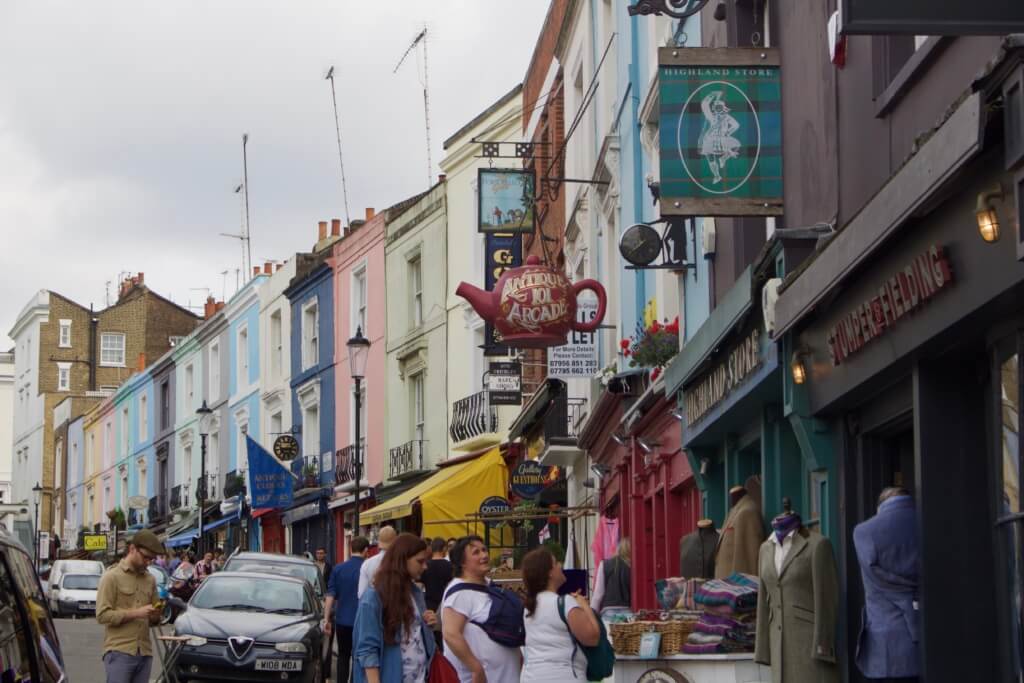 While I didn't love London, we still had a good time and I'm now determined to go back at sometime in the future and "do London right." I learned the hard way you can't just walk around downtown and expect to fall into cute, authentic little neighborhoods. You have to know where you're going and what you're doing. You win some, you lose some. Such is life.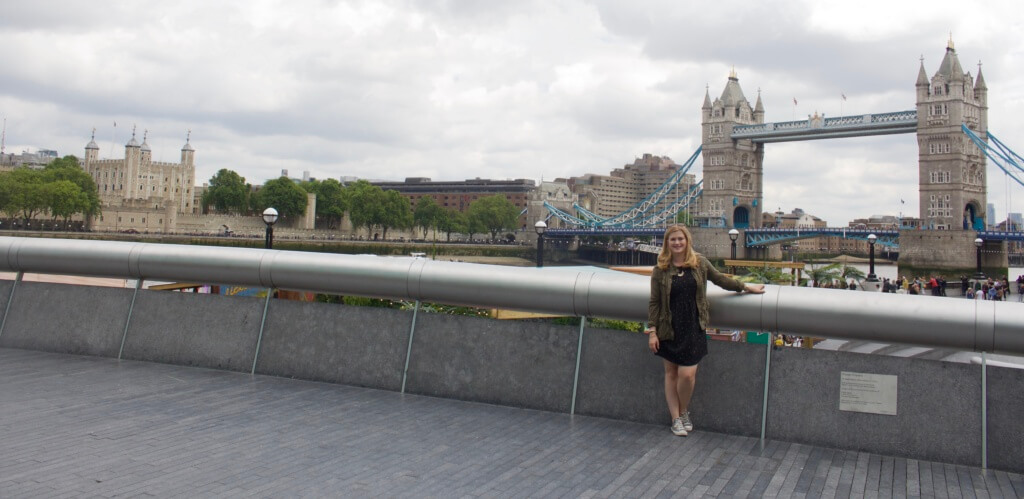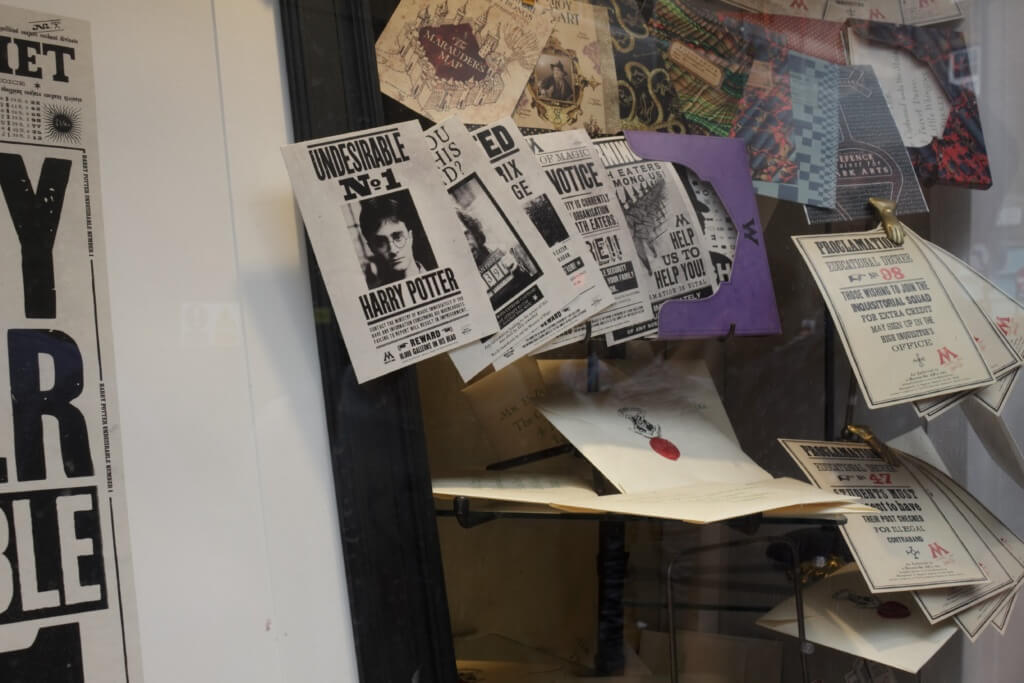 Since we kind of messed up our time in London, I'm not going to do a traditional city guide where I list out everything you must see, do and eat. Instead, I'll share some highlights, maybe a few lowlights, and some things we learned during our 48 hours in London. I'll also link to other posts about London written by people who actually know London. I hope that helps!
---

Trip Highlights

---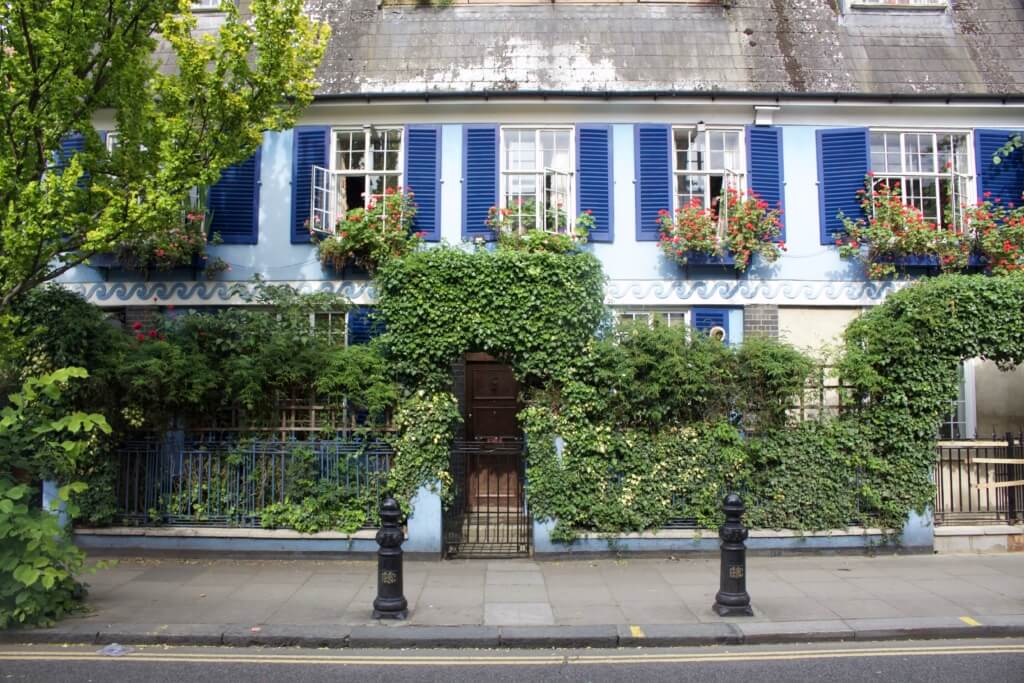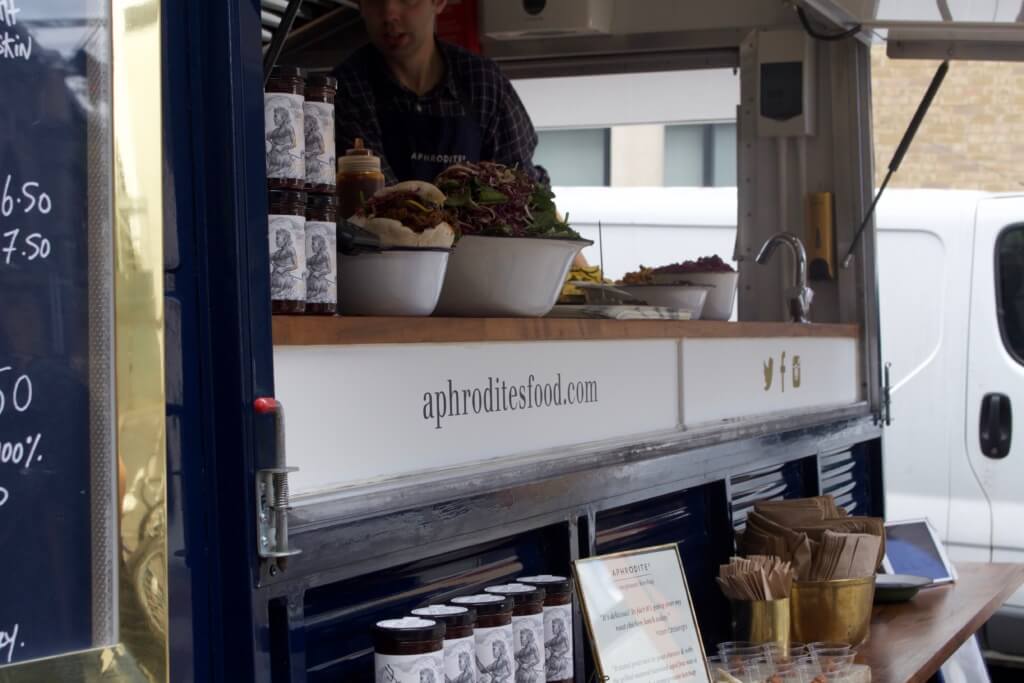 Thames Rockets – I would pay to do this tour again. Our tour guide was funny and friendly, we saw a lot of the city (or what lines the river Thames) and we had so much fun zipping along the river like total speed demons. You can watch my Thames Rockets vlog here.
Maltby Street Market – Located on the Ropewalk on the South Bank, Maltby Street Market is a foodie's heaven. We came here on Sunday for lunch and it was the best meal we had all trip. From jerk chicken and German brats to Mediterranean wraps and French tartiflette, MSM has everything you could ever dream of. I wish I could have brought it back with me!
House of MinaLima – If you enjoy Harry Potter or graphic design, then you should stop by the House of MinaLima. This pop-up shop is an exhibition and shop of the graphic art of the Harry Potter films, and other works, by the MinaLima duo. This stop satisfied my Harry Potter needs, allowing me to skip more touristy stops like Platform 9 3/4.
Kensington Gardens and Hyde Park – These parks are side-by-side, making them the perfect outdoorsy area to escape the city …. while still being in the city.
Portobello Road – Portobello Road in Notting Hill is an adorable street lined with shops and places to eat. It was so quaint compared to the rest of London we explored, and I loved how calm it felt. Granted we were there on a Sunday evening, so I'm sure it gets busier during the day.
---

Tips and Tricks

---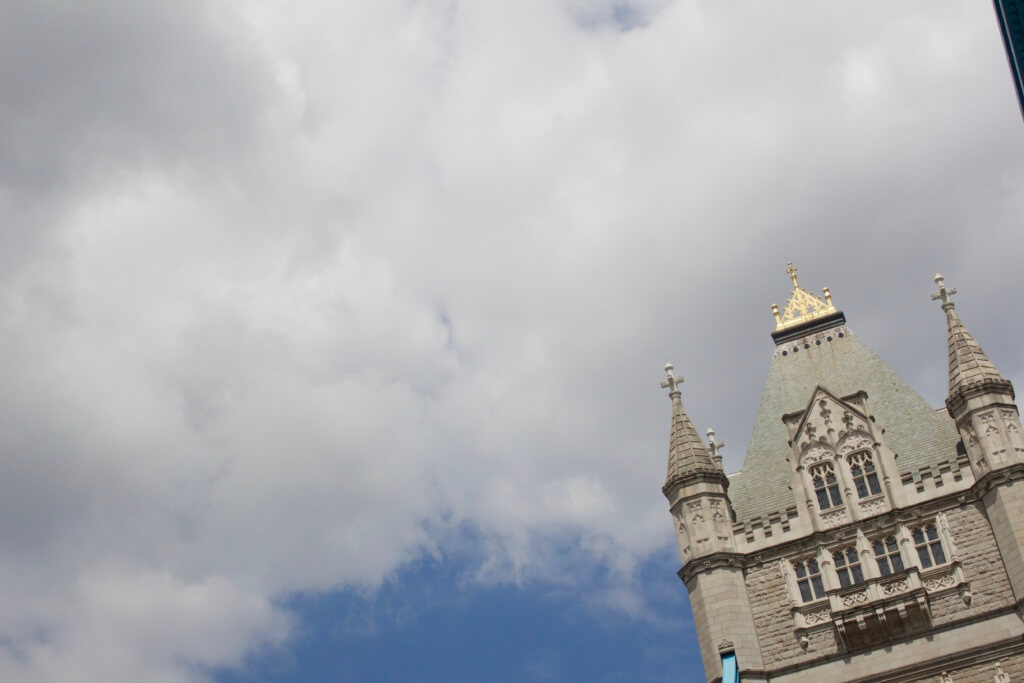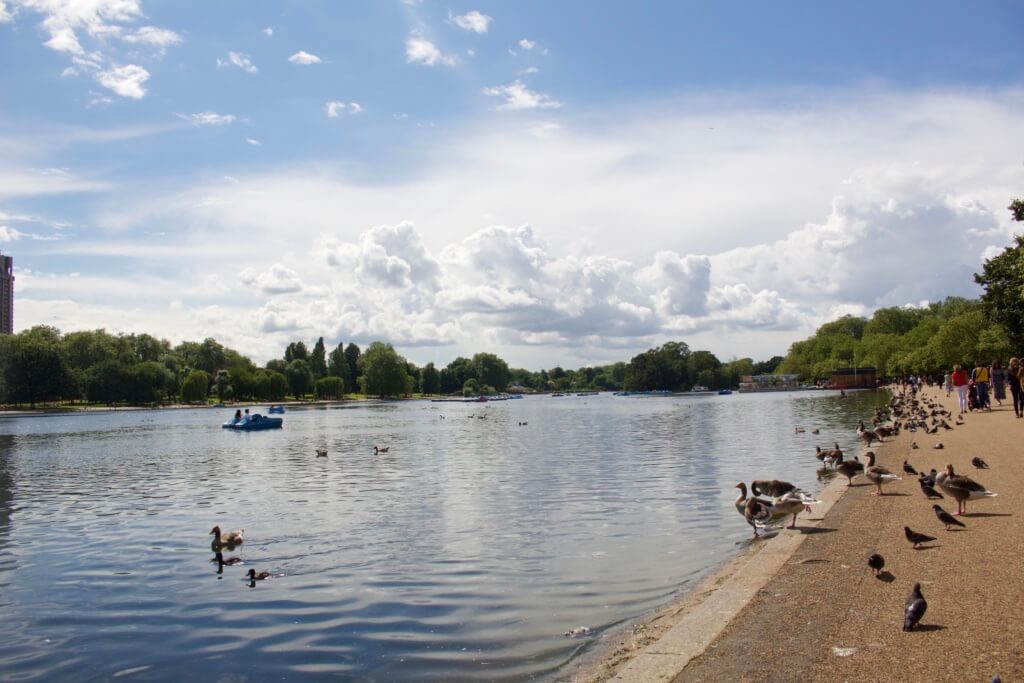 Don't bother with the London Eye – It was expensive and relatively boring. London from above isn't as cool as some other large cities, so I wouldn't recommend forking over the cash for this attraction. I actually wish we didn't waste our time/money.
Get an Oyster Card – We hear traffic can be crazy in London, so we avoided using Uber as much as possible. Sure, The Tube is crazy expensive for public transport, but everything in London seems to be crazy expensive. It was still cheaper than private transportation and got us around the city relatively quickly. We also used the bus (also takes Oyster Card), which was a cool way to get to know the different neighborhoods since we could see where we were going.
Plan your Days – I'm going to state the obvious that I didn't take in consideration during our trip. London is huge. Like NYC huge. We typically just start off in one direction and walk semi aimlessly around cities and that serves us well. It did in Amsterdam, Split, Dubrovnik, Copenhagen, etc. However, that didn't serve us very well in London. Since it's so large and sprawling, it's best to have a direction and neighborhood plan in mind when you set out in the morning to maximize your time.
Don't go to Borough Market on a Sunday – I was super excited to check out Borough Market as I had heard such great things. I checked with the internet and planned to go on Sunday morning. For once, the internet lied. We arrived to a vacant Borough Market and sad stomachs. We ended up going to Maltby Street Market instead, which was delicious, but I was disappointed we didn't get to try Borough. Maybe it is open on Sundays and we just got unlucky, but I would recommend going on another day so you know it will be ready for you when you arrive.
---

Actually Useful London Guides

---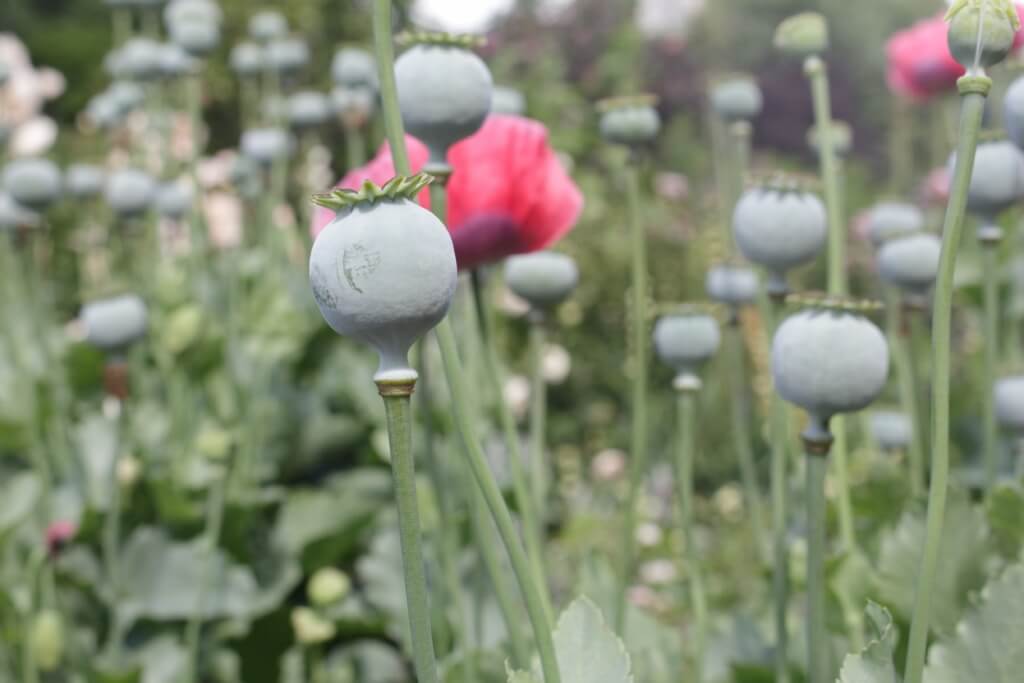 ---
Tell me: Have any tips on how to make the most of your time in London?
---