After an amazing time in Munich, we packed our bags and headed to stop six on our two-week tour. 36 hours in Copenhagen, Denmark. I have a friend who lived in Copenhagen for grad school, so we went in with many recommendations and high expectations. Everyone I know who's ever visited Copenhagen has only had positive things to say, so we were banking on having an amazing time in Denmark.
We were in town during a jazz festival, and while we didn't make it to any official shows, we did stumble across a concert in the park. What we loved most about Copenhagen is the culture. Those Danes sure do love their summer – everyone was out and about enjoying the long sunlight hours, eating and drinking anywhere they could sit down. Most folks were incredibly friendly and helpful when we needed help, but otherwise they let people do their own thing. Plus, everyone is so tall and blonde and beautiful!
---
July 6th
– Noon to Midnight
---
After a quick flight from Munich, we made our way via public transit to our AirBnB in Nørrebro – a very, very, very hip neighborhood. I have never felt more mainstream or normcore in my life. A word to the wise – if you want to fit in while in Copenhagen (and other similar northern European cities), wear lots and lots of black. If you don't want to stand out, don't wear a bright orange sundress, like I did. I did a great job of packing for the warmer climates of Croatia and Italy, but not so much with the second half of my trip.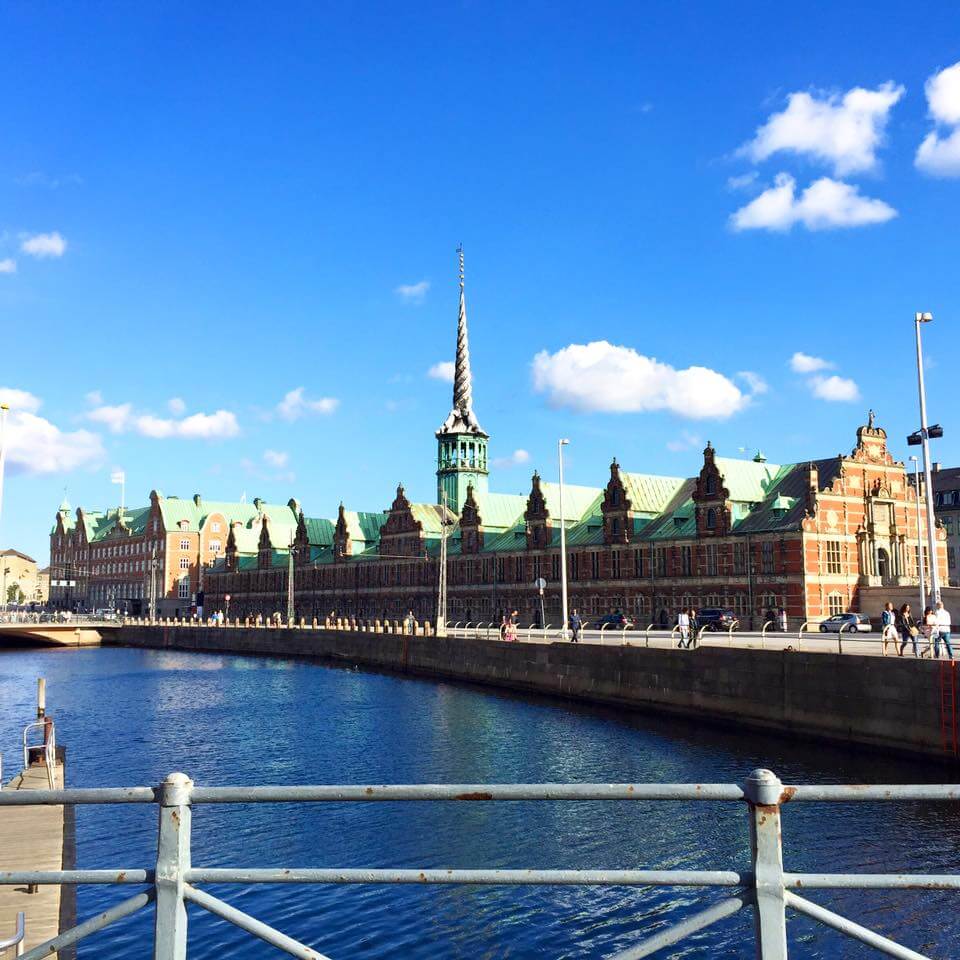 Once we got into our apartment, got settled and threw on whatever layers we could find, we headed out for some food at Cafe N, which was recommended by my friend. We enjoyed a bunch of delicious mysterious vegetarian food – although I know fries were on our platter – and then headed out to explore.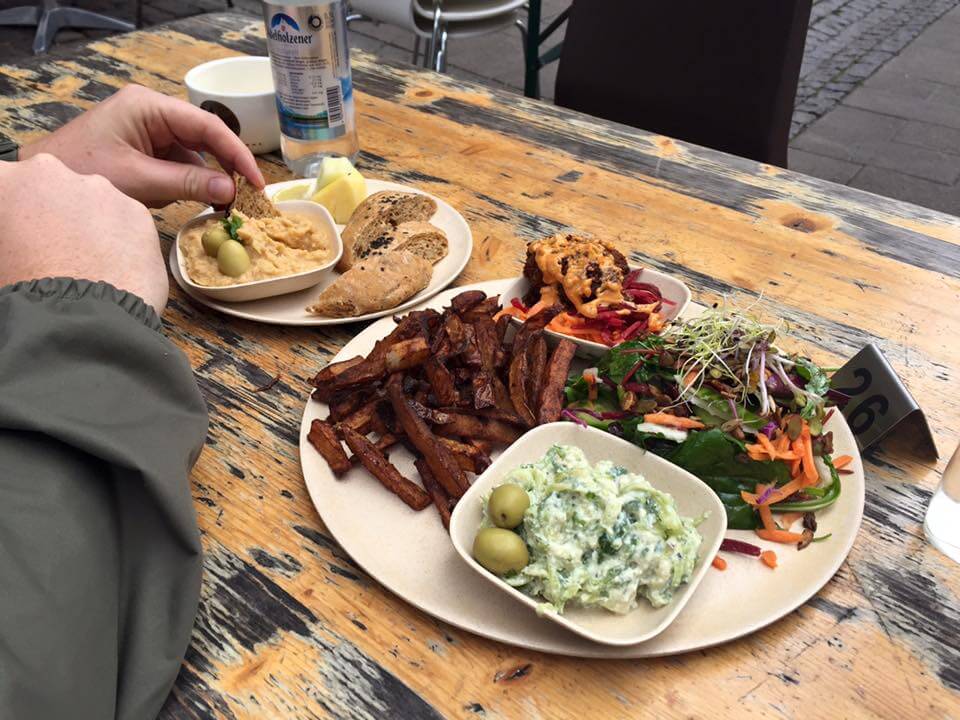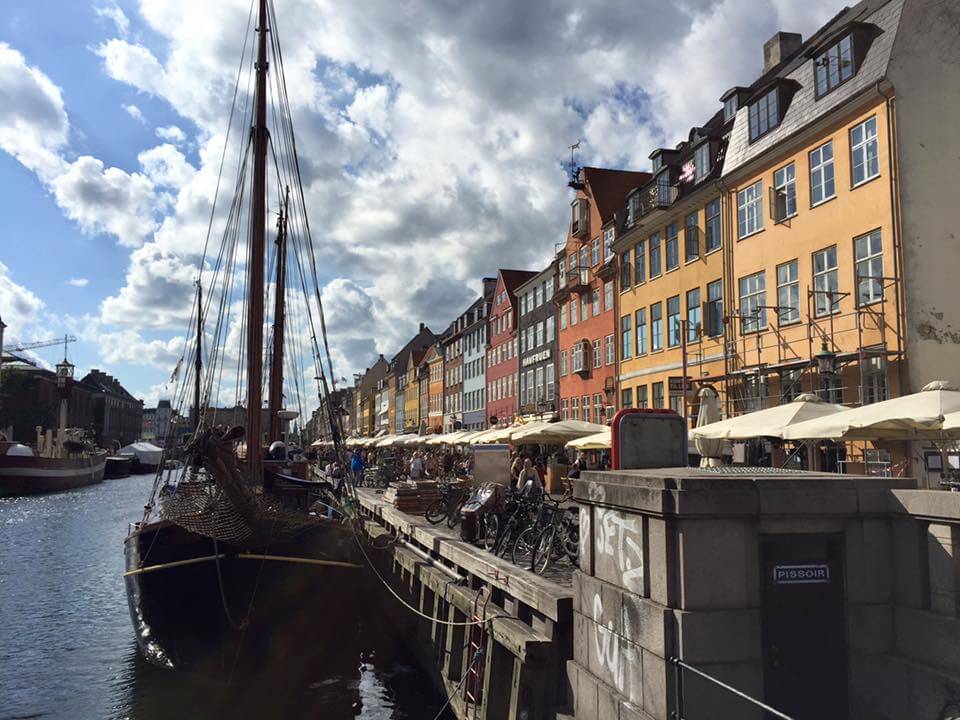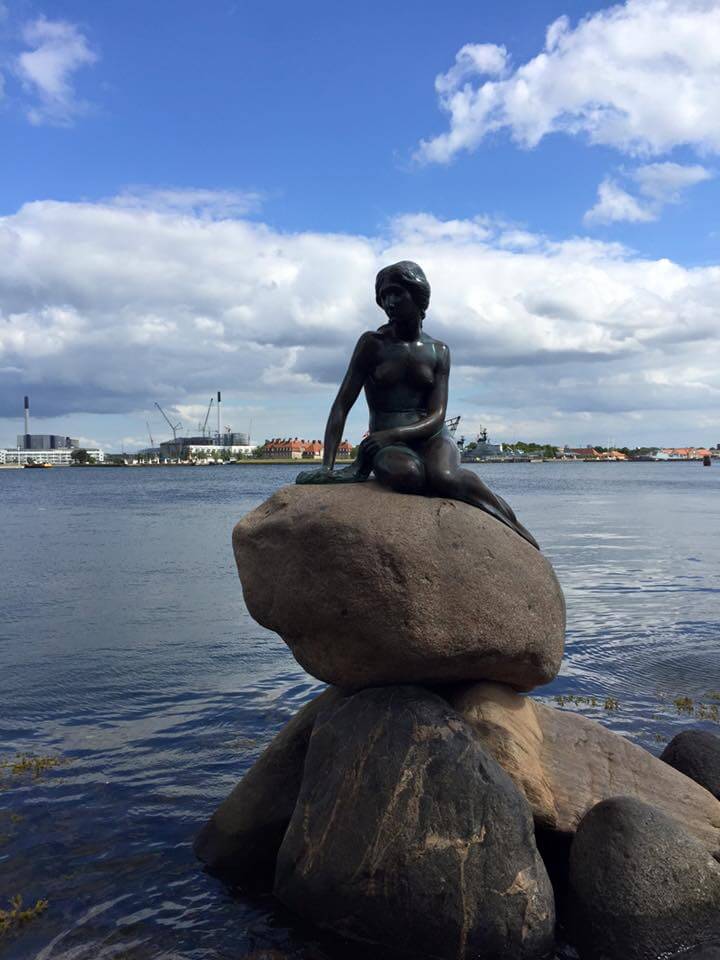 We hit up the Botanical Garden, Rosenborg Castle, Kastellet, the Little Mermaid statue and Nyhavn. We took a beautiful canal tour, grabbed our first (and only) Smørrebrød at some random cafe and then walked back home to collapse. My sister was lame and didn't go out with us for drinks, so feeling like two free parents, my boyfriend I stopped by The Barking Dog and Ravnsborg Vinbar for drinks and to King of Kebab for a drunken doner kebab. We had such a fun first day, and the night was the icing on the cake. We enjoyed chatting with locals about what to do and what life is like in Copenhagen.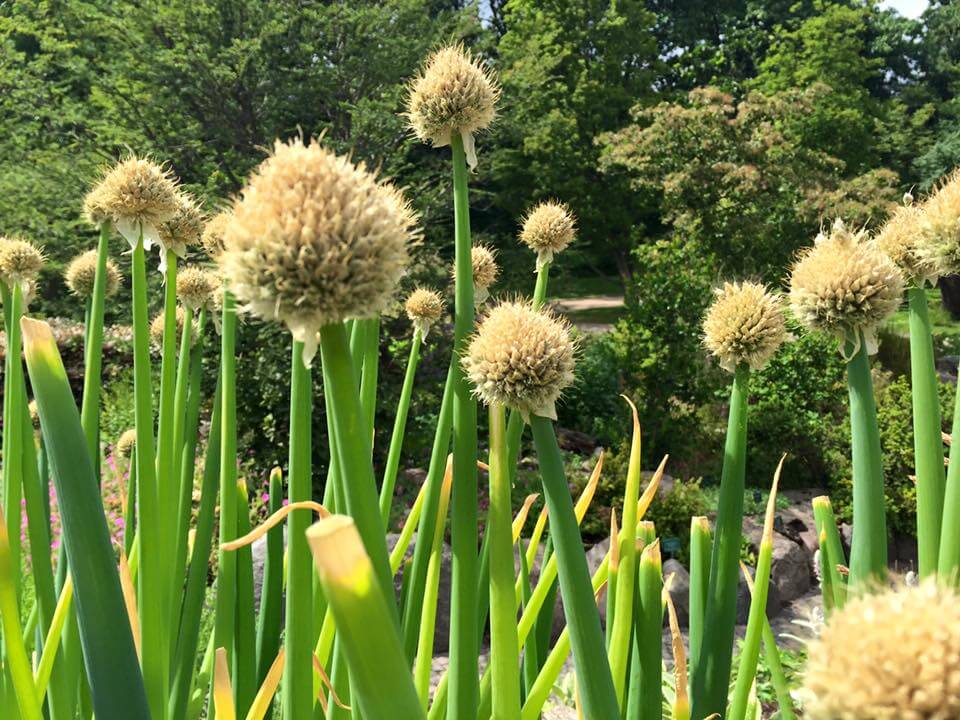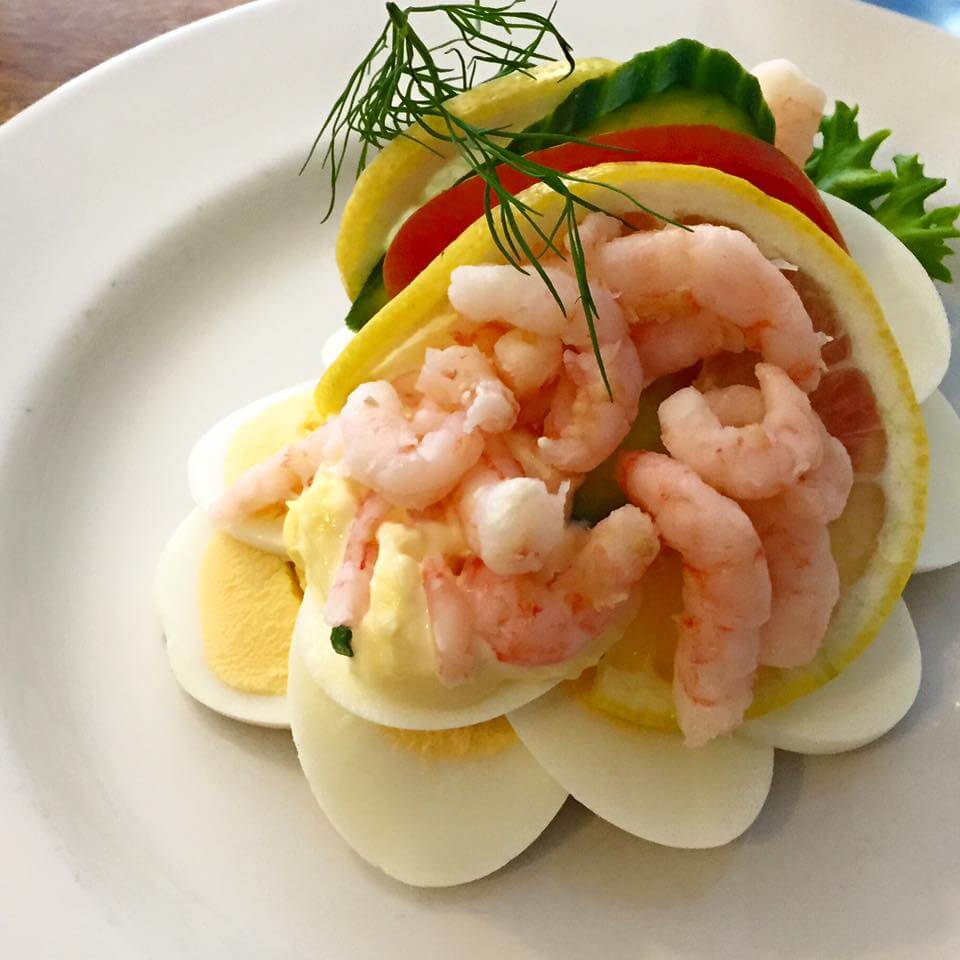 ---
July 7th
– All Day
---
This was a day of super weird (but still super fun) stuff. After an amazing breakfast at Torvehallerne (check it out!), we hopped on an one-hour bus ride out of town to visit somewhere my sister insisted  we visit. Cirkusmuseet. To be fair, whoever wrote the Copenhagen pamphlet we picked up did a really good job of marketing Cirkusmuseet. They made it seem like we'd be swinging from trapezes and performing tricks. Instead, we were looking at creepy things left and right. It was hilarious and we made the best of it, but I don't think I'd recommend going out of your way to visit.
After finding our way back to town via the bus again, we scoped out Freetown Christiania, the notorious autonomous neighborhood in the middle of Copenhagen. I was expecting it to be all care-free and happy, but it was actually kind of depressing. Just a mix of silly tourists like myself and burnouts. My sister picked up a few souvenirs and we high-tailed it to Papirøen (Paper Island) for some food truck bites and to lounge by the water like total hip locals. Our lunch was absolutely delicious and it was a fun way to people watch.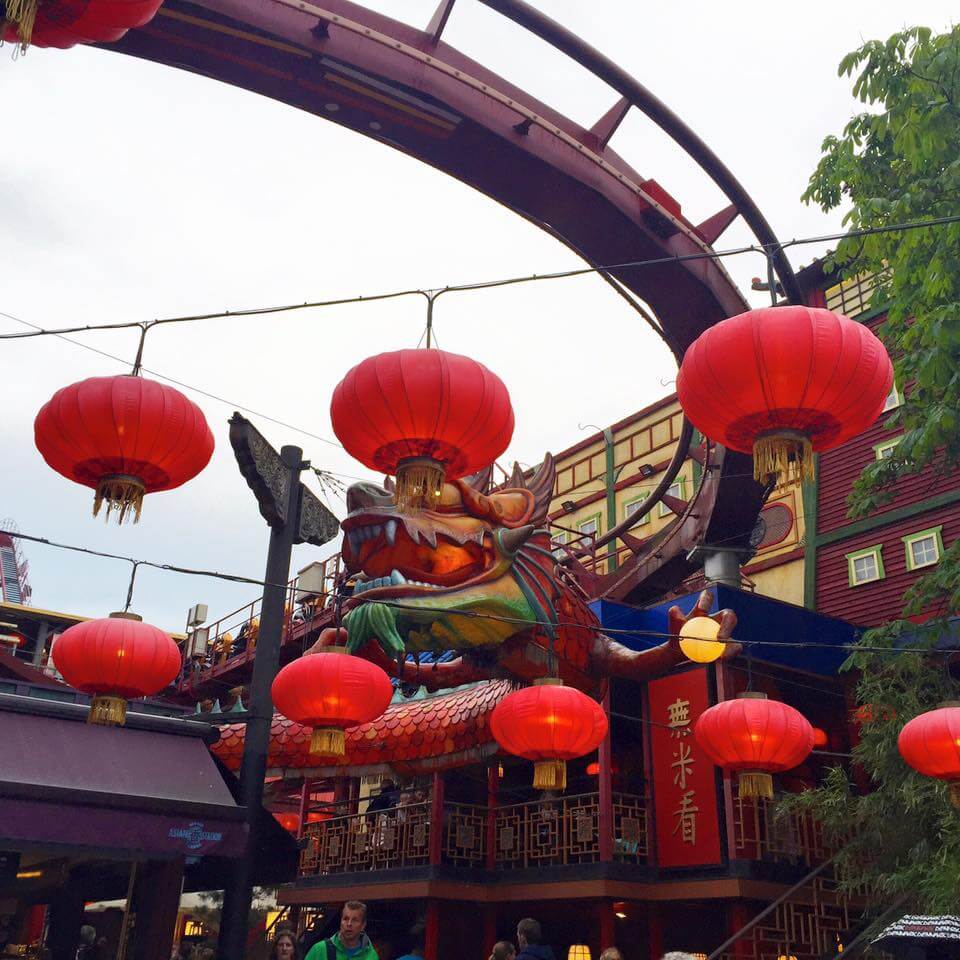 We made it back to our apartment when it started raining. After waiting out the rain, we geared up and made our way to Tivoli for some frivolity and rides and then grabbed a drink at Mikkeller and some tasty thai food at Namthip. Buzzed and full, we called it a night relatively early and packed up for our flight the next afternoon.
---
July 8th
– 9AM – 2PM
---
Our flight to Amsterdam wasn't until two in the afternoon, so we planned to spend the morning at the Copenhagen Aquarium, which is on the way to the airport. We weren't entirely sure what to do with our luggage, but thankfully the Aquarium had huge lockers that guests can use FREE OF CHARGE. How unAmerican is that?! After looking at as many water creatures as we could handle and taking this gorgeous green screen photo, we grabbed our bags and took the bus the rest of the way to the airport. Just like that, we were on our way to Amsterdam.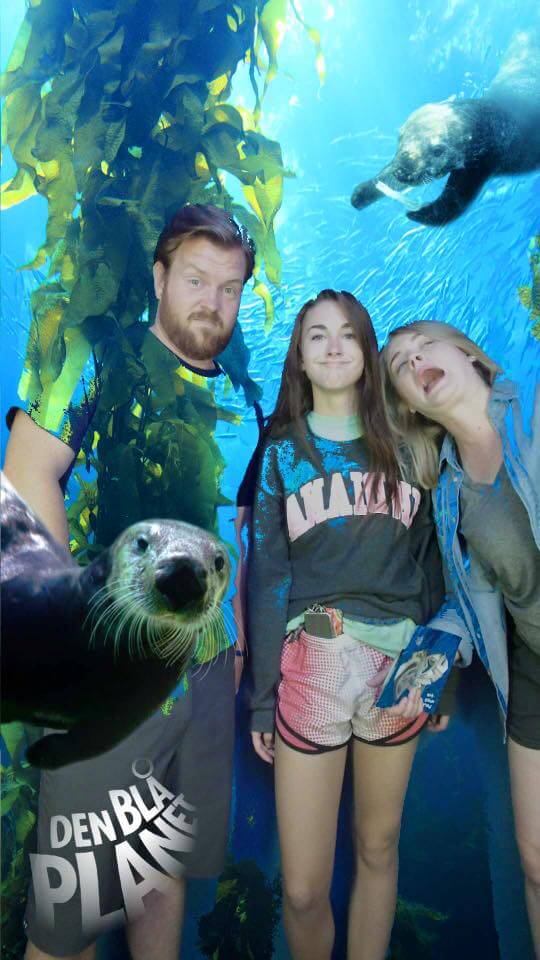 ---
Copenhagen Tips and Tricks
---
Get the Copenhagen Card! It gets you on public transit and into many attractions free of charge.
The Little Mermaid statue is crowded and tiny. I'm not saying you shouldn't check it out, I just want you to know what you're in store for.
If you want to blend in, wear lots and lots of black. Maybe white and grey if you wan't to get wild and crazy. Also bring lots of light layers.
From my friend Kate who lived in Copenhagen (I didn't have time for these ones):

If you want a quick day trip, Louisiana Museum of Art is beautiful. About an hour train ride from the city.
Check out Hans Christian Andersen and others' graves in Assistens Kirkegard – it's a cemetery but it's also quite nice to bring a picnic to.
Go swimming in a harbor pool (Islands Brygge, Svanemøllen or Fisketorvet).
If you see a Lagkagehuset (famous Danish bakery, you can't miss them, they're everywhere), you've got to try a kanelsnegle (cinnamon bun).
---
Tell me: Have you been to Copenhagen before?
---