---
This post contains affiliate links
---
This winter (yes, I know it's technically still fall) I've been really digging dressing in neutral shades. Just because you're in head-to-toe neutrals doens't mean your outfit can't make a statement. Au contraire mon frère – you can make a very stylish statement in your neutral outfit. Here are three tips for styling your very stylish neutral outfit.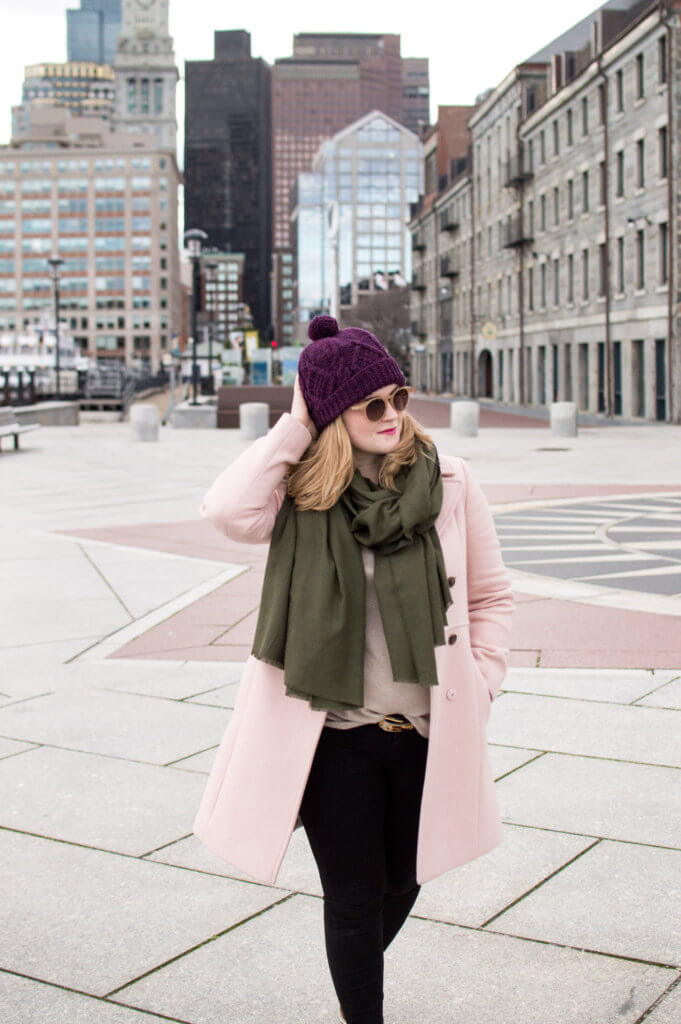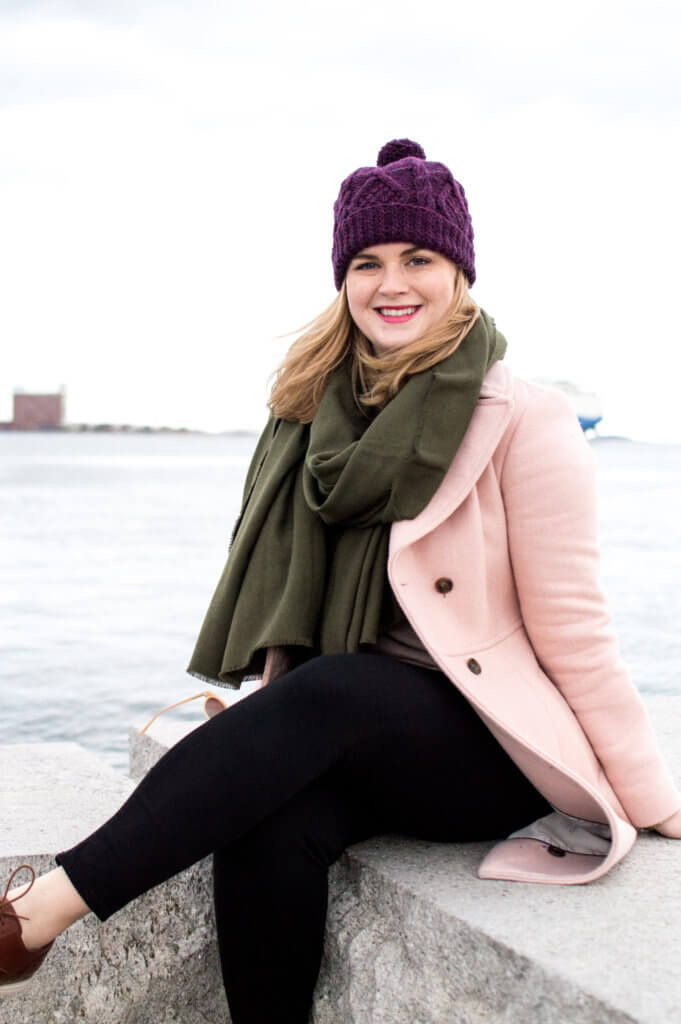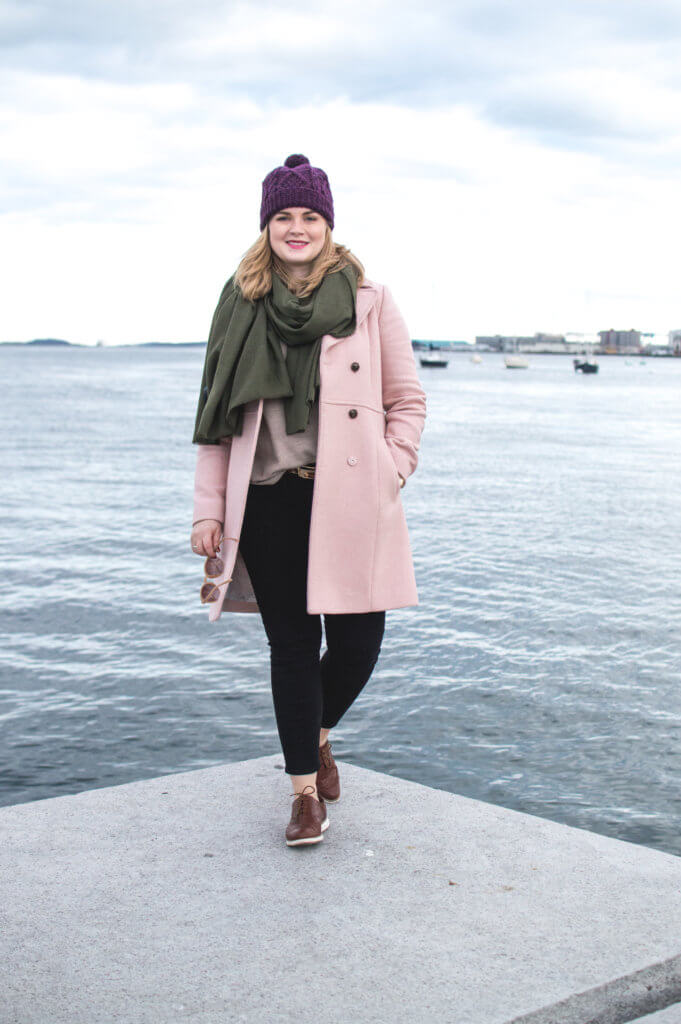 Hat Ireland (similar) | Jacket Cole Haan (similar) | Necklace Stella & Dot | Sunglasses SOLO
Sweater Vince (similar) | Jeans Paige | Shoes Cole Haan | Scarf Zara
---

1. Mix and match lots of neutrals

---
The best part of neutrals? They work so well with other neutrals. Think outside of the box – neutral doesn't have to mean just black, white and grey. You can also reach for soft beiges, a versatile khaki green, blush pink, burgundy and camel browns. All of these shades are actually neutrals that can be mixed and matched with each other to created a deep, rich look.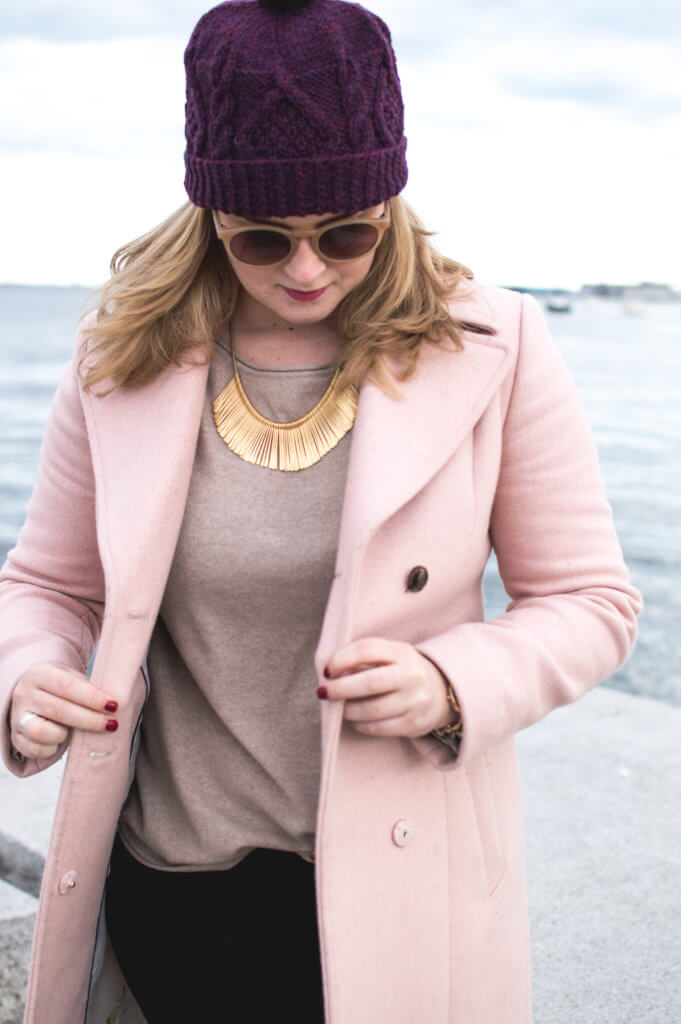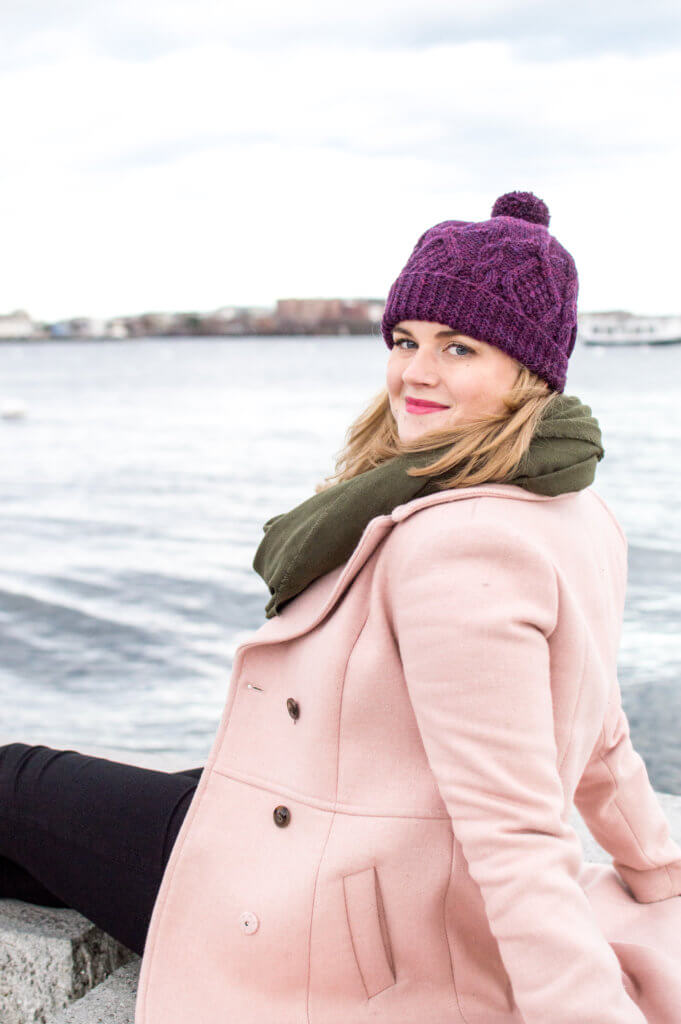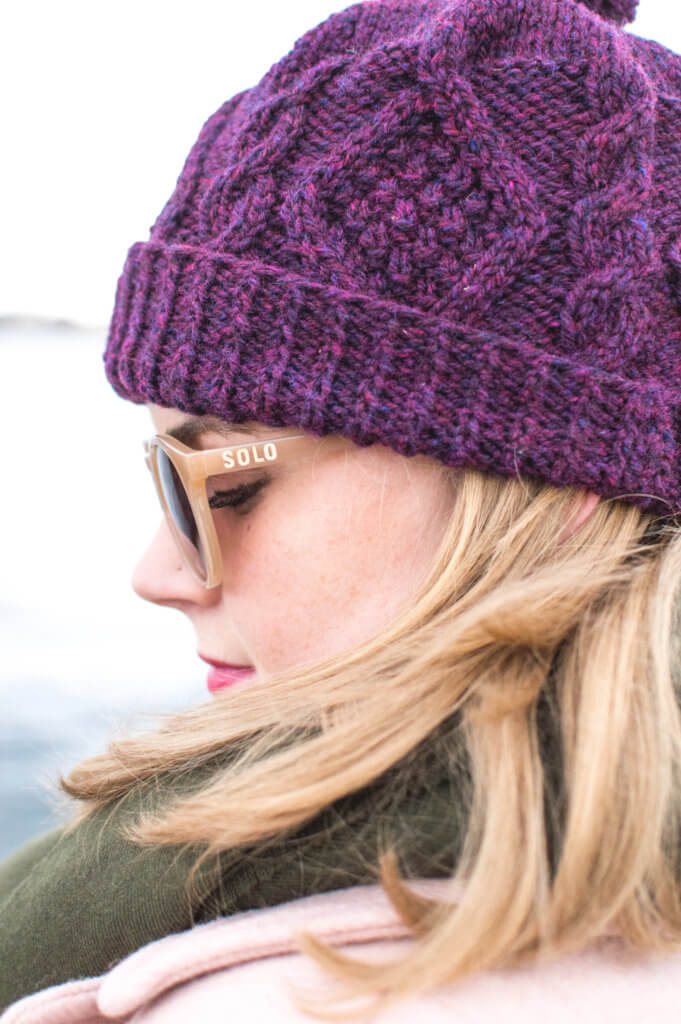 ---

2. Add a piece of statement jewelry

---

 
Statement jewelry doesn't have to be chock-full of bright colors and sparkling gems. Take this plain gold statement necklace from Stella & Dot. Gold goes with basically everything and the fringe shape goes perfectly with any crewneck or turtleneck top.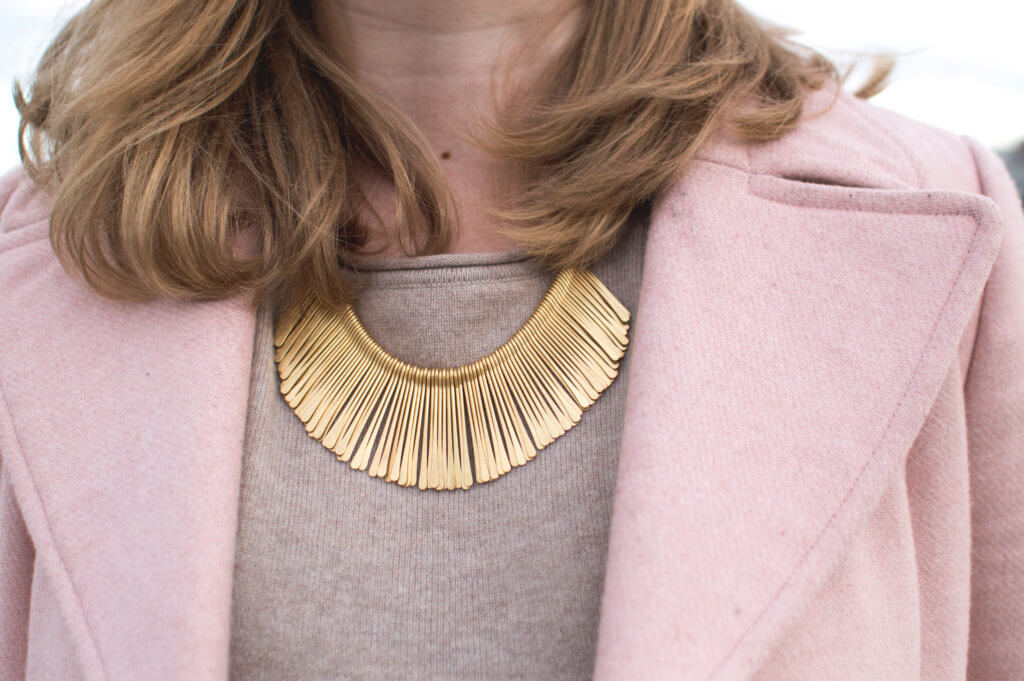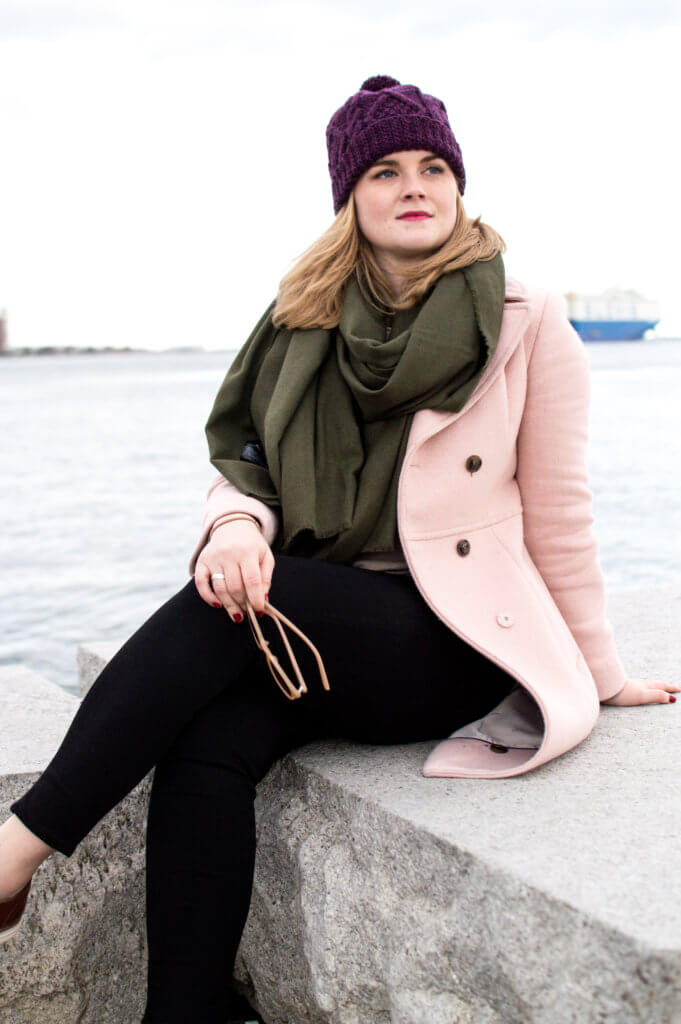 ---

3. Play with patterns and textures

---
Granted my outfit is pattern-free, but in theory you could mix different patterns in neutral shades. You can also play with texture when styling an all-neutral outfit. My cashmere sweater is soft and supple while my denim is a bit more stiff. My hat's chunky knit compliments my smooth scarf perfectly. You get the picture.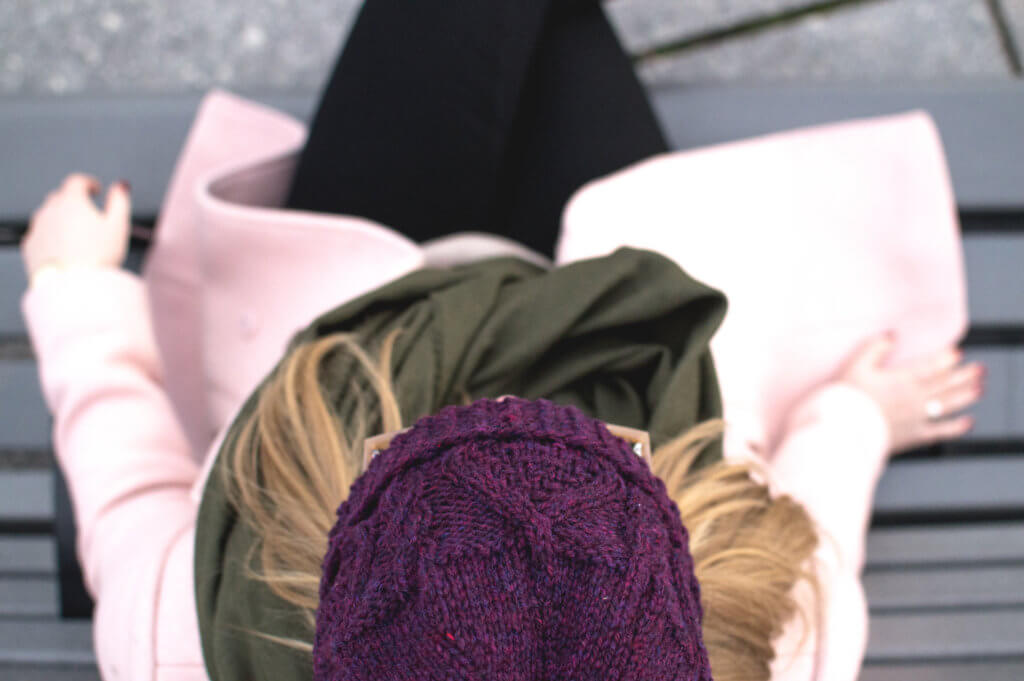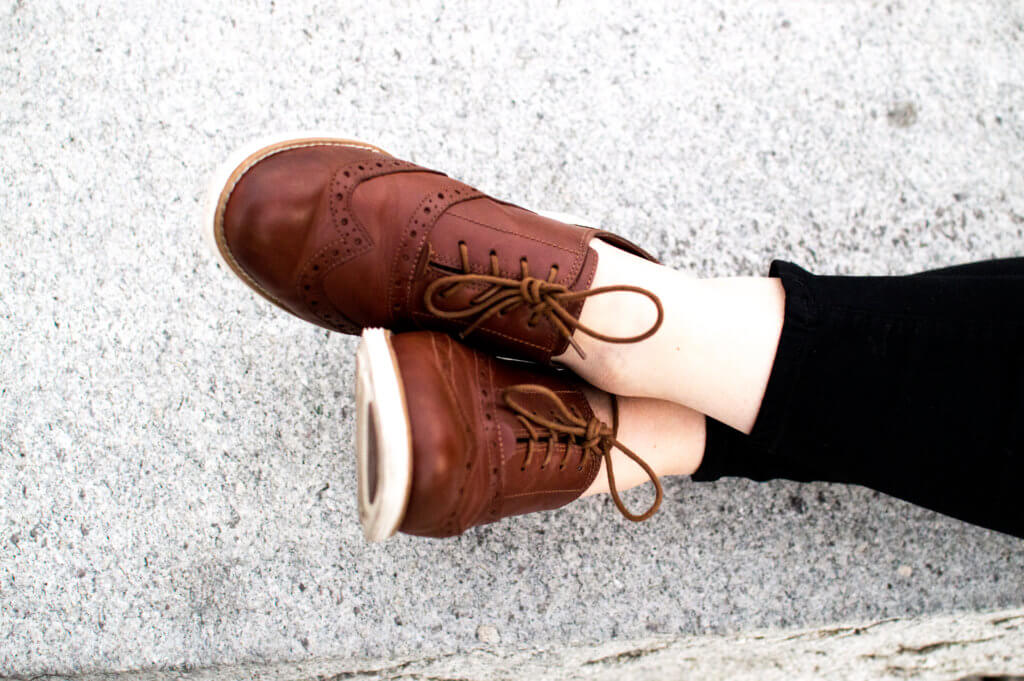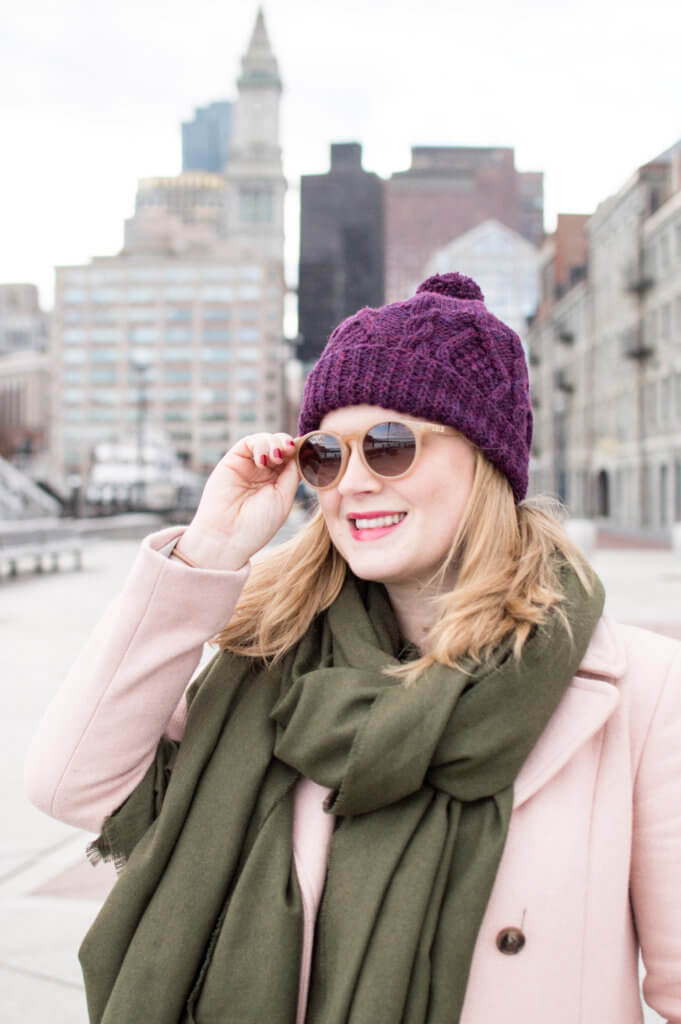 ---
Shop the post
---
---
Photos by Madeline Heising