It's been a while since I shared the blogging love, so I figured I'd check in with three of my new favorite Boston Bloggers. You can find some others in these three old posts here, here and here.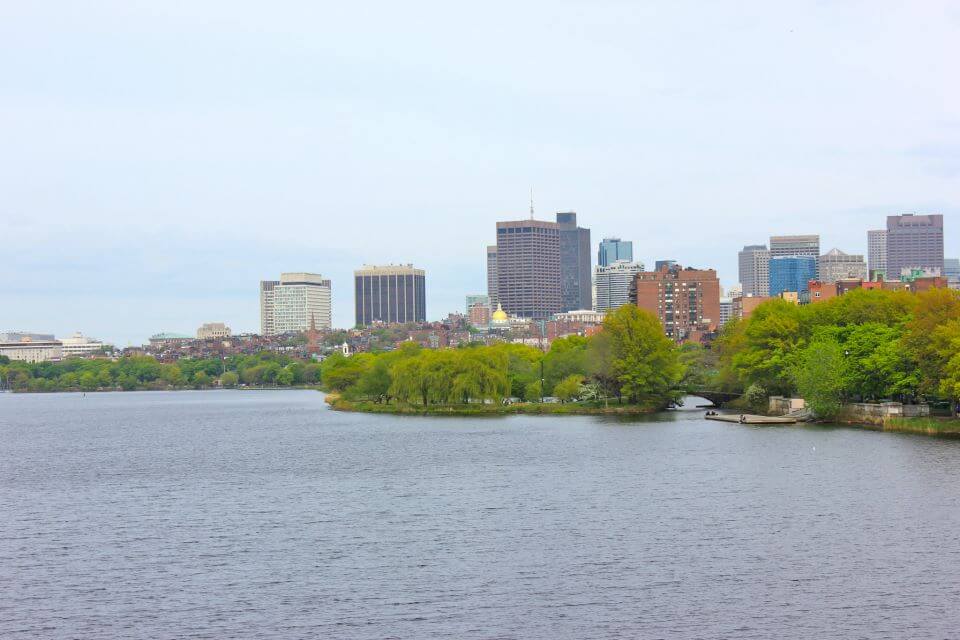 Alexa is the woman behind Alexa M Johnson … obviously. I love her casual yet cute style. I haven't seen her wear an outfit that I wouldn't totally rock myself. Plus, she's hilarious and fun to be around. Alexa is in Paris with her boyfriend right now and I'm filled with jealousy!
Sequins Are The New Black is written by Tess Felber, an absolute gem of a girl IRL. Tess' style is great and she always looks put together and adorable. Plus, it doesn't hurt that she's such a friendly person who is fun to be around. Check her out for lots of adorable outfits and sequins … of course.
Tess introduced me to B Love Boston … the blog, not the blogger. Tess and Biana are blogging besties, and I can get why. Biana has a great sense of style and I always love reading her new posts. I hope to meet the beauty behind the sometime soon.
---
Tell me: Who are your favorite Boston Bloggers?
---