After our two days in London, we packed up and flew to Ireland to meet up with friends en route to a friend's wedding in Scotland. Our main stop in Ireland was Galway, but before driving to the other side of the country, we spent 24 hours in Dublin. Most of our 24 hours in Dublin was spent sleeping and hanging out for the gang to arrive, but we did get out to take a quick look at the city.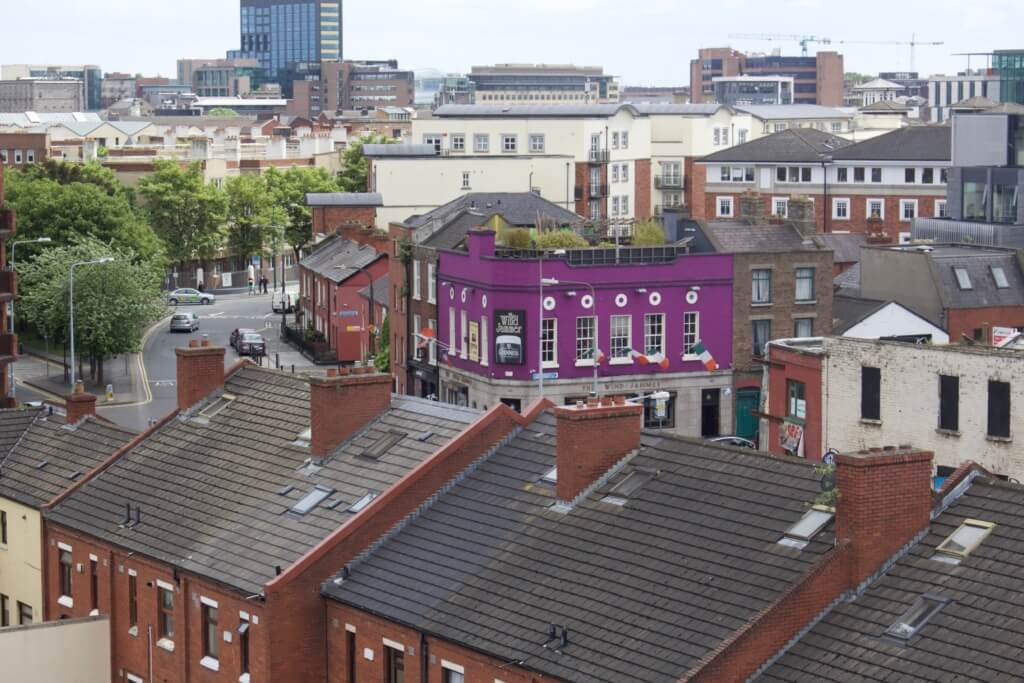 We had actually heard that Dublin wasn't really worth a dedicated stop, hence the 24 hours, but I wish I had a chance to see more of the city. It seemed quaint and I would have like to see what it had to offer. So instead of a dedicated city guide, I'll just share a few (or a lot) photos from the touring we did.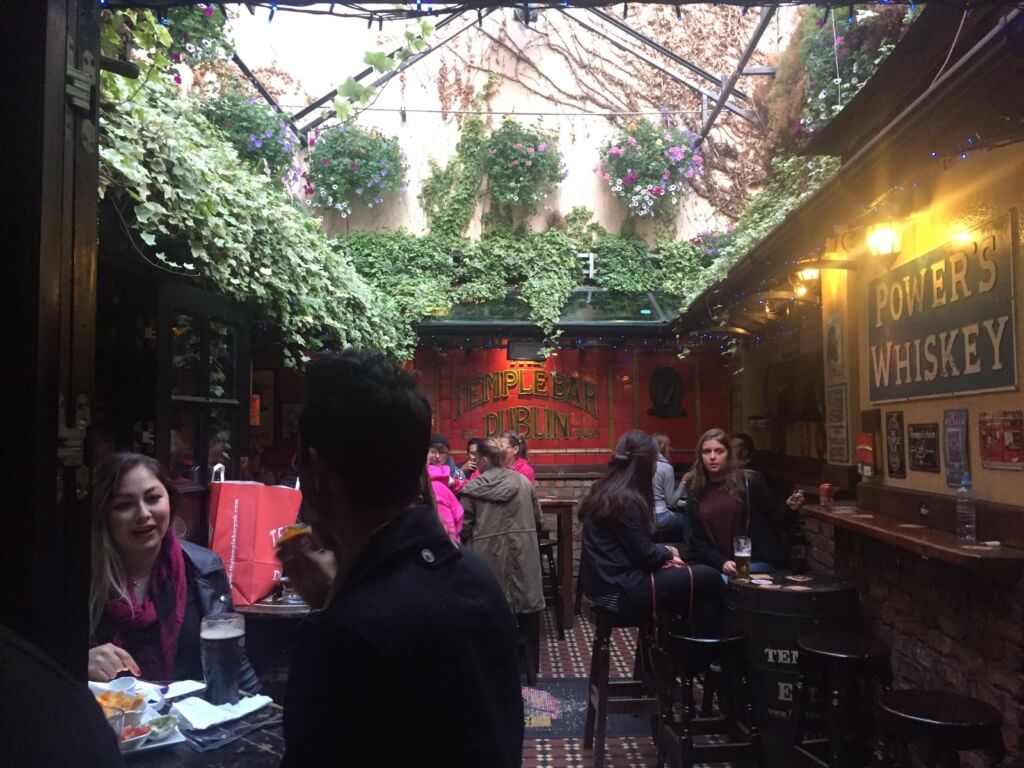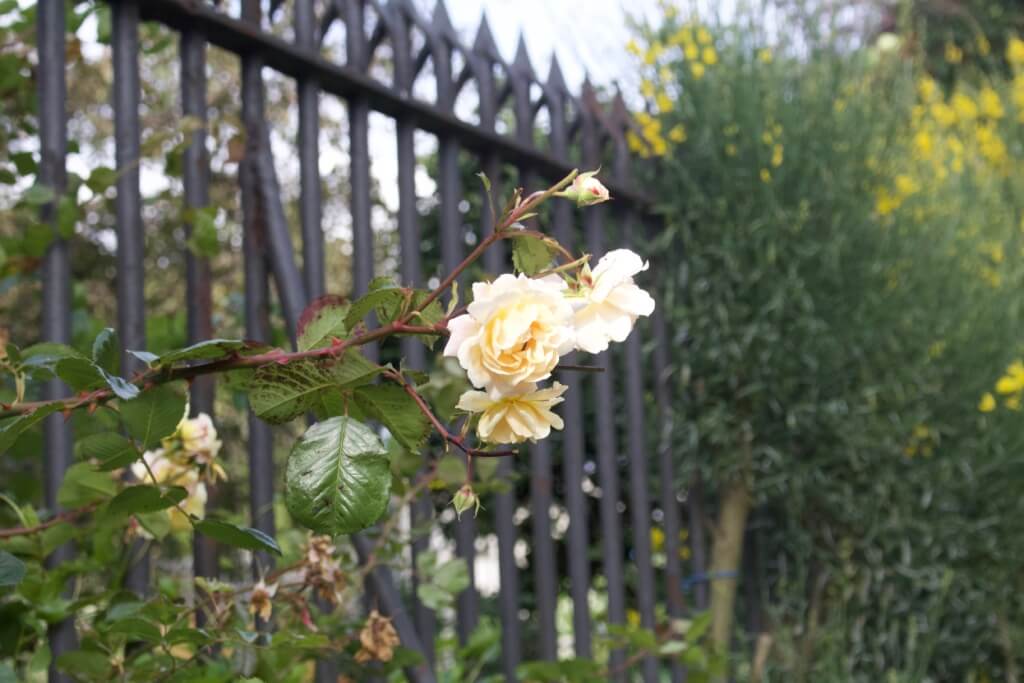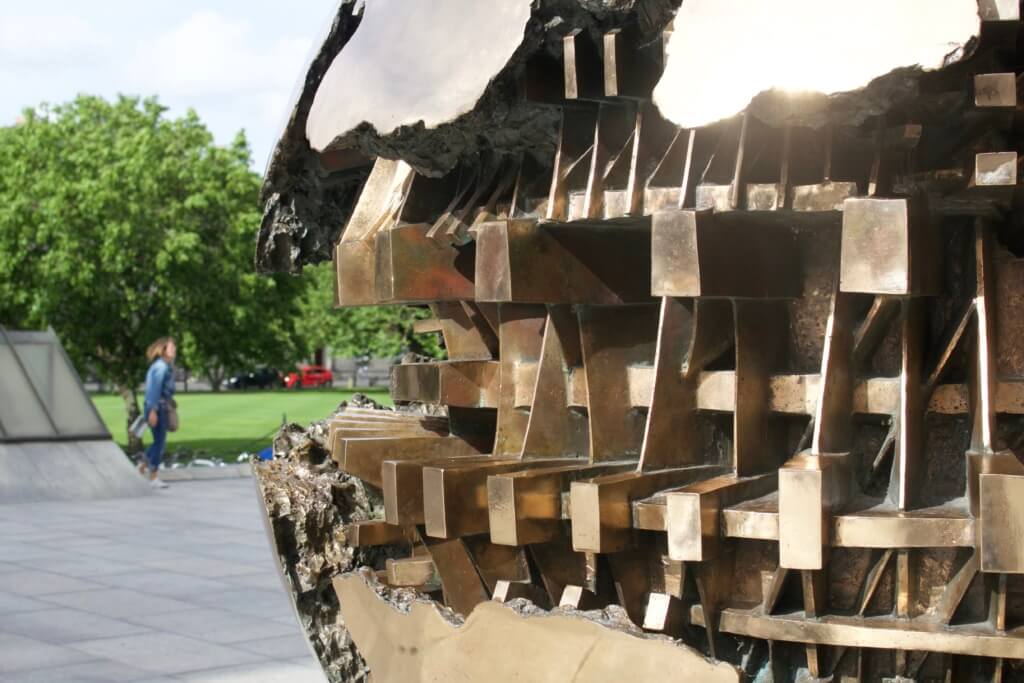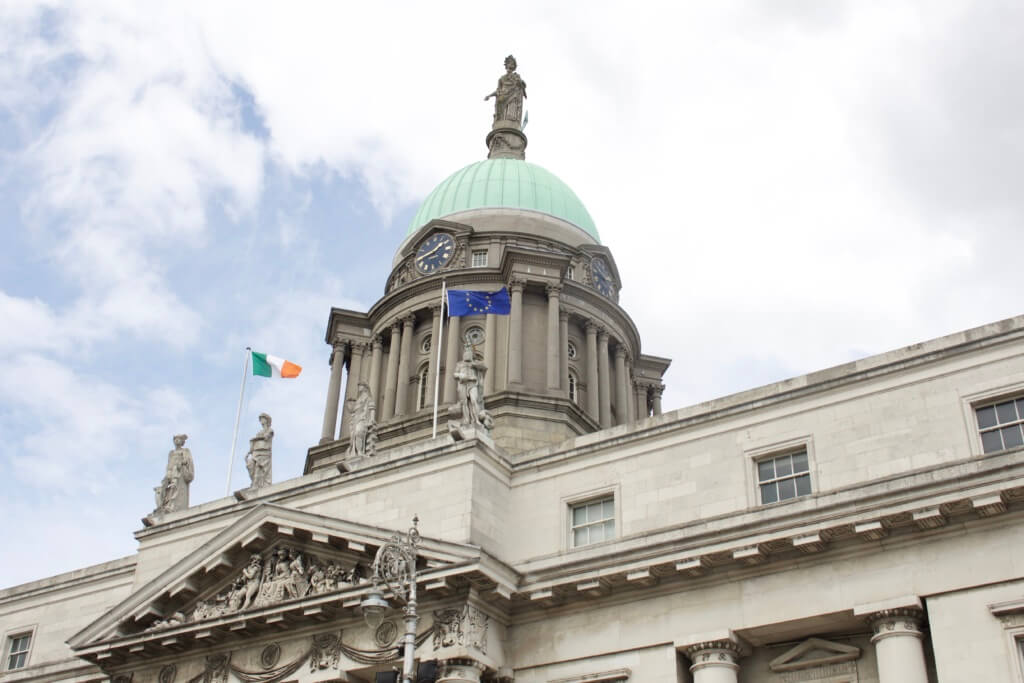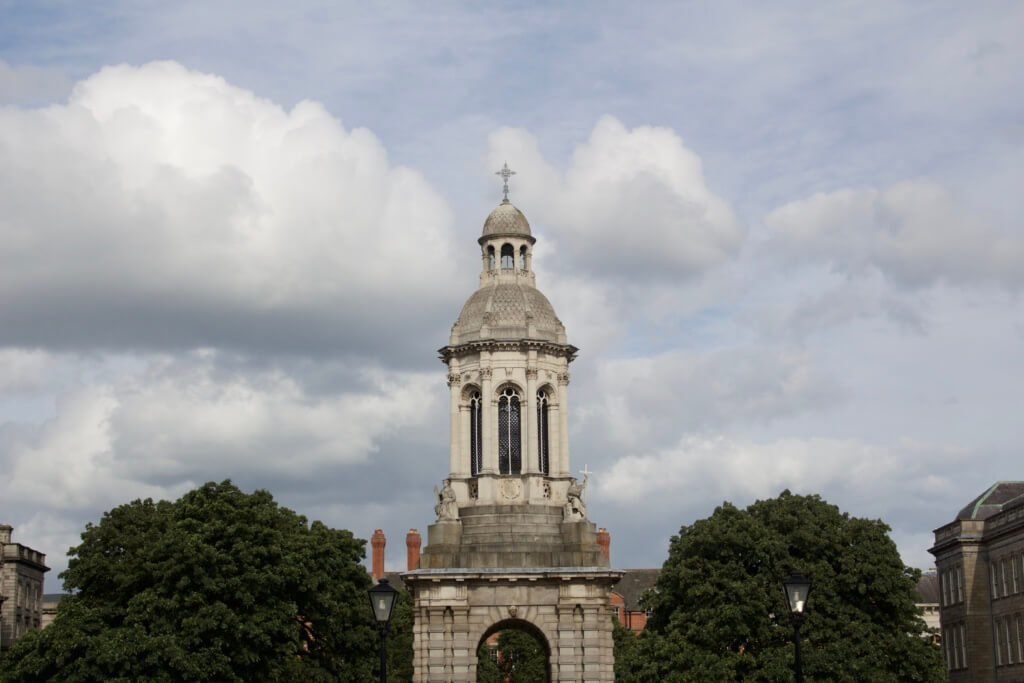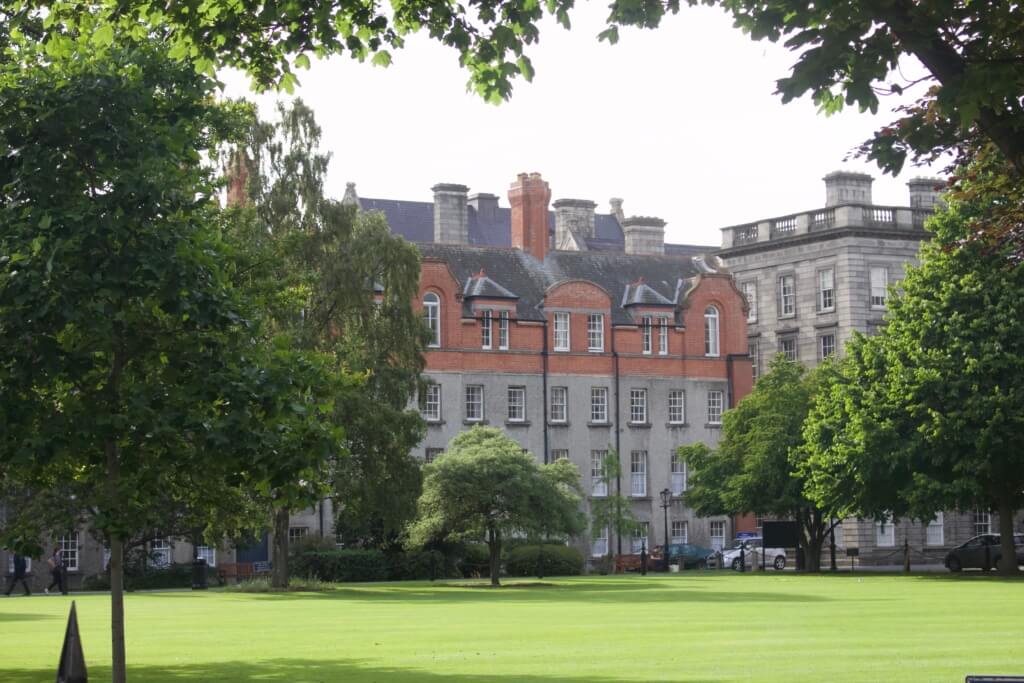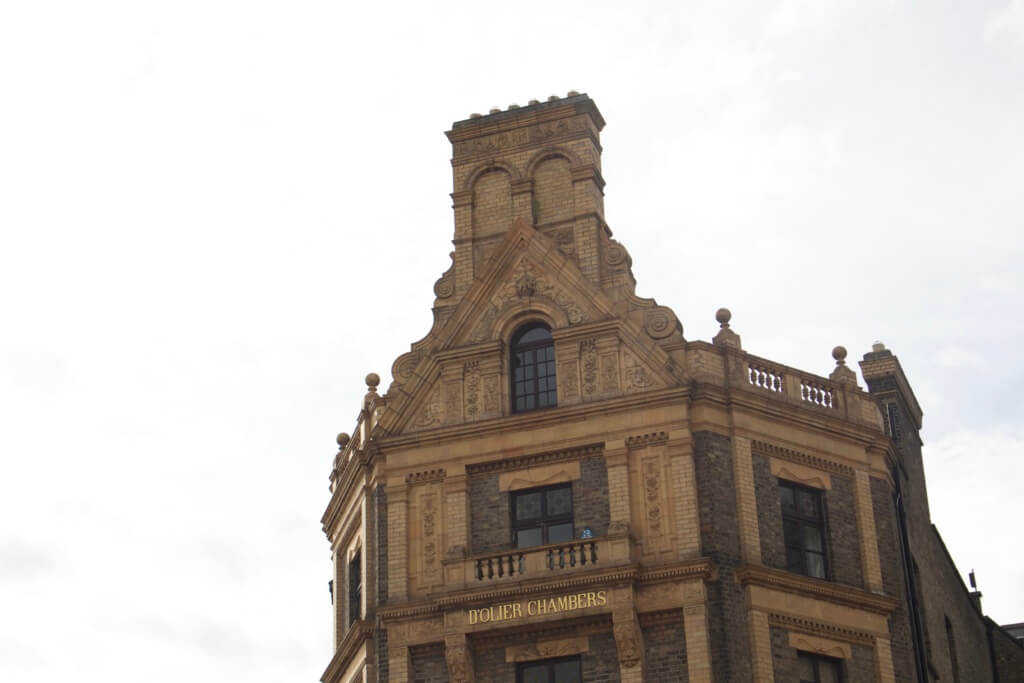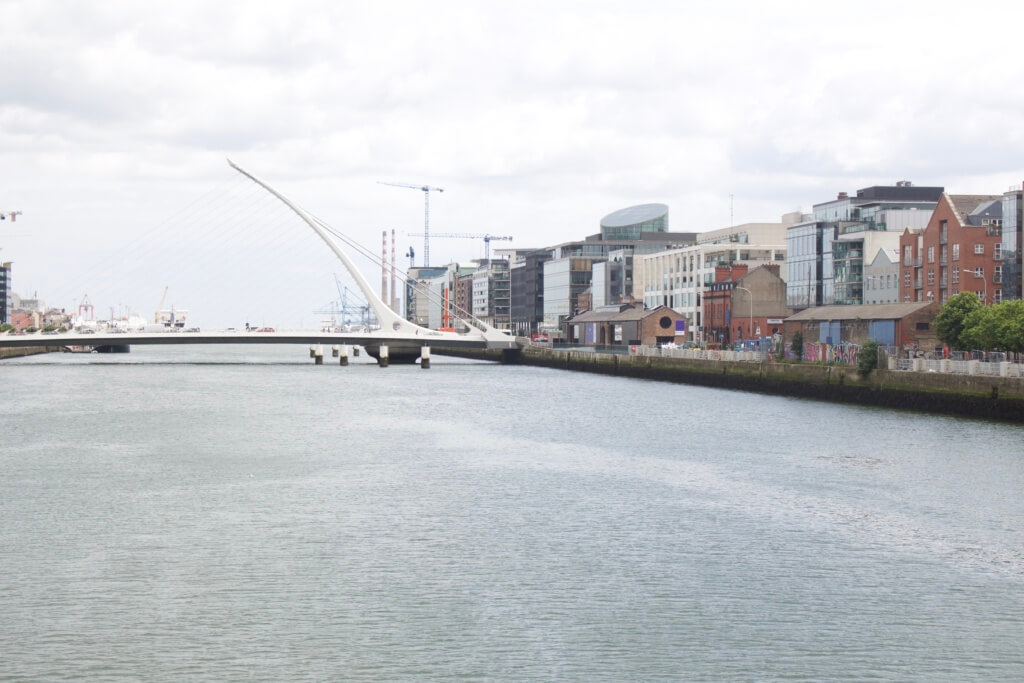 ---
Tell me: Have you been to Dublin, Ireland before?
---