---
Some of the products and/or services mentioned were complimentary. Affiliate links are used in this post
---
A few weeks ago I joined a few other local bloggers for a night out at University Station in Westwood, about 18 miles outside of the city. My coworker/fellow blogger Liz and I took the Commuter Rail to the route 128 stop and then walked the mile to Life Time Athletic for the first part of the evening.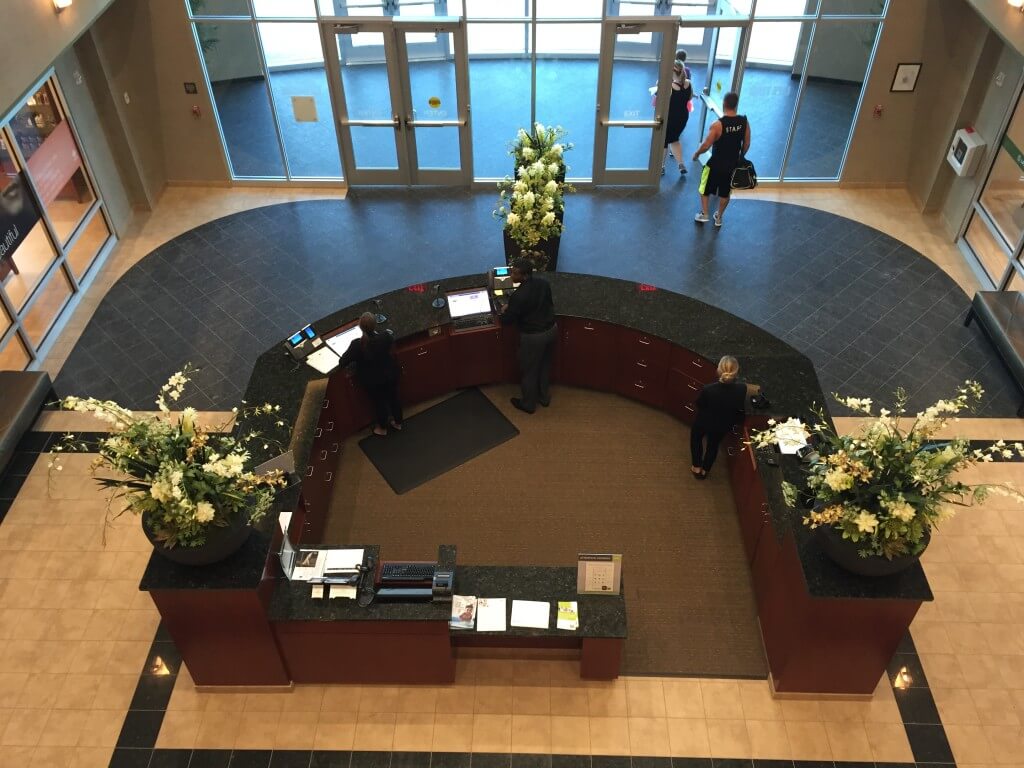 Once there we met up with Agnes, Kristen, Danielle, Jessica, Janelle, Jill and others for an alpha training session with trainers Tanya and Kyle. Alpha training consisted of a variety of different functional exercises – walking lunges, burpees, rowing, squats, running and more. After an hour-long sweat session, we had 20 minutes to clean up in the LUXURIOUS locker rooms before going on a tour of the facility.
Let me start by saying that Life Time Athletic isn't really a gym, it's a destination with everything you could need. Seriously. They have everything and you could easily spend an entire day, or two, or a week, without leaving. There is every type of workout area – functional training, spin class, basketball court, yoga and pilates studios, etc. – a huge cafe, a salon, a spa and HUGE indoor and outdoor pools.
The price is steep (starts around $150 a month), but if you live near by and plan to go often, it would be so worth the money. I actually live a few miles away in the next town over, and have been dying to become a member. I'm still trying to figure out if I'd get the $150/month out of it, but I'll let you know if I do.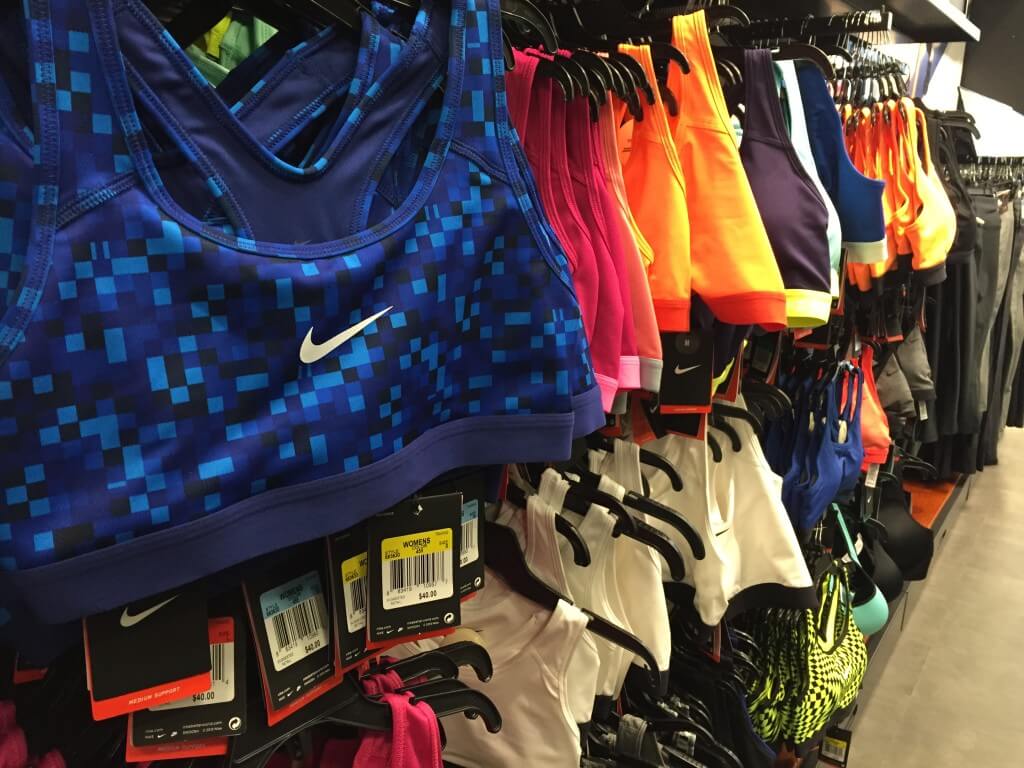 After wrapping up our tour, we stopped by Sports Authority for a complimentary small shopping spree before crossing the street for a delicious dinner at Bonefish Grill. More on that later!
---
Tell me: have you been to a Lifetime Athletic before?
---