My boo thang and I spent Thanksgiving in Michigan with my family. Having caught the travel bug this summer, we decided to make an adventure out of our trip to the midwest and explore a city neither of us have been to before. So, we spent three days in Detroit.
I know what you might be thinking – "Why the hell would you spend any time in Detroit?" It's a question we asked ourselves and other peeps asked us when we announced our plans. We both have friends living in Detroit and the interwebs told us there was a revival going on in the once-wonderful city, so we decided to throw caution to the wind.
We had an amazing time seeing old friends, eating delicious food and exploring what's left and what's new in Detroit.
---
Where to eat and drink:
---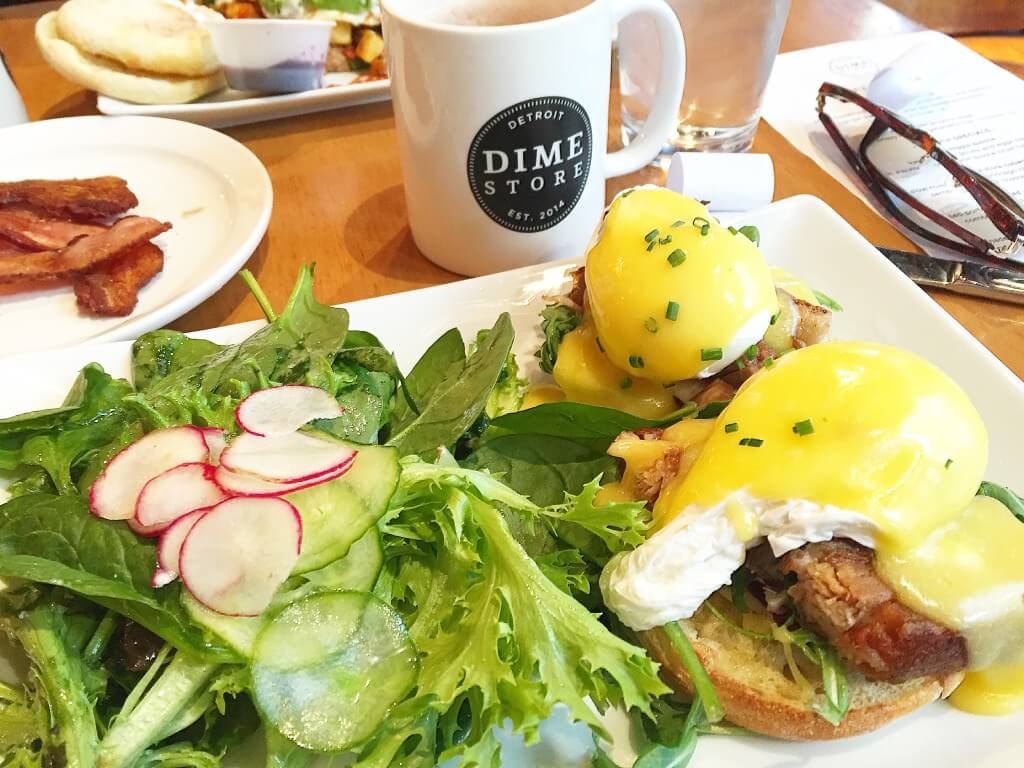 ---
What to do and see
---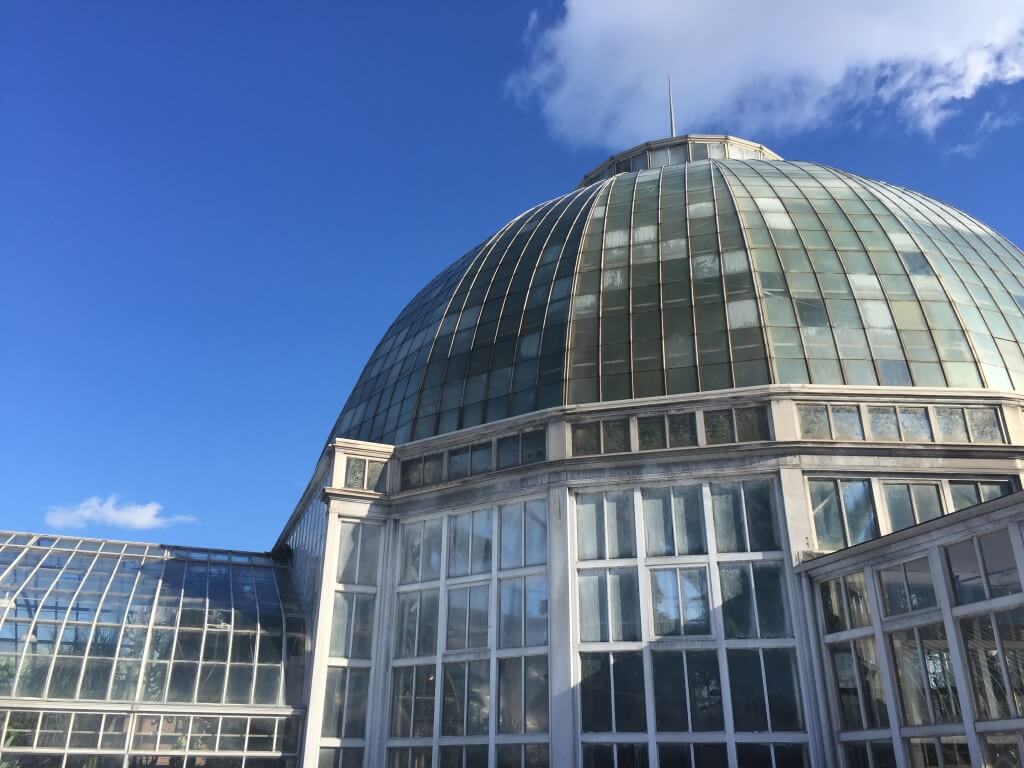 ---
Where to shop
---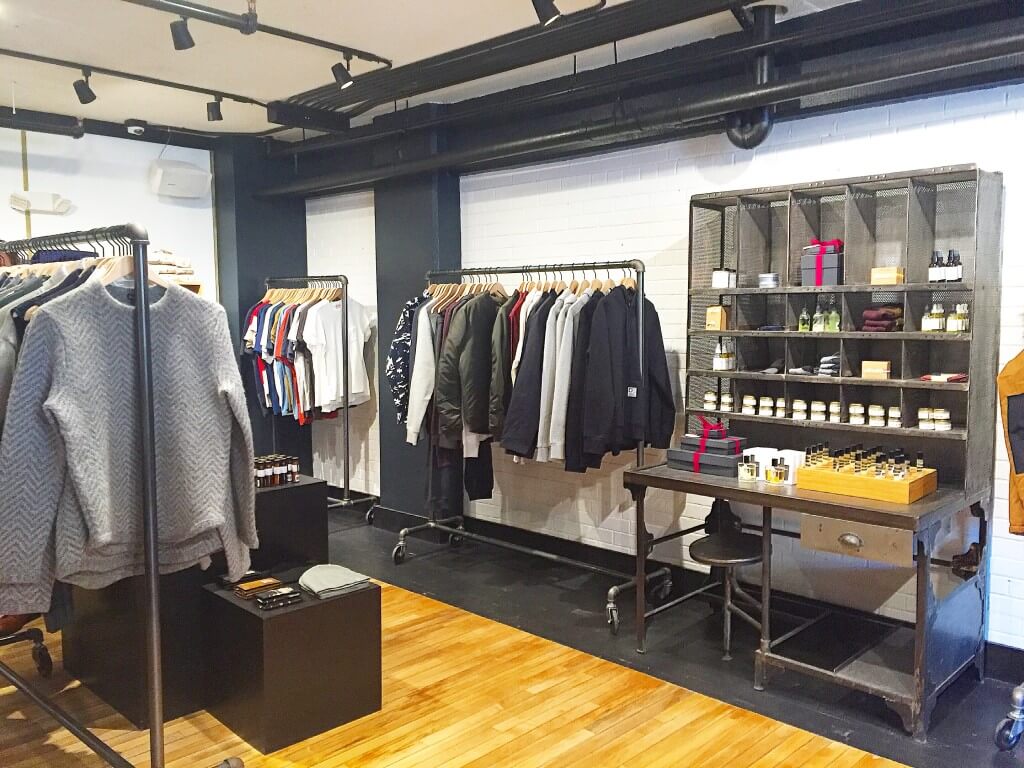 ---
What to know
---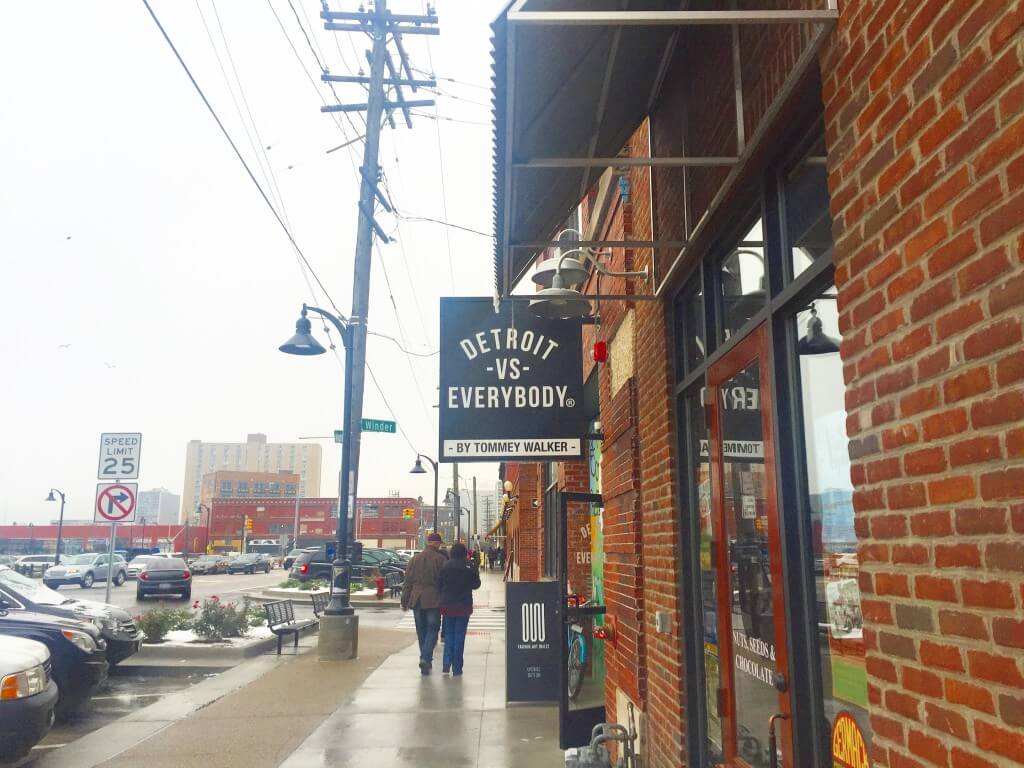 Rent a car. This was a piece of advice my boyfriend's friend gave us. Even though some stuff is close together, public transit basically doesn't exist and some of the routes can be sketchy … for lack of a better term.
Research and plan. The majority of Detroit still needs a lot of work before it's roaring again. So unlike most large cities, you can't just aimlessly explore the city hoping to stumble on something awesome. Granted, you might, but you should have a plan and destination in mind when you head out for the day.
There is a lot of progress still to be made. We didn't intentionally go searching for "ruin porn," but it can be hard to miss in Detroit. You'll see blocks and blocks of run-down, vacant buildings and then bam – a small neighborhood with stores and restaurants. And just like that, it's back to nothing again.
---
Tell me: Have you been to Detroit before?
---