I love Boston. Heck, I've chosen to live here for almost 10 years. But just because I love it here doesn't mean I can't admit its faults. One fault? The lack of delicious taco places. That was until now. It seems like in the past six months taco joints have been popping up left and right.
Most of said new taco places seem to be on the other side of the river (aka Cambridge), which is a bummer for someone like me who works in Fort Point and almost never makes it out of that general area. So hooray for me and my stomach when Tavitas opened in South Station, through which I travel each day.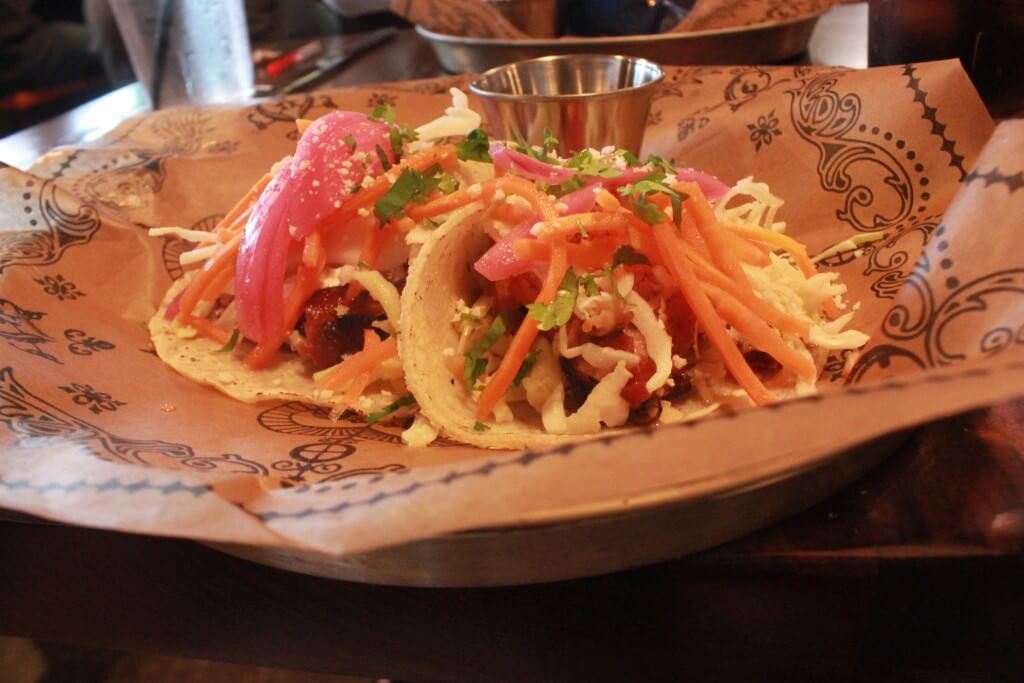 I know what you must be thinking … "A train station restaurant can't be any good." Trust me, I thought the same thing until I tasted these tacos for myself. On my first visit, I had the Al Pastor pork belly tacos, queso fondido and guacamole. I'd order everything outside of the guacamole again – it was a bit bland.
My coworkers and I enjoyed our lunch so much we went back a second time this past Friday. Being totally jealous of my friend's "Walking Tacos" – think nachos made with Doritos – the first time around, I made sure to order the Al Pastor pork belly Walking Tacos this time around. I was not disappointed. Who knew that Doritos could be more delicious than they are on their own?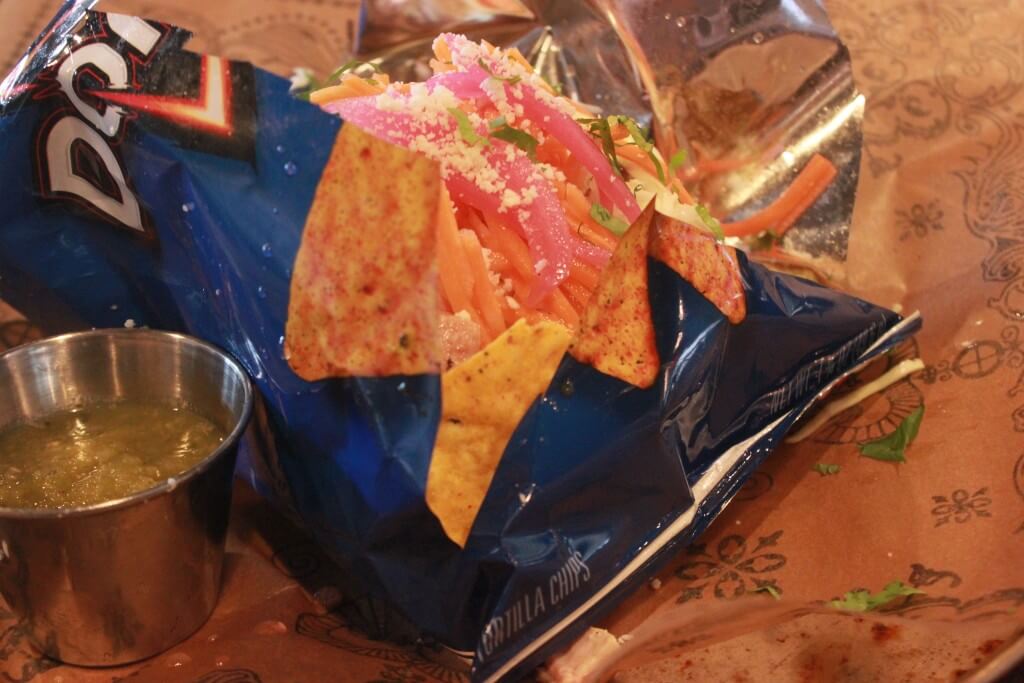 Since both visits were during the work day, I haven't had a chance to test out their adult beverages. But, I know I'll be back again sometime soon and this time hopefully during happy hour.
---
Tell me: Have you been to Tavitas or had Walking Tacos before?
---