Hello, there. This will be a very quick post as I won't be reviewing any of the products. I haven't had time to test them out just yet.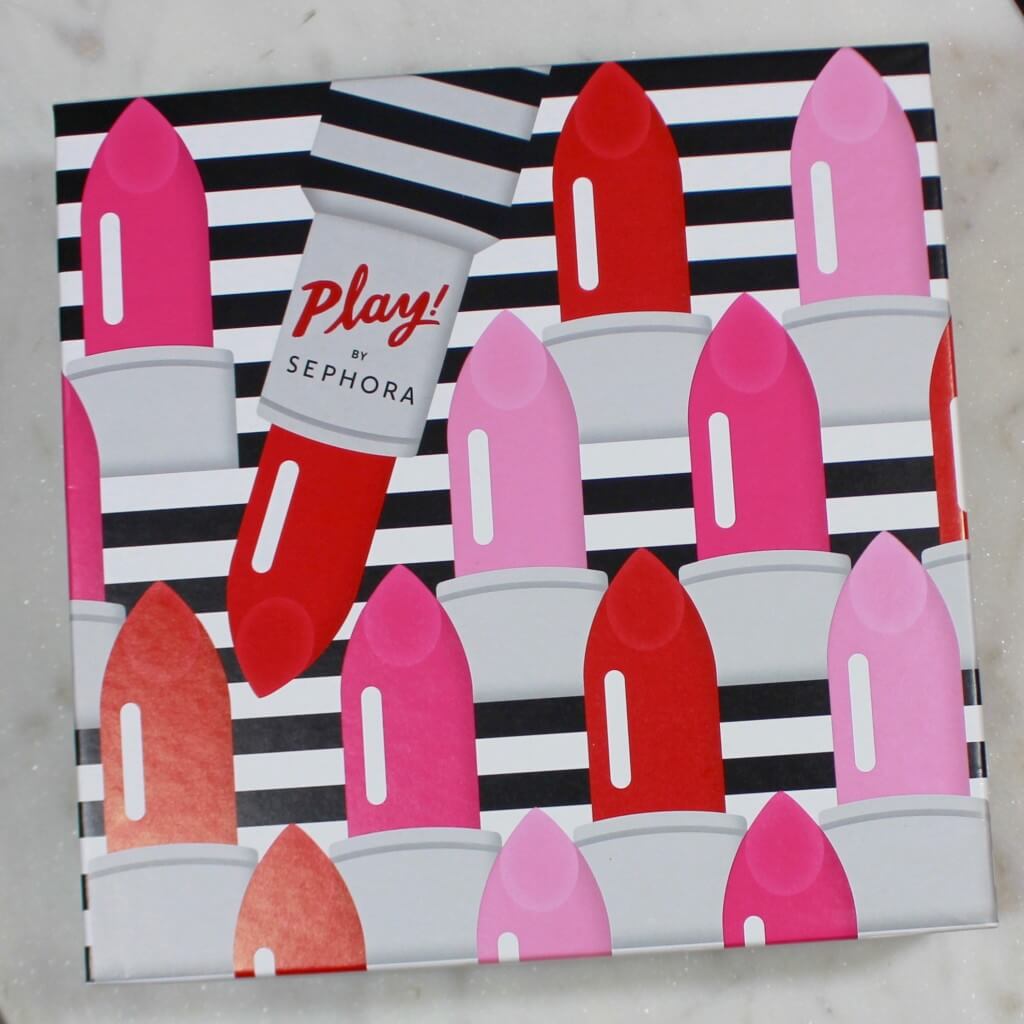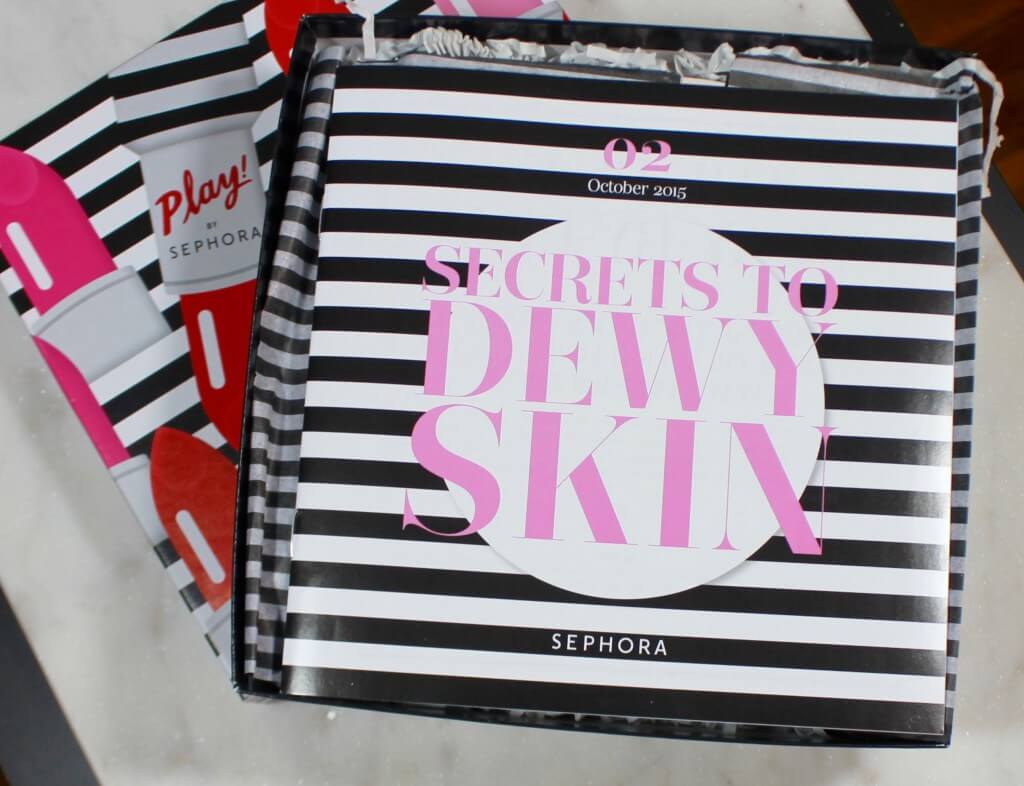 My first Sephora Play! box – the October box – arrived at the end of last week and I wanted to show you what's inside. An unboxing, if you will. This month's theme is "Secrets to Dewey Skin," so naturally all of the products are skin care goodies.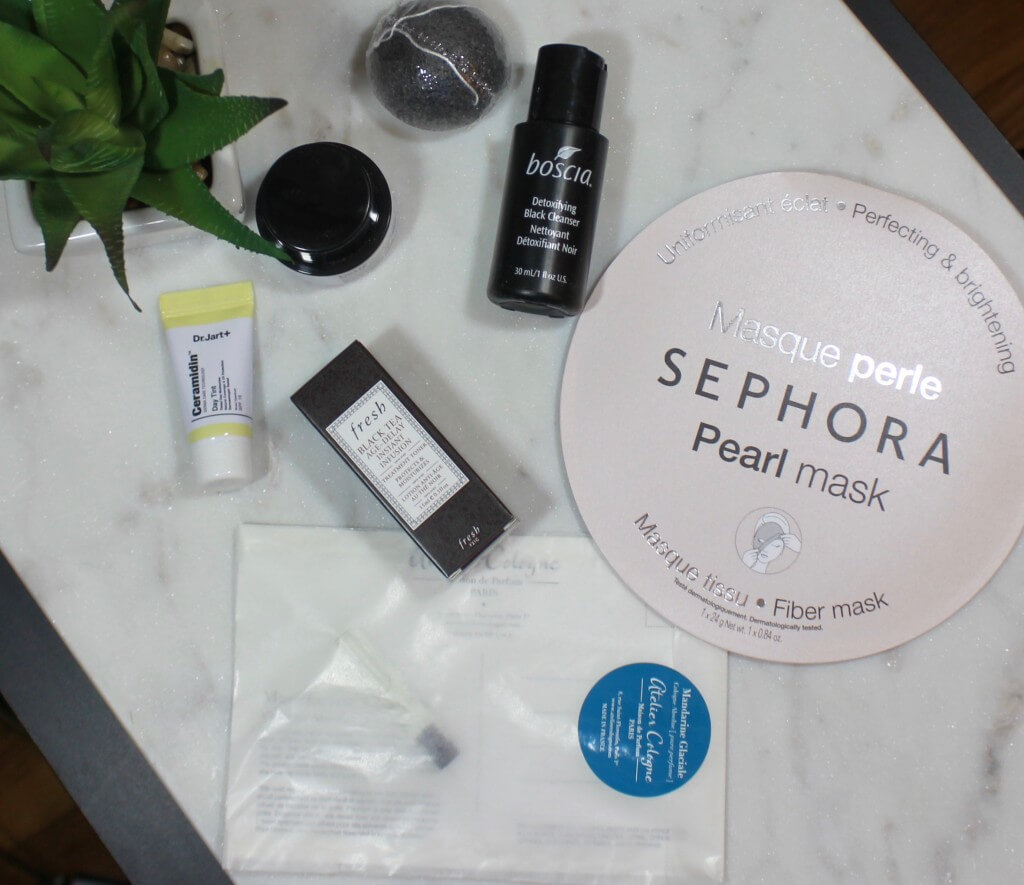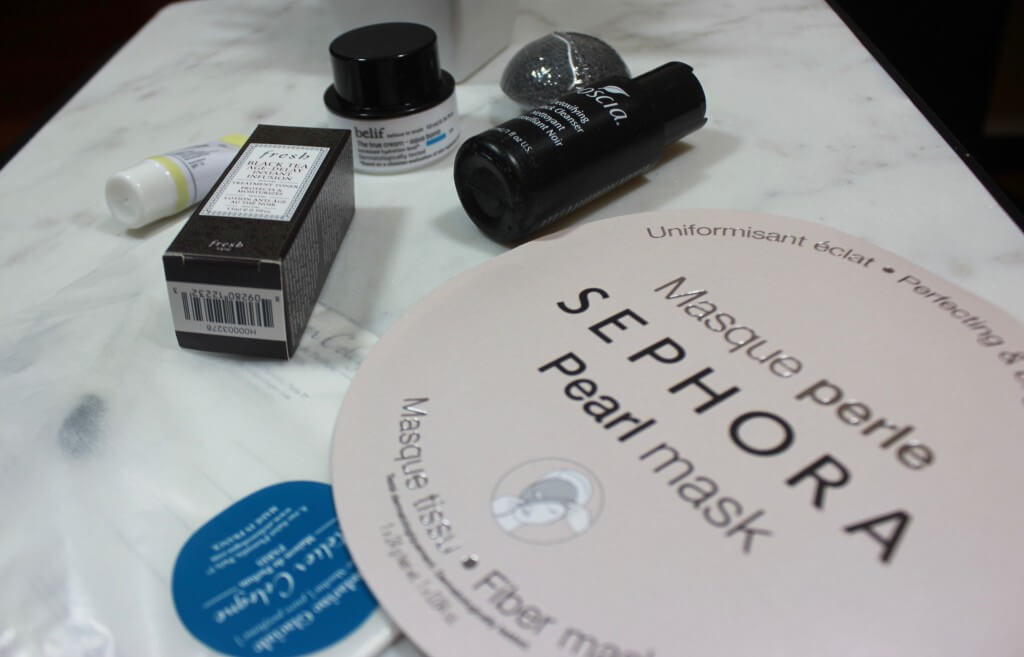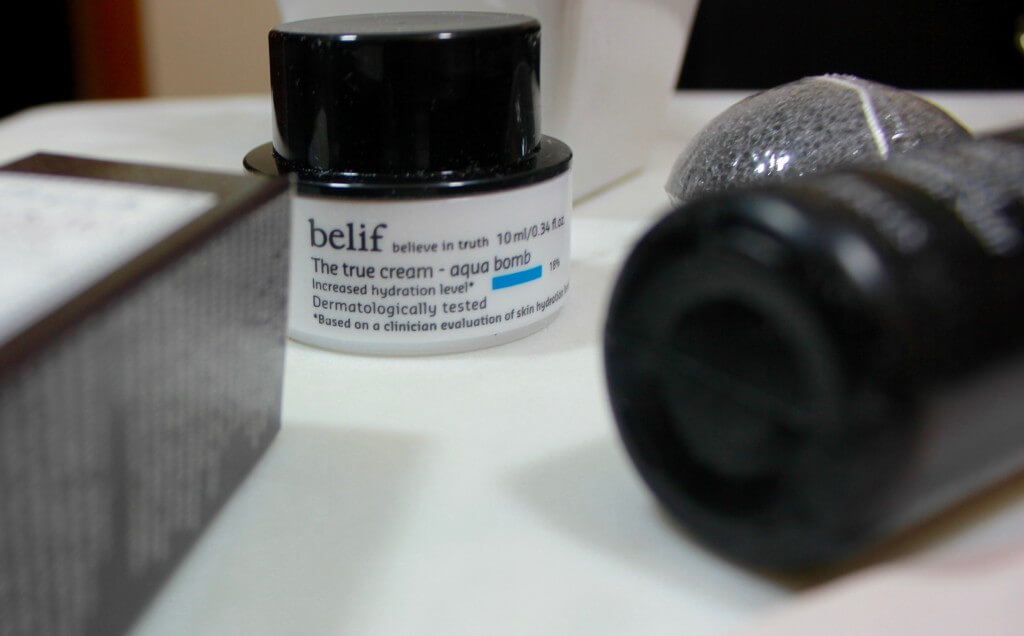 I'm fairly impressed with the first box and I can't wait to give them all a try. Especially the face mask and Belif moisturizer!
---
Tell me: Are you subscribed to Sephora Play!?
---