---
Affiliate links are used in this post
---
Guys – I can not wait to share this post with you! When I found out I would be attending this Living Proof event, I legitimately jumped for joy. I couldn't focus at work the entire day leading up to the event, so I'm sure my boss loved that.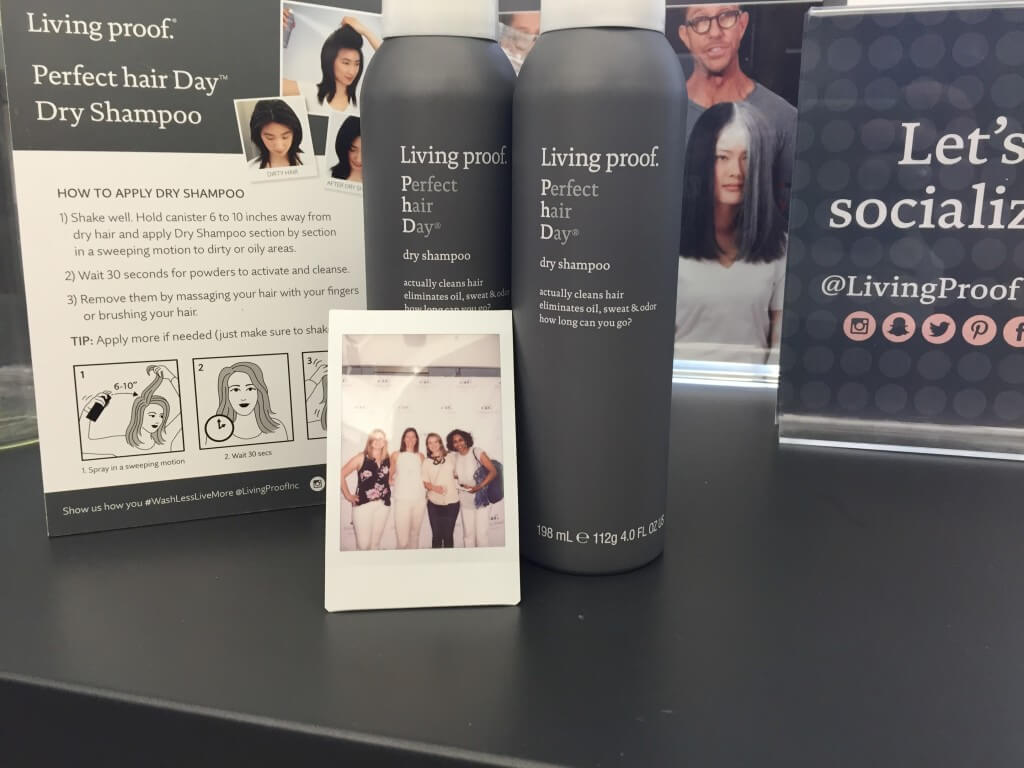 I found out about the event from my soul-sister who is also a beauty-obsessed Sephora VIB Rouge member. This is nothing to be proud of because it means we spend too much money. She received an email from the gods (aka Sephora) inviting her to RSVP for the Living Proof Style Lab event in honor of the launch of their new (and first!) dry shampoo. Because she's a guardian angel, my friend immediately g-chatted me and asked if I had received the email as well. I had not. THE HORROR. I love Sephora but they are horrible at promoting their events … but I digress.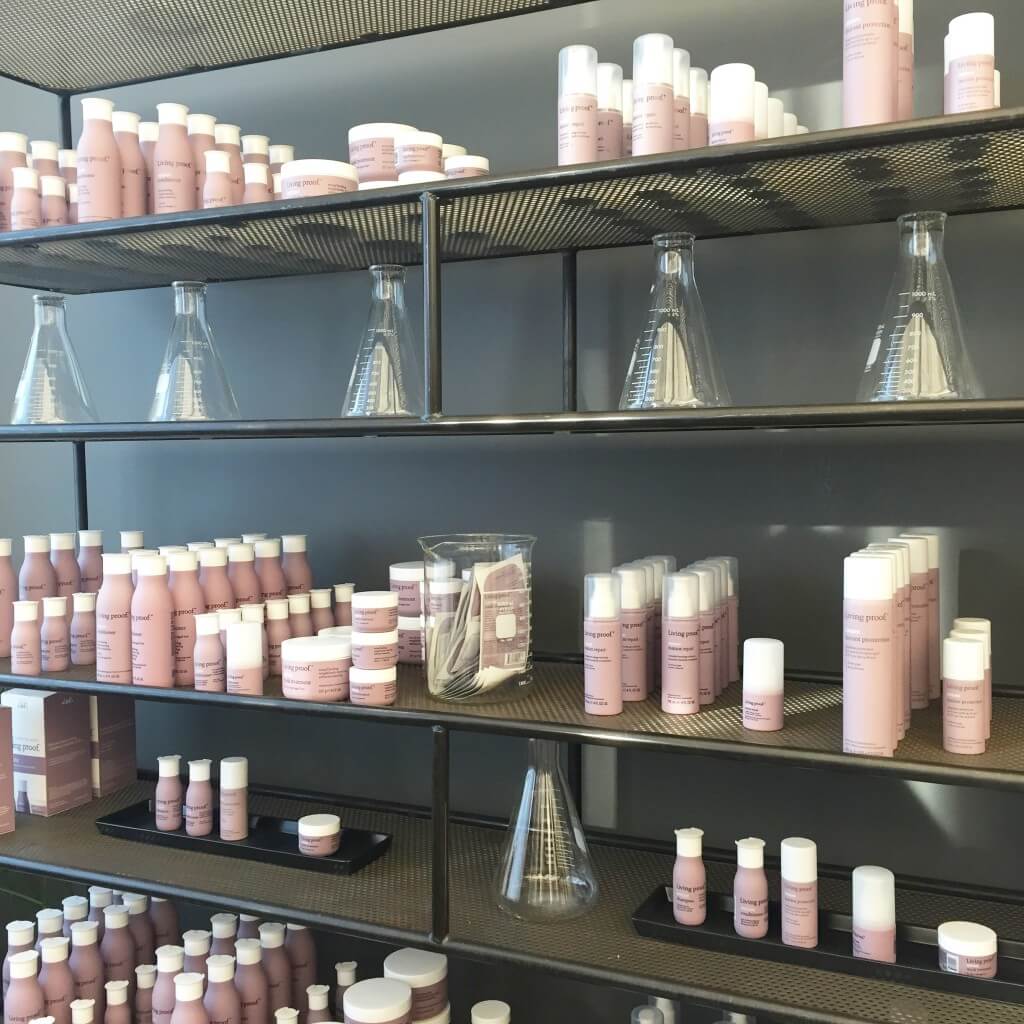 Said guardian angel forwarded me the email, I frantically tried to RSVP and low-and-behold the people in charge were crazy enough to grant me a spot. My life was made.
The night of the event rolled around and me and my posse (aka two of my coworkers) rolled up to the Living Proof Style Lab ready to enjoy the bites and bubbly they provided and learn as much as possible about the dry shampoo. We also stuffed our pockets with all the free samples we could get our grubby little hands on. Rather than wax poetic about the event, I whipped up this little video for you to watch. Enjoy!
Then, to top off the night, Living Proof made sure we left with a little somethin' somethin'. We were each gifted a full-size dry shampoo, travel sizes of the rest of the Perfect Hair Day line (which I love. More on that later) and a $10 Sephora gift card. Needless to say, we were walking on cloud nine. A huge thanks to Living Proof and Sephora for such a fun evening.
If you also happen to be a Bostonian, you to can enjoy some time in the Living Proof Style Lab. You can stop by their one-and-only brick and mortar school at 301 Binney St in Kendall Square any weekday from 9AM-5PM to take a look at their gorgeous space and learn about the science behind the products. Plus, a little birdie told me that Living Proof might be launching a blowout service in the semi-near future. Only time will tell (please God, let it be true).
---
Tell me: Are you a Living Proof fan girl too?
---