---
Affiliate links are used in this post
---
Since I'm so old and mature these days, I try to stay away from "fast fashion." But, even the oldest and wisest of us all slip some time, and I'm no exception. The other weekend I was with a friend when she asked if we could go to Primark. I had been once before and found nothing worthwhile, so I anticipated the same thing to happen again.
Much to my surprise, I walked out with two fabulous pieces – a sweater dress and a beige winter coat. Hooray to my winter wardrobe! I still don't think I'll be hitting up Primark every weekend, but I'll make sure to check back one a season to see if there is anything worth picking up.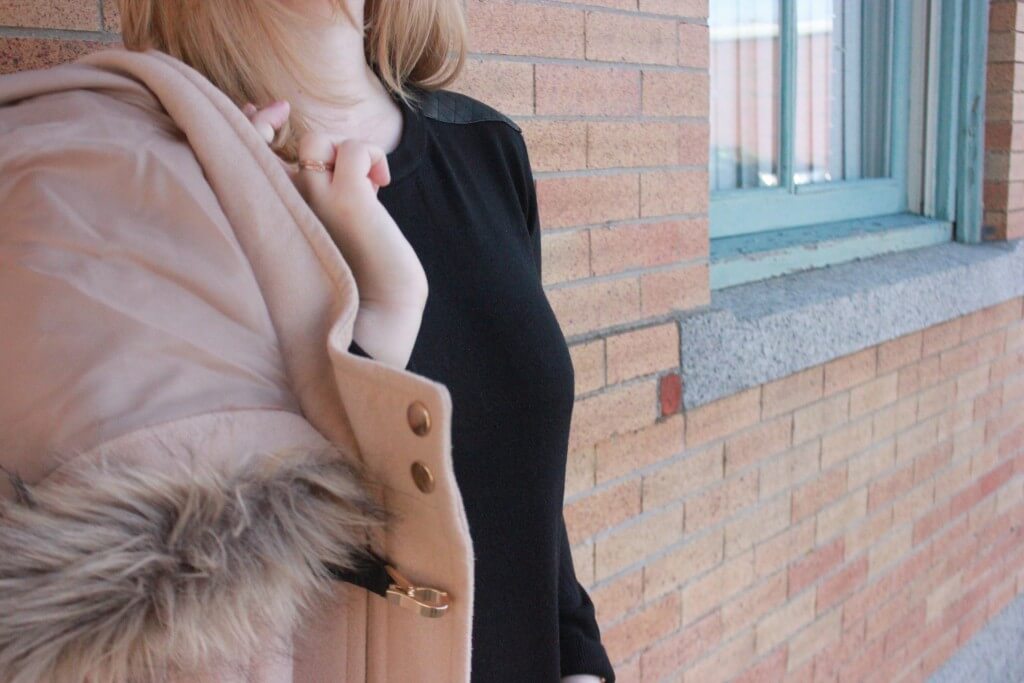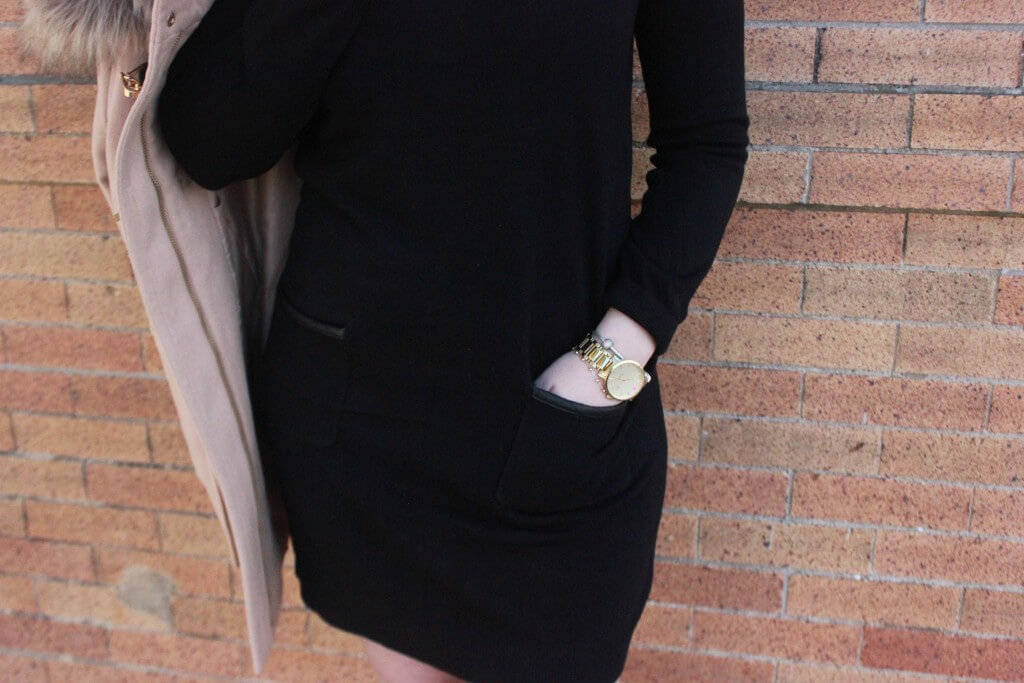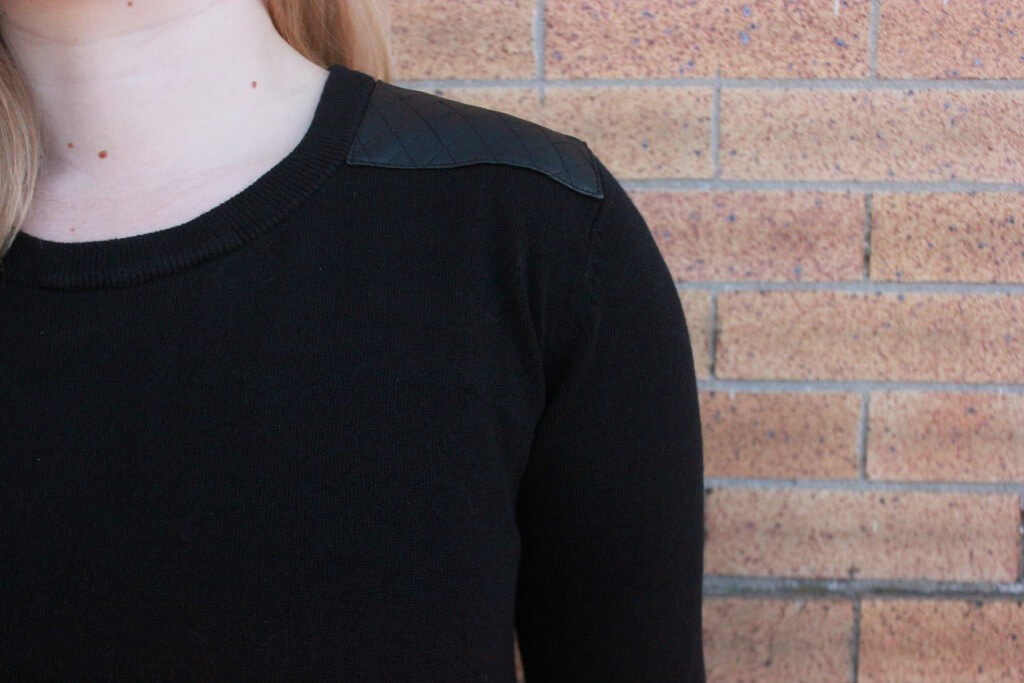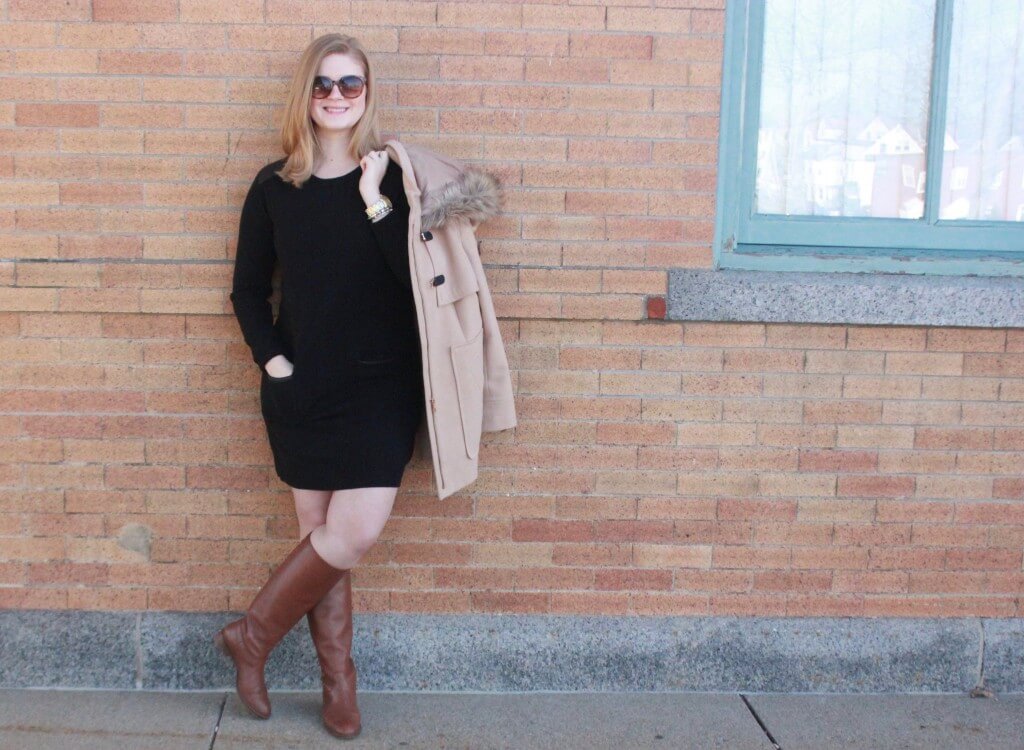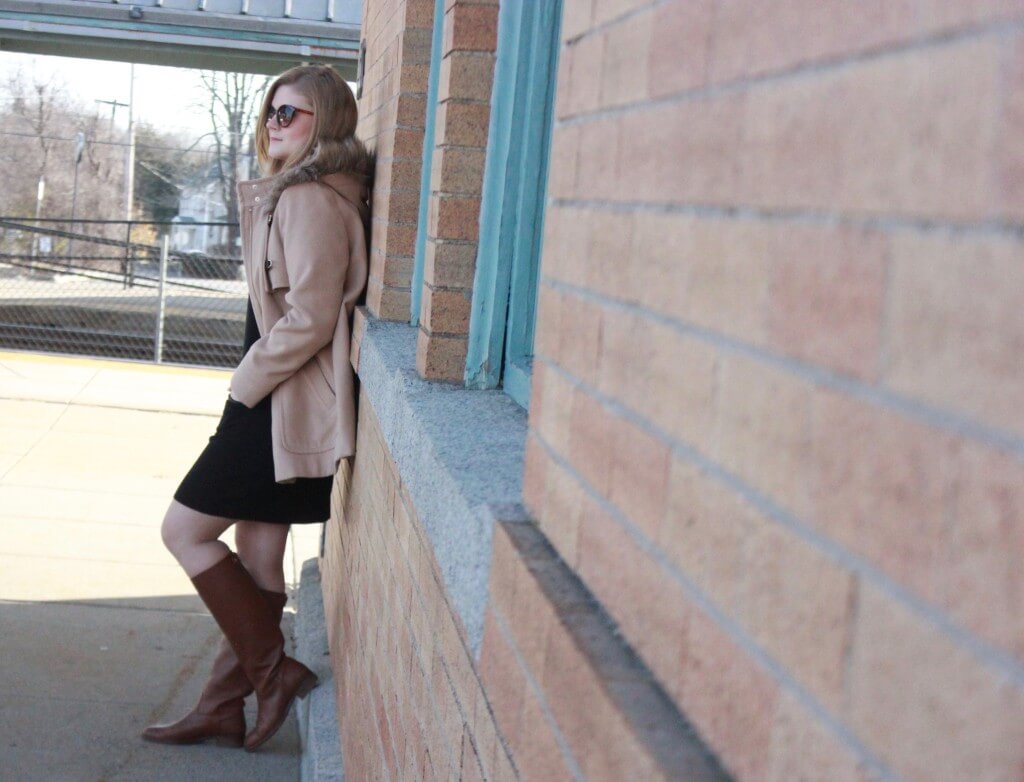 Coat Primark | Dress Primark (similar) | Boots J.Crew
---
Tell me: Have you ever shopped at Primark before?
---