Hi there, you beautiful gems. Thanks for stopping my little corner of the world. You might be wondering, "what is an It's Kristin?" It's basically a question on par with "what is the meaning of life?"
It's Kristin is a personal lifestyle blog written by, you guessed it, Kristin. That's me! From beauty and style to wellness, Boston and travel, It's Kristin shares a look into my goings-on. My hope is that the content I share can help you in some aspect of your life, or at least give you a good laugh or two. You might notice me from my earlier days blogging and running beautyXposé, but if not, that's ok too. Welcome new friends and old!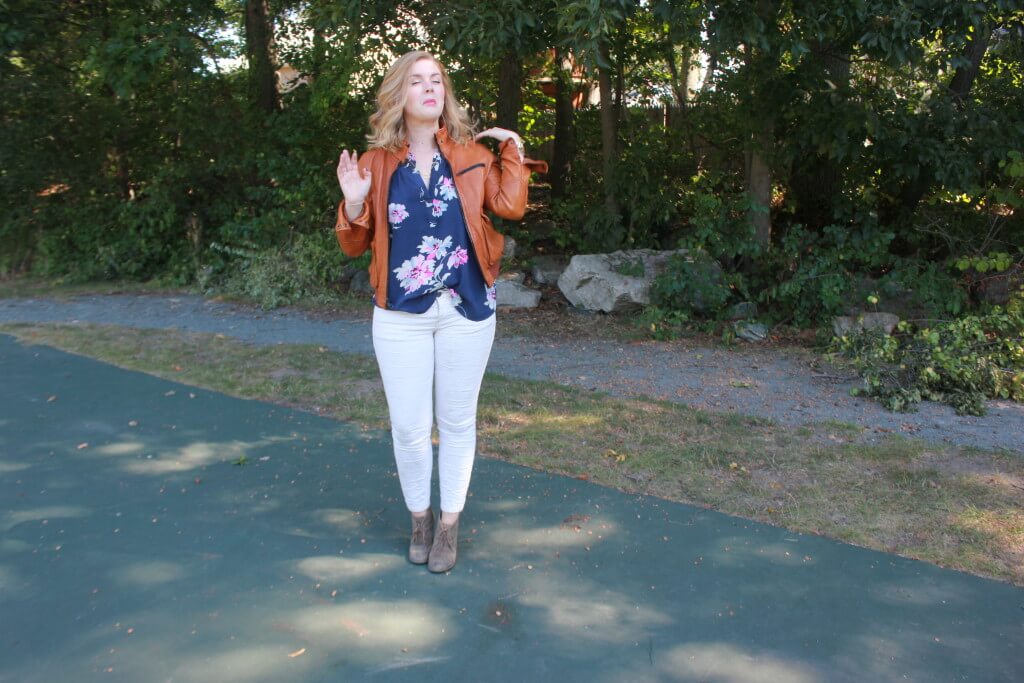 I promise to you that It's Kristin will be as honest and un-photoshopped as possible (I'm horrible at Photoshop, which helps). To show you how serious I am, just look at that above un-photoshopped snap! I guarantee that I won't write anything I don't believe. I hate twee-ness (a totally legitimate word) so not everything on It's Kristin will be fabulous and perfect and whimsical. I didn't earn the name "Sassy Bassy" at my old job for nothing. Sometimes life is a total bee, and I think it's important not to gloss over those parts. #balance.
I do work with brands that I love from time-to-time, so if you have any questions about how those partnerships work, you can check out my disclosure policy here or shoot me an email. But as I mentioned before, I stand behind everything I write on It's Kristin … even if I write it after drinking the one glass of wine it takes me to get buzzed.
---
Tell me: Say hi and share something about yourself! I love to get to know my readers
---