---
Some of the products and/or services mentioned were complimentary
---
Seeing that Christmas is only two days away, it seems only fitting that I talk about food, food and more food. To celebrate the holiday season, The Cottage Wellesley invited me and a group of other local bloggers for a six-course tasting dinner last week. Having loved The Poynt, which is owned by the same people, I knew I couldn't say no to such a nice offer.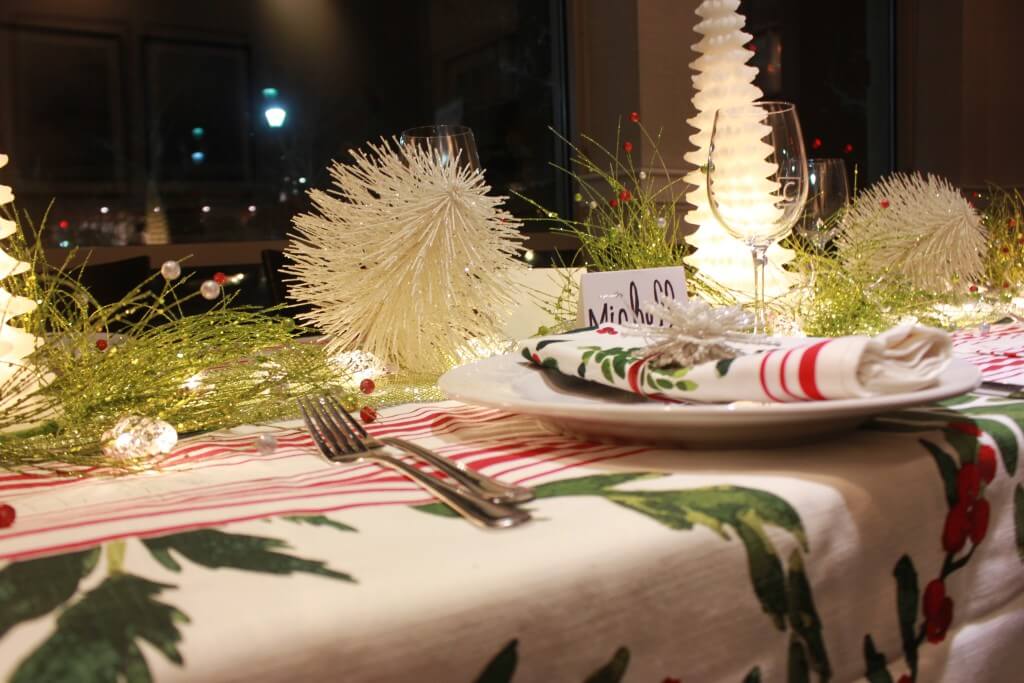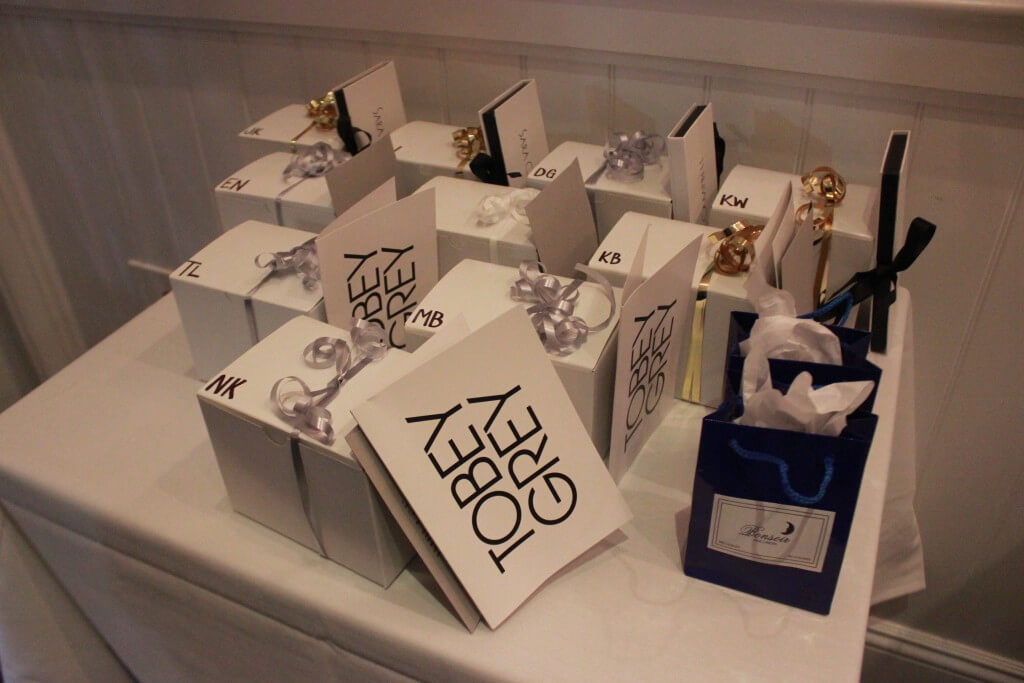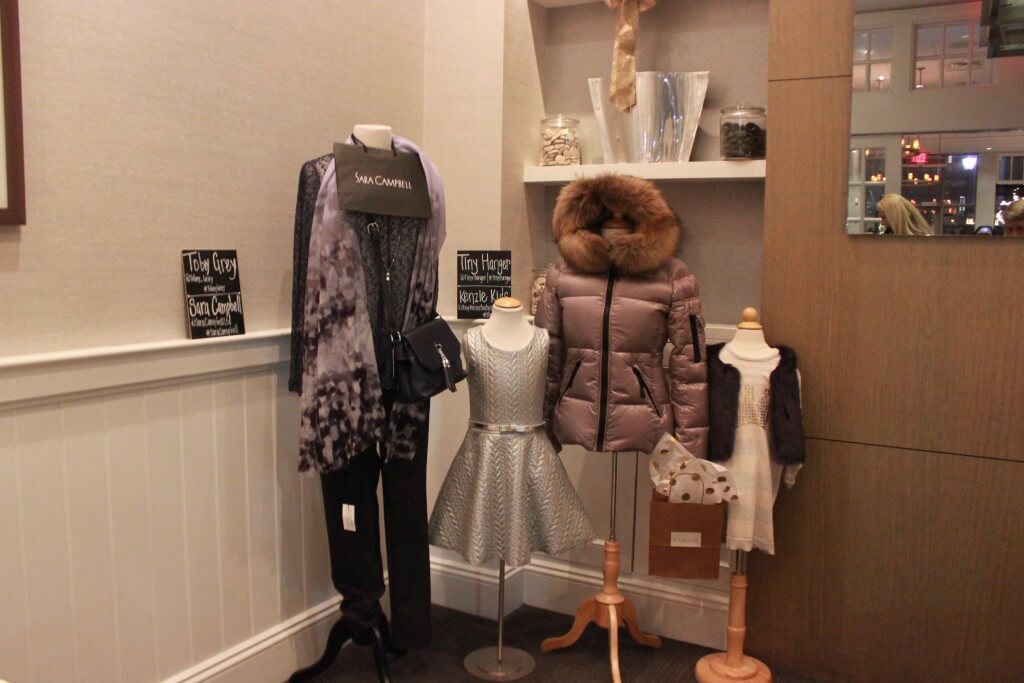 Upon arriving at the restaurant, we were ushered into their private dining room, which was gorgeously decorated by Bonsoir – the tablescape was just perfect for a holiday party. After snapping a zillion photos of the room and table settings, we settled in for our six courses. We enjoyed beef tenderloin crositini and mini crab cakes, goat cheese salad, lamb bolognese penne rigate, chicken milanese, mahi fish tacos and a dessert platter.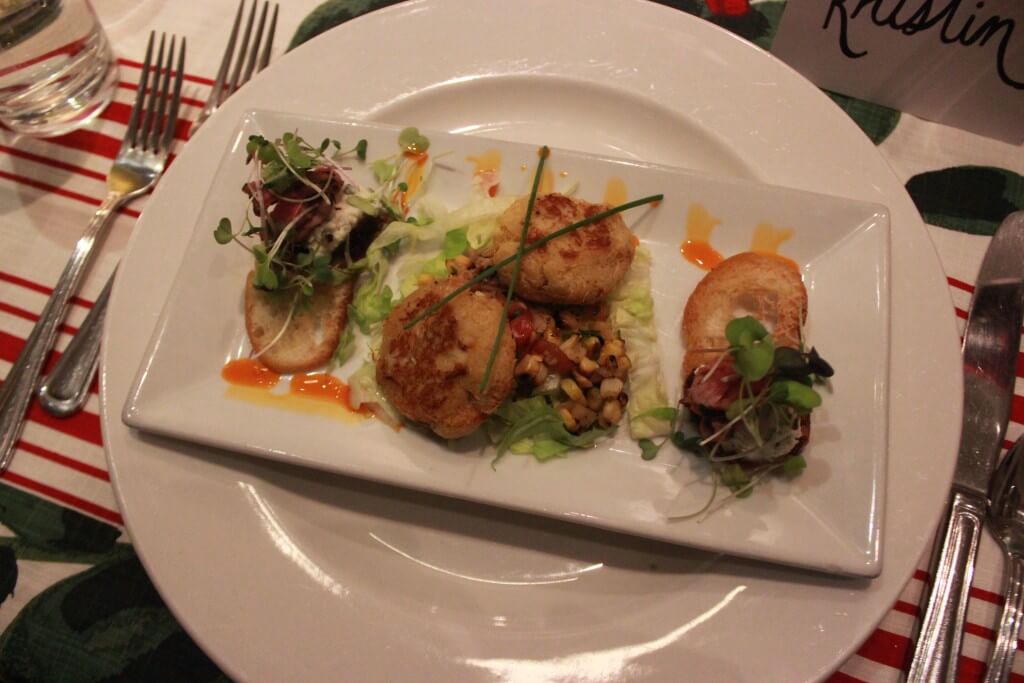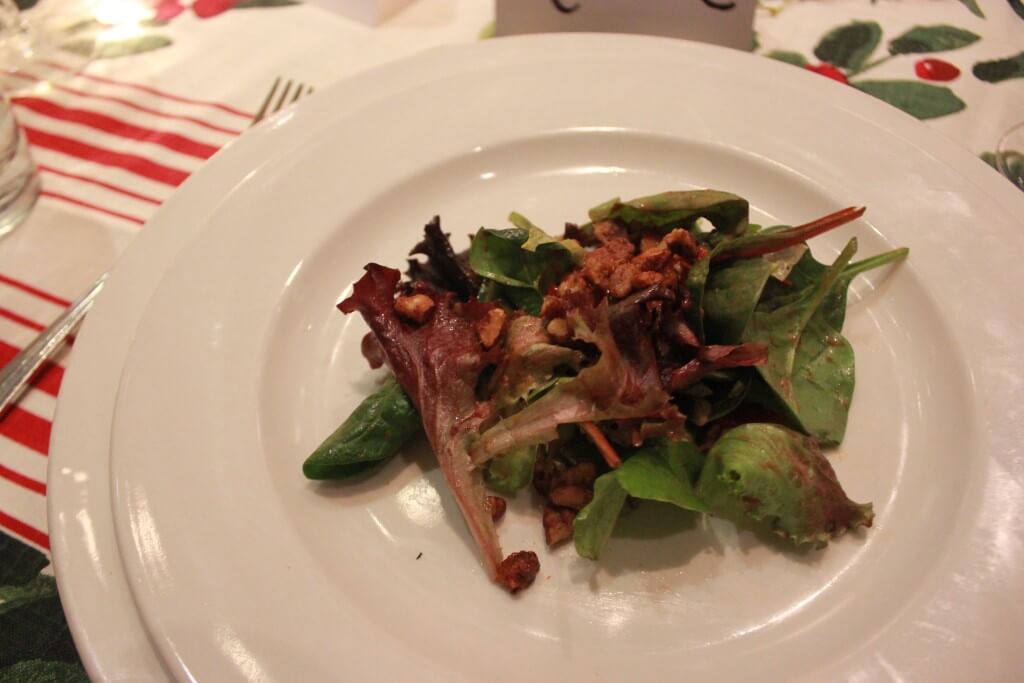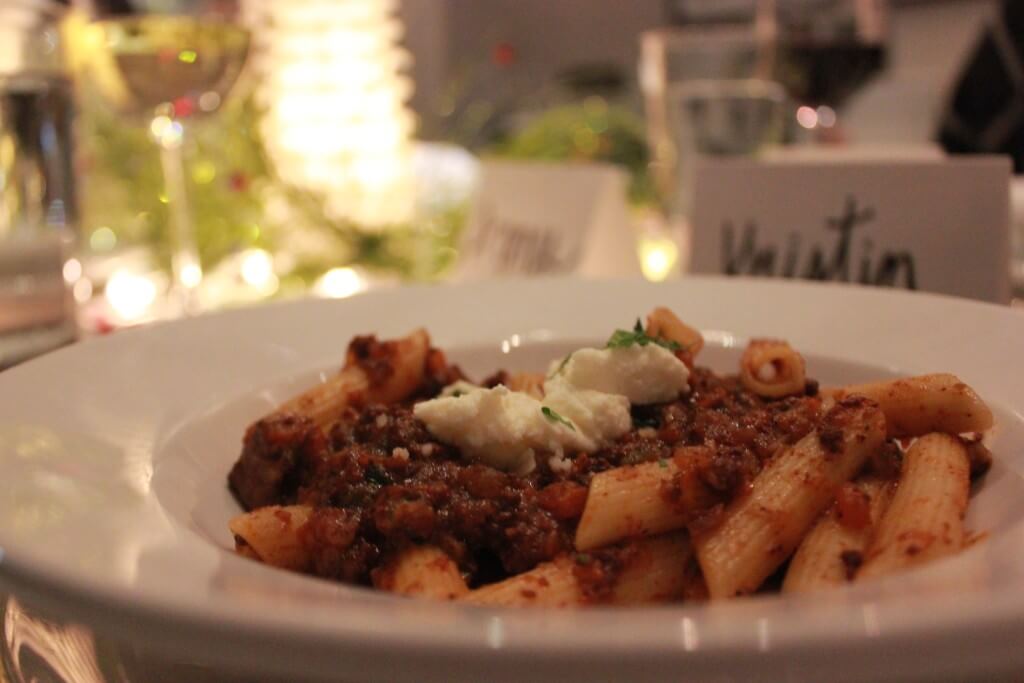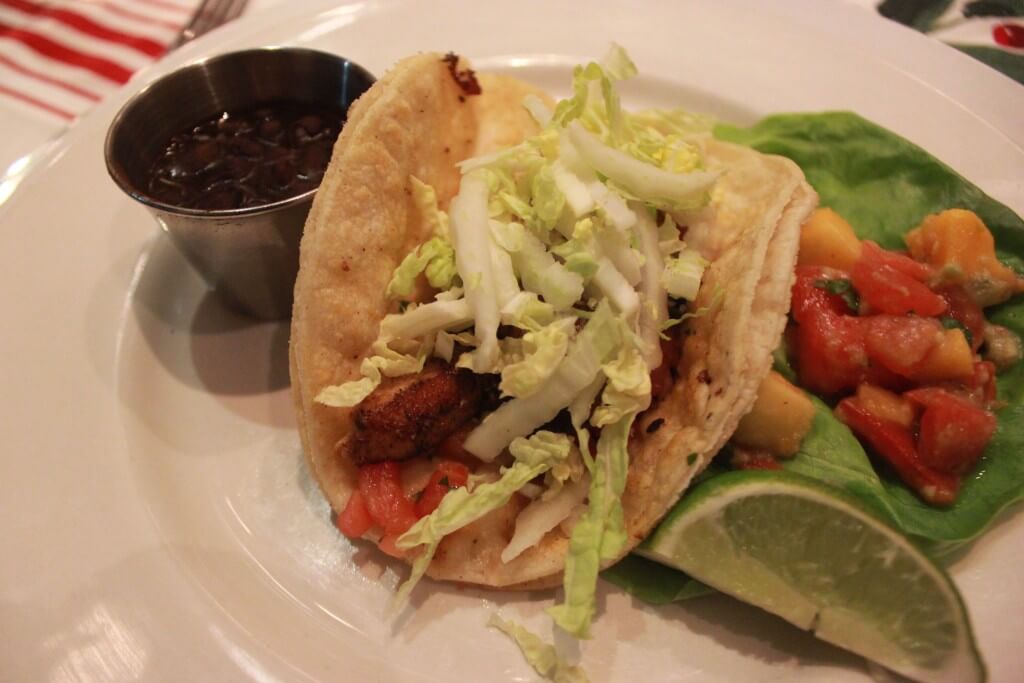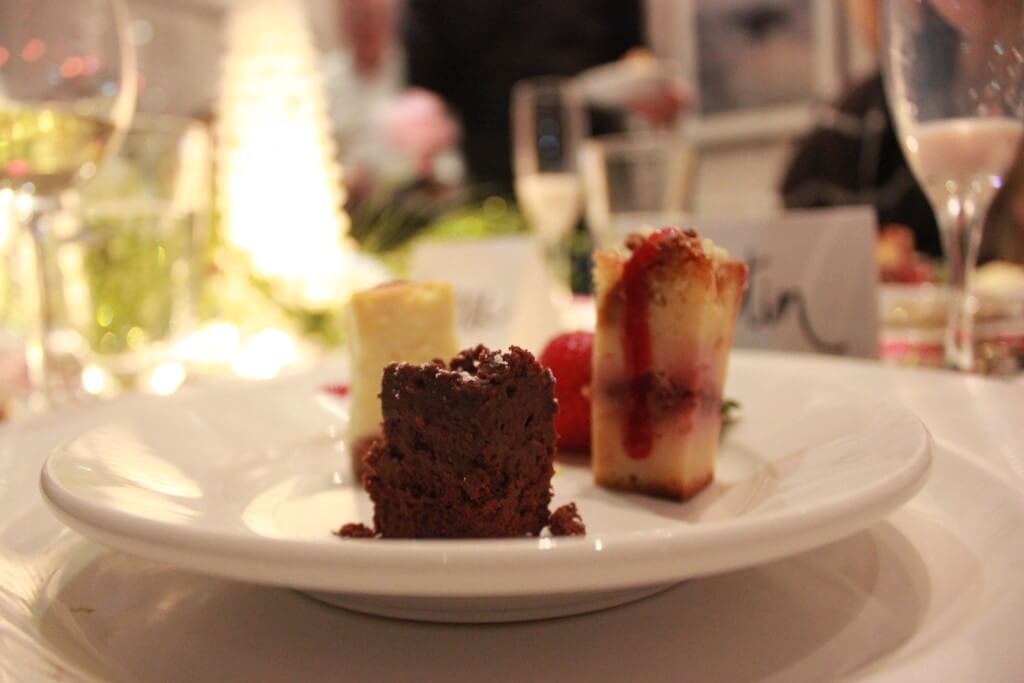 My favorites were the chicken milanese, lamb ragu and the dessert platter …. naturally. I didn't love the other plates as much, but I know the rest of the group enjoyed everything. I didn't have time to check out all of the shops in Linden Square, so I plan to go back to do a bit of shopping and stop by for some more cheesecake 🙂
---
Tell me: Have you ever been to The Cottage before?
---