I travel a decent amount for my "real" job – about six to eight times a year – and I recently spent a week in San Francisco.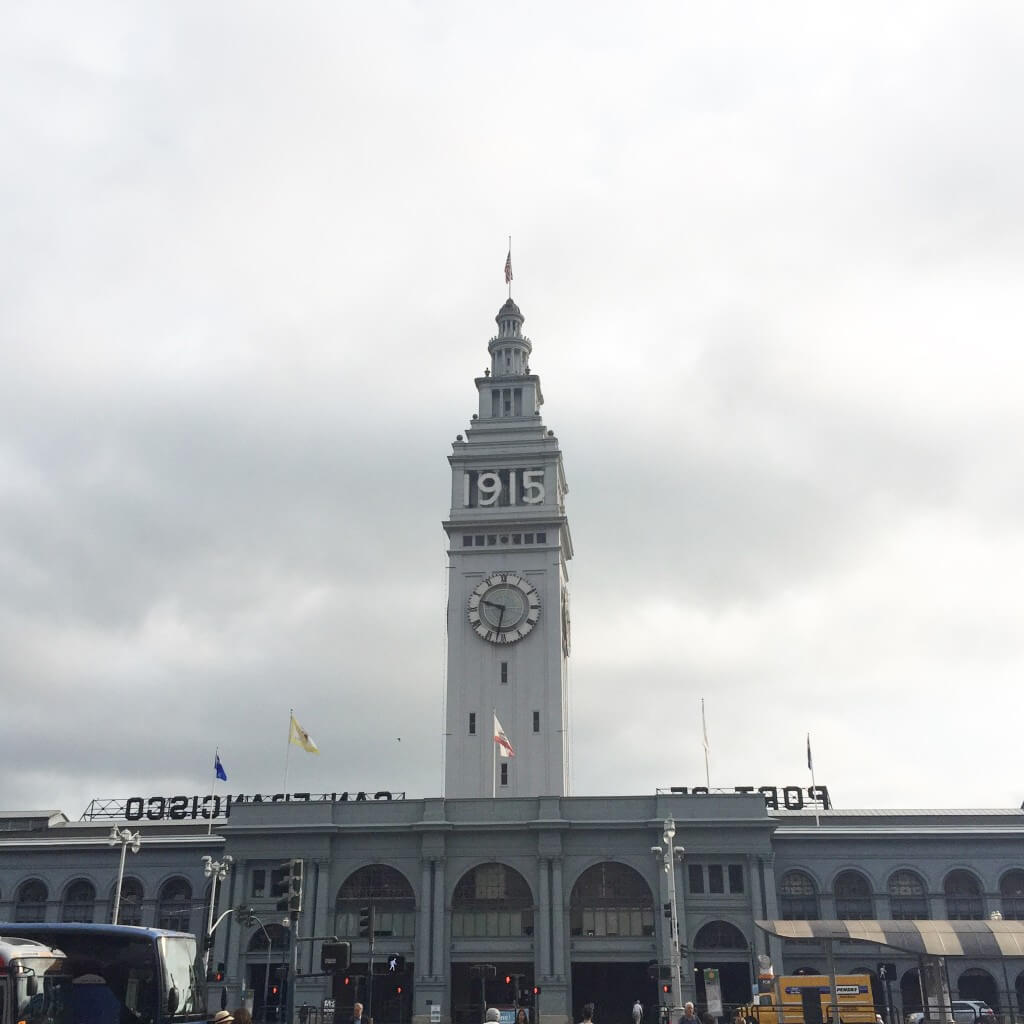 I spent the majority of the time trapped working at the Moscone Convention Center, but I was able to squeeze in a little fun time with a friend who lives locally and several delicious meals. Here is a quick overview of the non-work activities I enjoyed during my stay and make sure to check out my first vlog!
Not featured – any of the six trips I took to City Target. Woops!
---
Monday, September 14th
---
---
Tuesday, September 15th
---
Just work – nothing fun 🙁
---
Wednesday, September 16th
---
---
Thursday, September 17th
---
---
Tell me: Have you been to San Francisco before?
---