After packing up the car in Split, we drove about two hours away from the coast to the Plitvice Lakes Park. I love trees. I fucking LOVE trees, so when Plitvice showed up in all of my Croatian research, I knew it had to be on the itinerary. Thankfully, it was mostly along our route from Split to Rovinj. Trees for everyone!
---
June 30th 12PM-5PM
– Plitvice Lakes Park
---
After parking our car outside of the park, I more-or-less raced to the ticket stand, pushing too-slow tourists out of my way left and right. Don't come between this girl and a whole forest of trees, okay?
After paying our financial dues, we headed into the park for the most amazing day of hiking, The path is completely paved – errr I mean wood planked? – so "hiking" was more like comfortably strolling through the park and up the mountains.
The lakes were crystal clear and perfectly blue – you could see to the bottom of each and every one. Sadly, swimming in the lakes is forbidden, but we did consider "accidentally" falling in.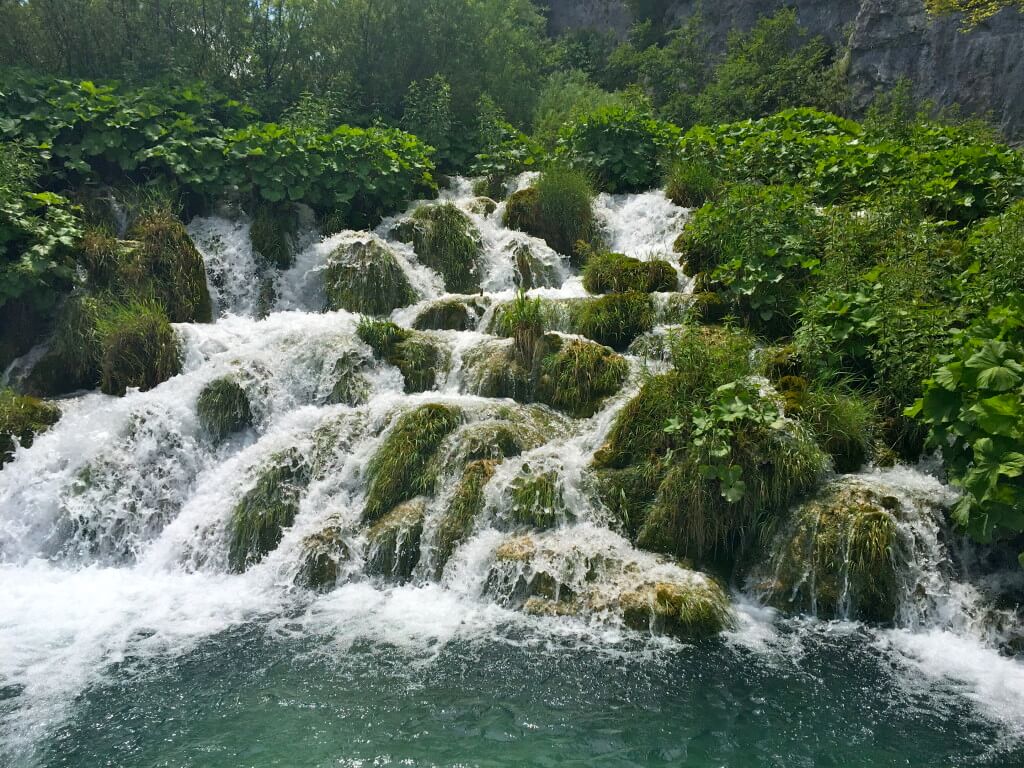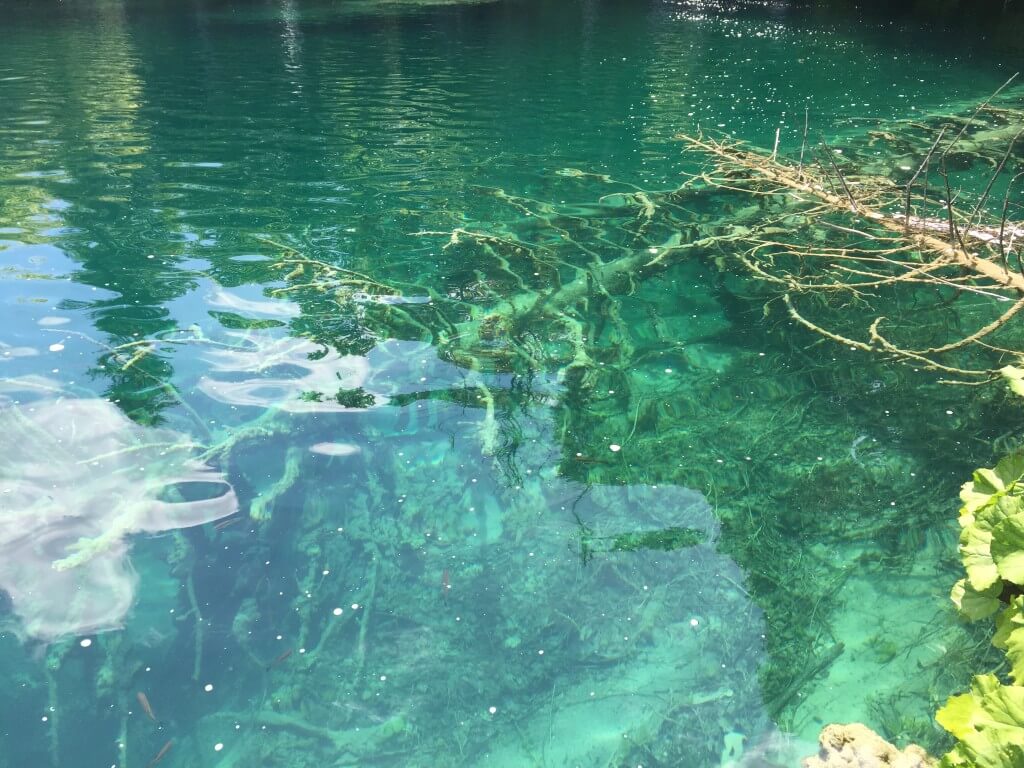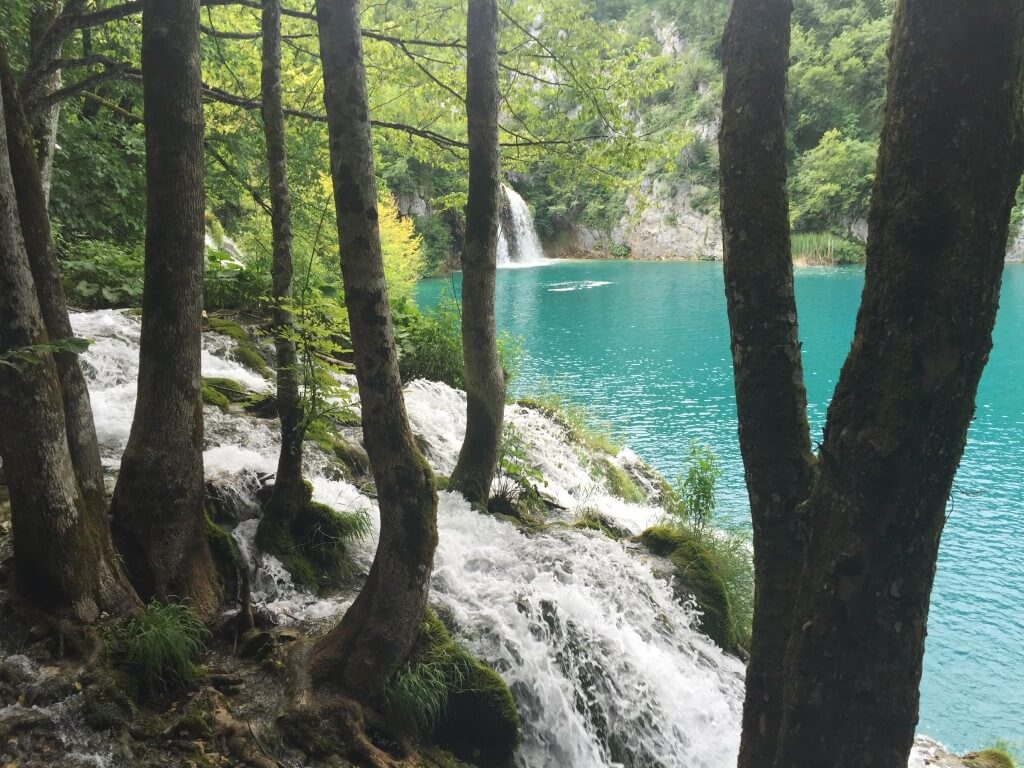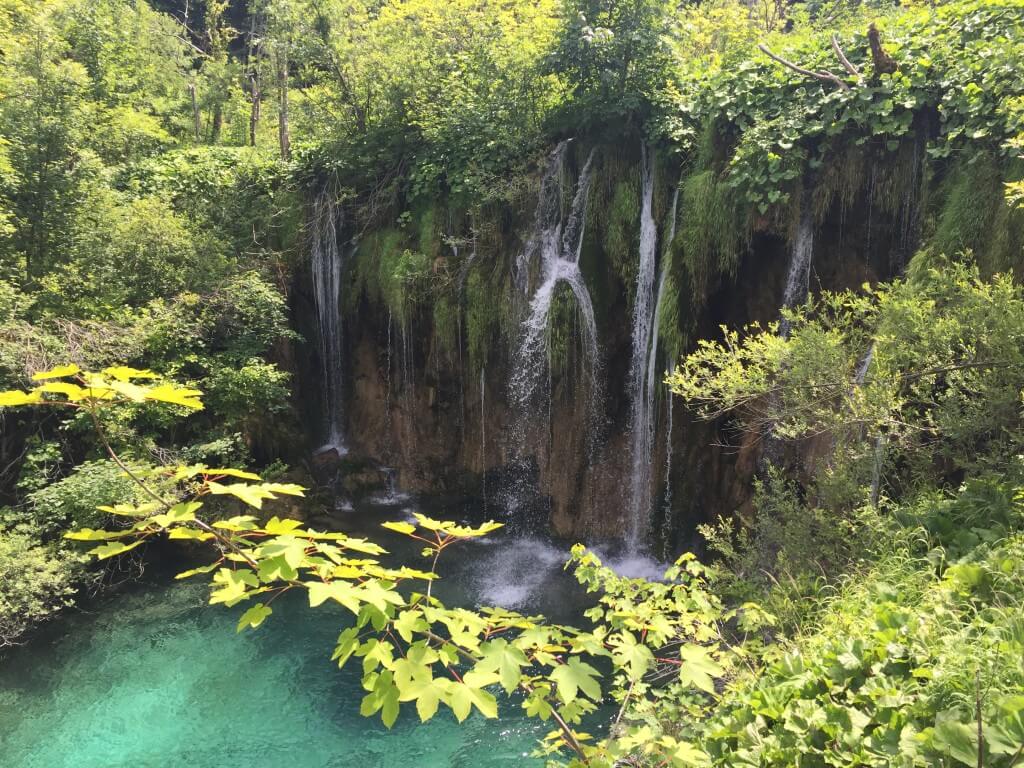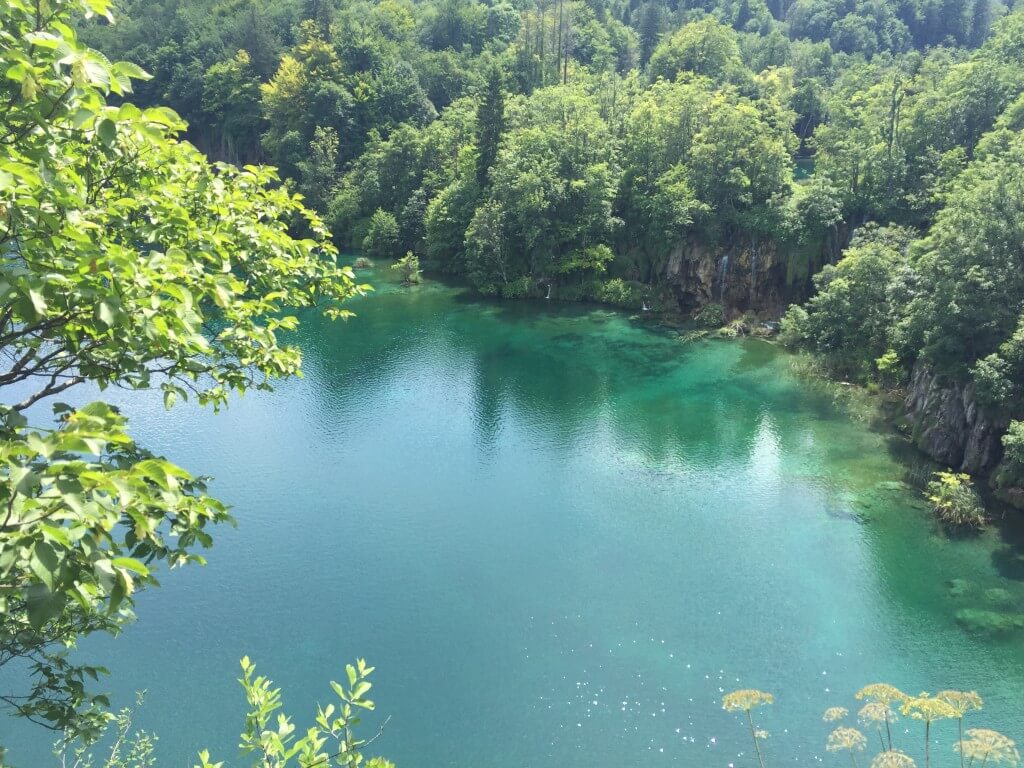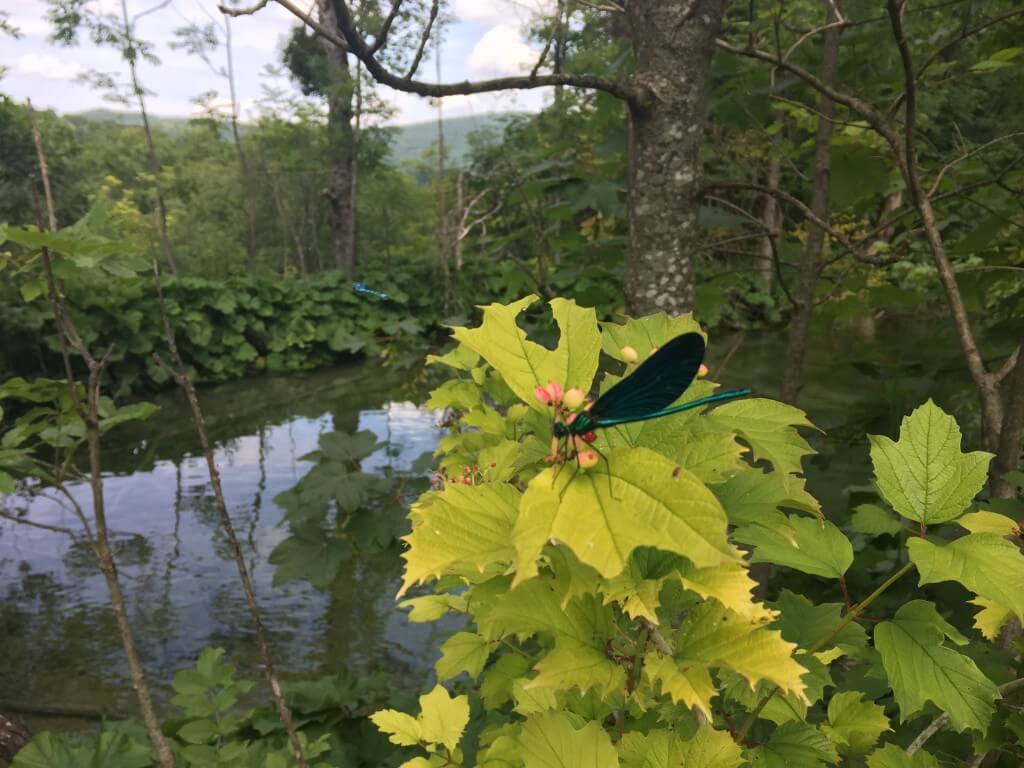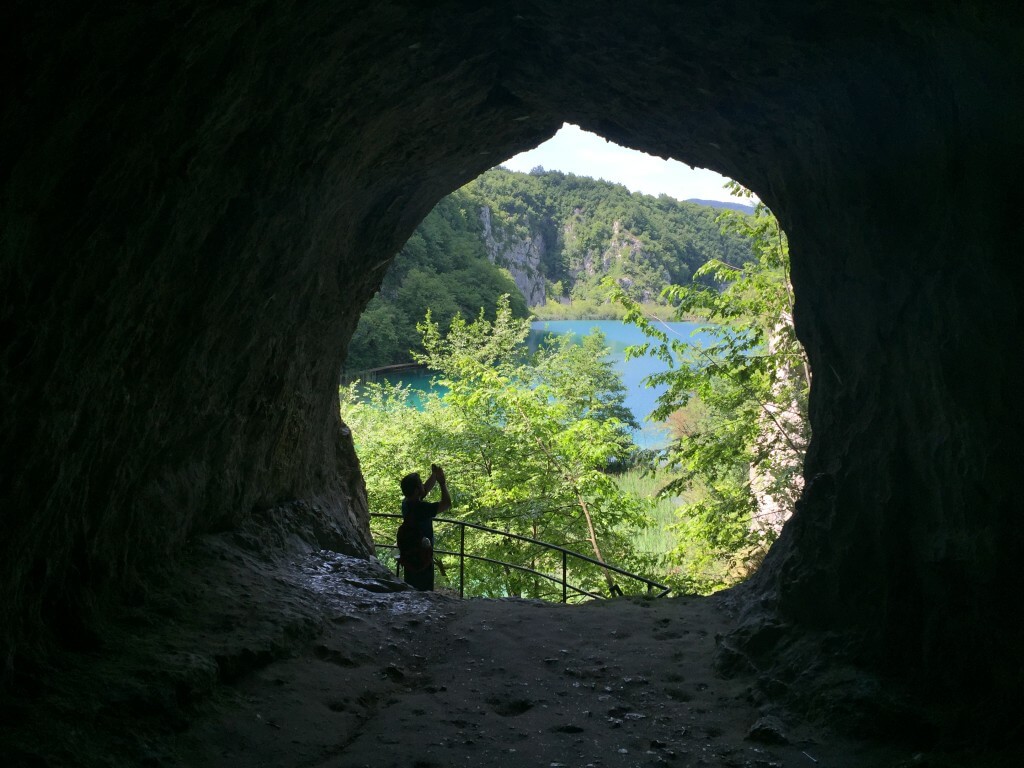 Words can't do this place justice, so if you ever happen to be in Croatia, you MUST GO!
---
June 30th 7PM-Midnight
 – Rovinj
---
Rovinj wasn't a place we originally planned to visit during our trip. All other cities were specifically selected, but Rovinj was a byproduct of our travel route. When researching how to get to Venice from Croatia, taking a four-hour ferry from Rovinj across the Adriatic Sea to Venice came up. My boyfriend loves the ocean and being on boats, so we thought this was the best option. It wasn't, but more on that in my Venetian post …
As it tends to go, the place we thought the least about ended up being one of our favorites. We both agree that we wish we had more time in Rovinj and that we would go back if we could. It's a much smaller town than either Dubrovnik or Split, but that was part of its charm.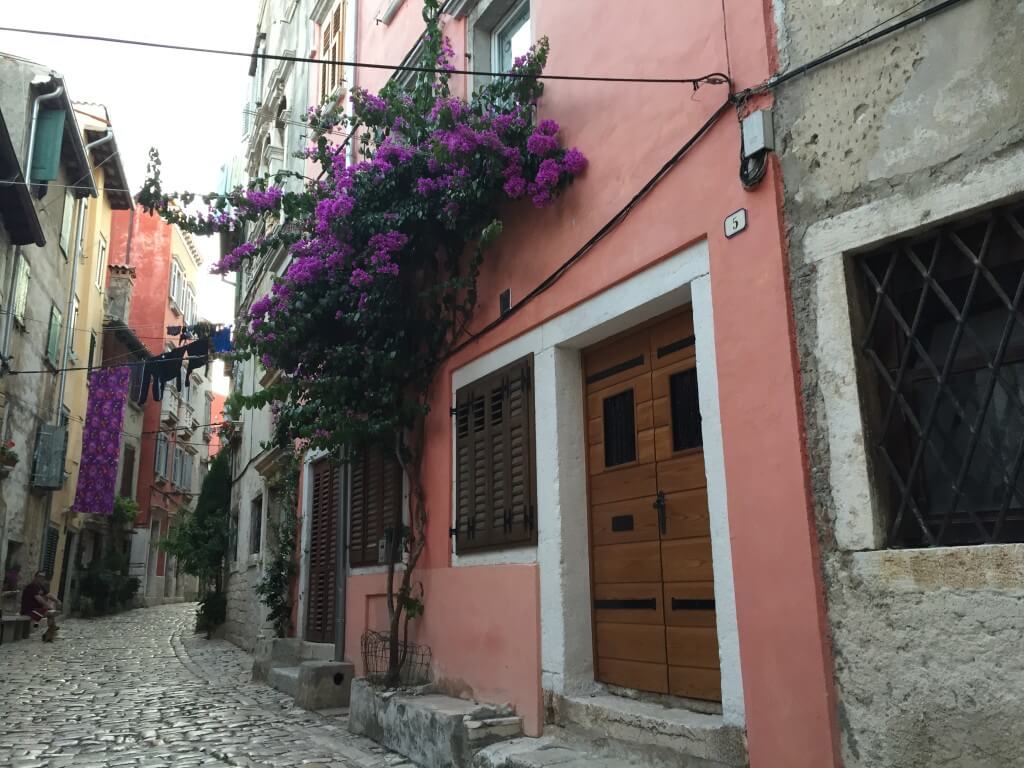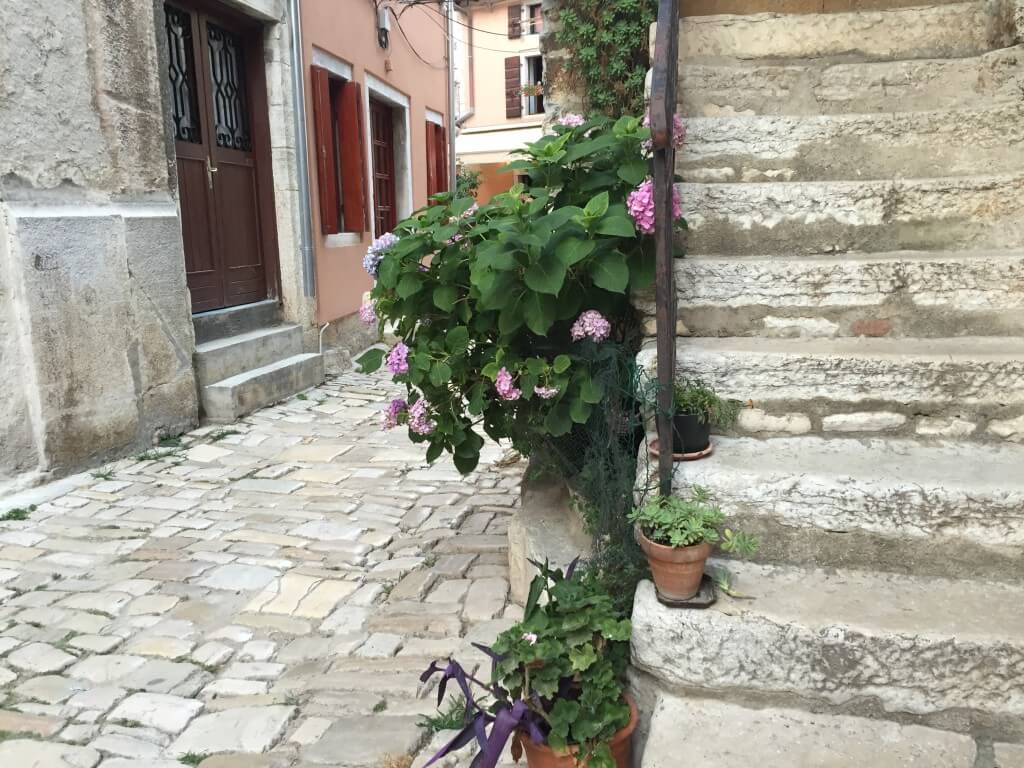 Our AirBnB host was AMAZING. He picked us up from the rental car drop off, gave us a short tour of the town and helped us carry our bags from the parking lot to the apartment. Smack dab in the heart of old town, our AirBnB apartment made us feel like true Rovinj-ers. Not sure what the technical term is  ….
From there, we dropped our bags, walked through the streets, watched the sun set over the ocean and enjoyed a dinner at some place I forget the name of. Full on steak, we headed back to bed to rest for the boat ride ahead of us.
---
Tell me: Have you been to either Plitvice Lakes Park of Roving before?
---